The best French 75 cocktails in Los Angeles
Cheers to the French 75, a flirtatious drink that makes you feel all tingly inside—though that may be the bubbly talking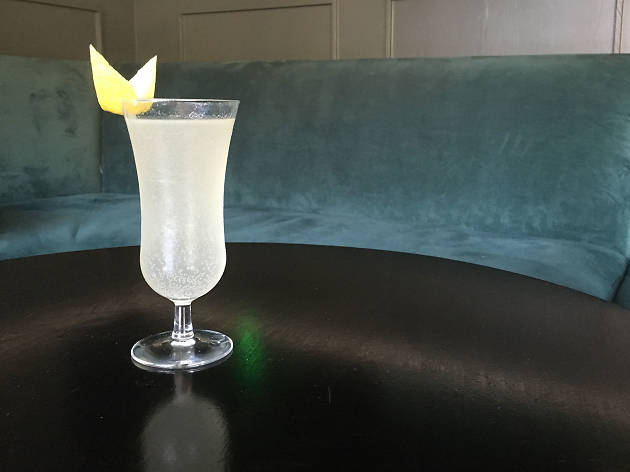 Ooh la la! The French 75 is one of the classiest cocktails out there, a sexy mix of gin, lemon, simple syrup and sparkling wine. Originating in Paris and popular in New Orleans, it's also the perfect bubbly beverage to enjoy at one of LA's rooftop bars, over brunch or as a refreshing nightcap. We tracked down the best French 75 cocktails in Los Angeles for your imbibing pleasure, whether you want to channel your inner Parisian or adopt the drink as the ideal LA swill.
RECOMMENDED: Our guide to cocktails in Los Angeles
Where to find the best French 75 cocktails in LA
How to make a French 75
If you're looking for a spritzy drink that's simple to make, the French 75 is for you.