Museums
The best art, history, culture and science museums in L.A.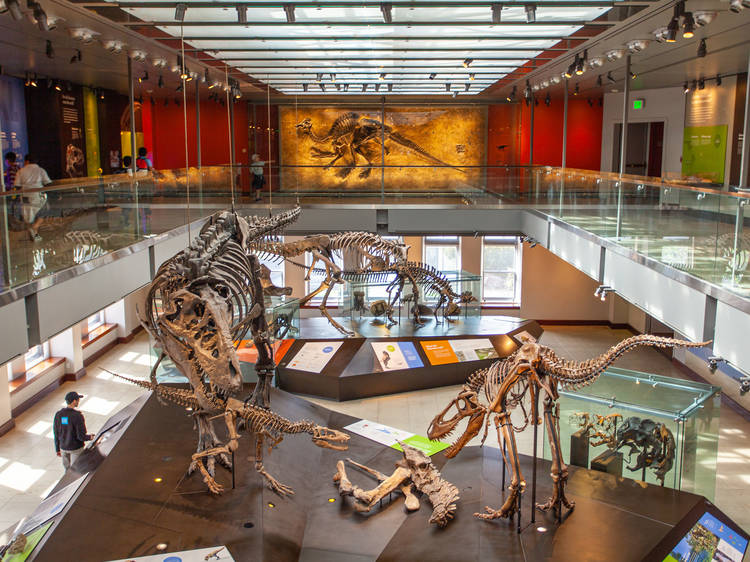 Don't leave L.A.—whether you're a resident or a tourist—without seeing these truly great L.A. attractions.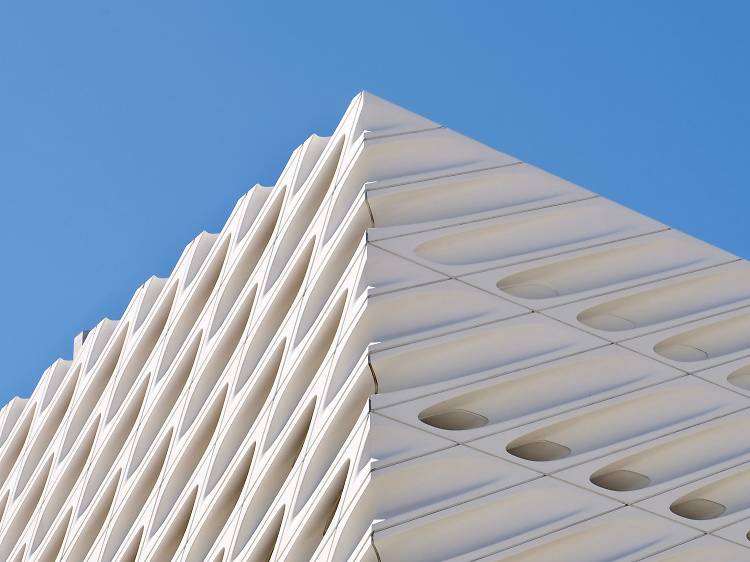 A complete guide to the Broad
Make the most of your visit with some tips to know before you arrive, our favorite works of art, things to do nearby and more.
Best off-the-beaten path museums
Looking for something different to do? From car culture to Cold War propaganda, our offbeat Los Angeles museum guide reveals the city's best lesser-known...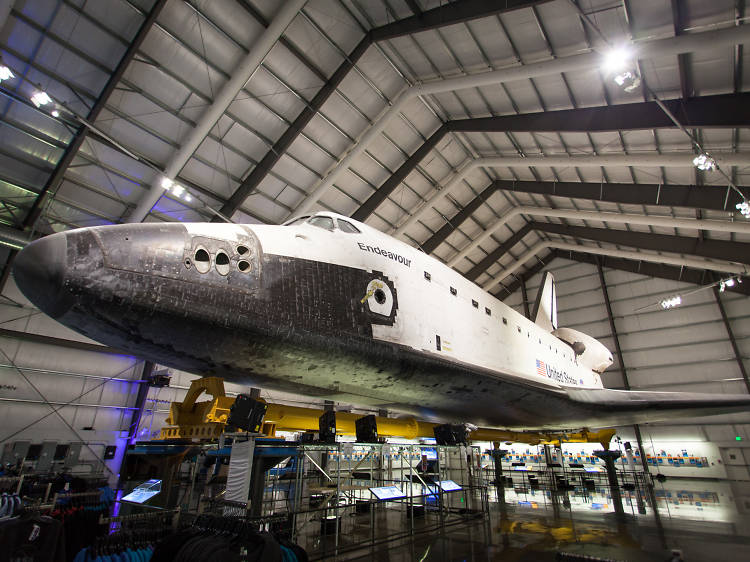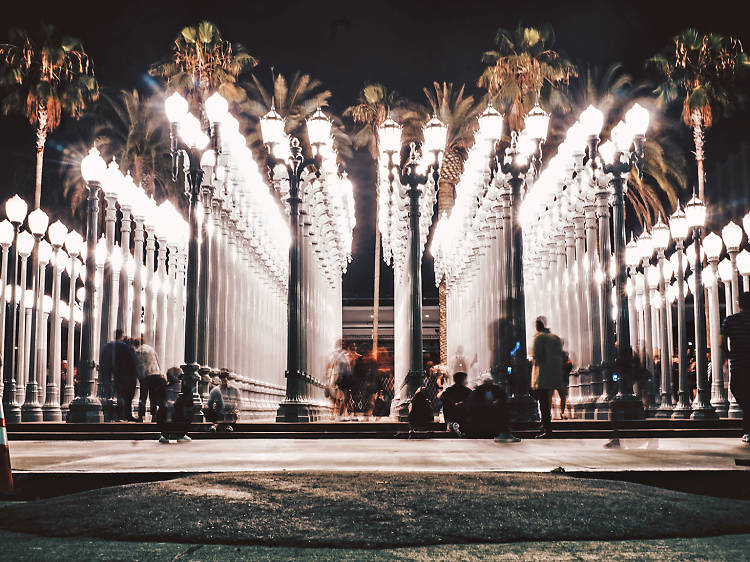 The 26 best art museums in America
These are the best museums in the country for feasting your eyes on the finest paintings, sculptures, photography, installations and other visual art forms.
Free museums and admission days