Movie villains: The 50 best bad guys (and gals) of all time
From Cobra Kai to Colonel Kurtz, we've got the movie villains you love to hate. Go to the dark side with our ranked list of evildoers.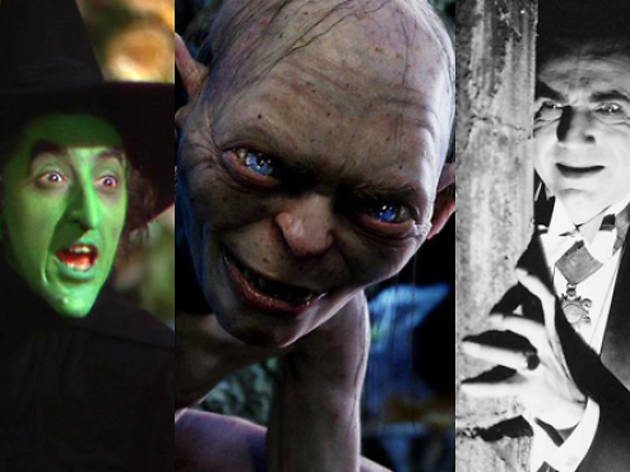 Do we love our scoundrels more than our saints? Certainly we do. Then again, this collection of movie villains boasts a stunning eightOscar victories (and a couple more if you allow for special-effects wins). In considering the worst of the worst, Time Out's film team was careful to sift out contenders who were merely antiheroes: Taxi Driver's Travis Bickle, for example, is too well-intentioned. Instead, we went for true terribleness. So if you don't feel like venturing out for a local film event, and don't mind getting a little spooked, check out our list. Whatever you do, just keep telling yourself: It's only a list, it's only a list. And if we forgot your favorite heel, get mean with us in the comments.