Spring movie preview 2013: These American lives
We look ahead to six spring movie titles in which the land of opportunity looms large, including The Great Gatsby.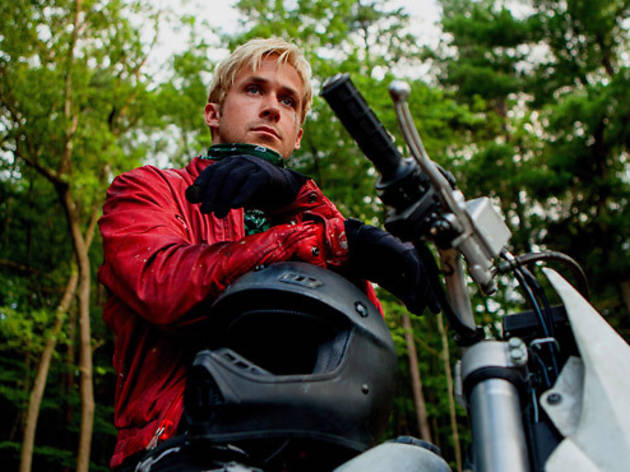 1/6
Spring movie preview 2013: The Place Beyond the Pines What would the American experience be without a healthy dose of working-class tragedy? Blue Valentine's Derek Cianfrance returns to theaters with a triptych of upstate New York stories, including one featuring Ryan Gosling as a down-on-his-luck stunt rider who turns to robbing banks to provide for his family. Mar 29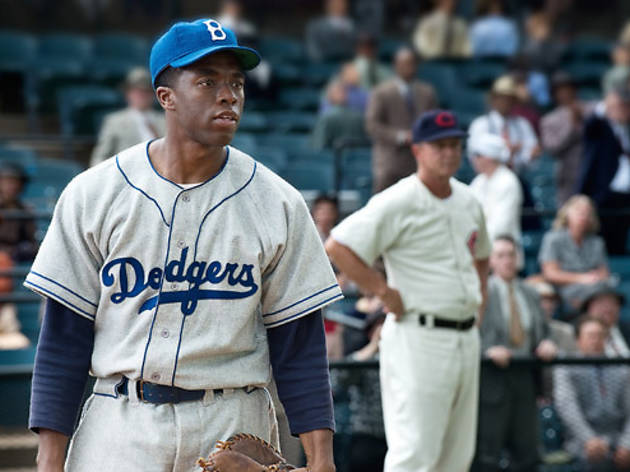 2/6
Spring movie preview 2013: 42 Few things are more redolent of the U.S. of A. than baseball, but Brian Helgeland's biopic about Brooklyn Dodgers great Jackie Robinson promises to explore our nation's steadfast notion (exceptionalists that we are) that we can all better ourselves, whatever the odds. Apr 12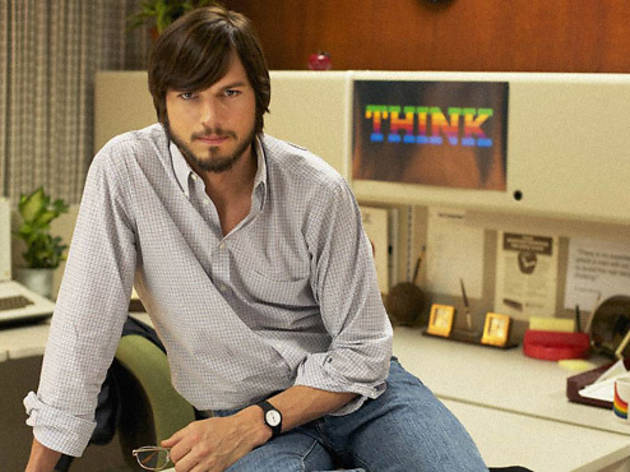 3/6
Spring movie preview 2013: jOBS Technologically inclined whiz kid becomes übersuccessful entrepreneur: This biopic of Apple cofounder Steve Jobs (starring Ashton Kutcher as the influential computer guru) purports to get to the iHeart of a quintessential Horatio Alger tale. Apr 19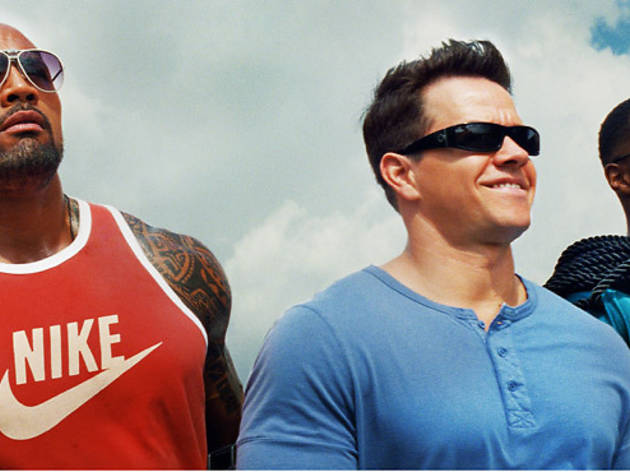 4/6
Spring movie preview 2013: Pain and Gain Tired of waiting for their ship to come in, two economically challenged bodybuilders (Dwayne Johnson and Mark Wahlberg) concoct an elaborate extortion plot. Michael Bay trades his army of Transformers for this true-life tale of the American dream gone very wrong. Apr 26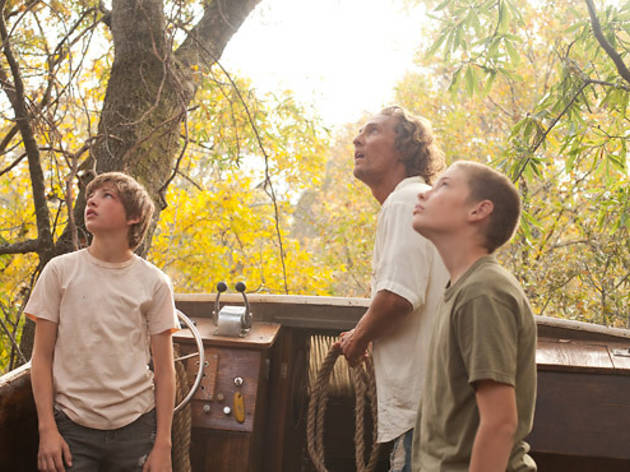 5/6
Spring movie preview 2013: Mud With Shotgun Stories and Take Shelter, writer-director Jeff Nichols gave us two distinctive portraits of struggling small-town Americans. His latest, about two teenage boys who befriend an on-the-run convict (Matthew McConaughey) looks to be another memorably knotty look inside the regional United States. Apr 26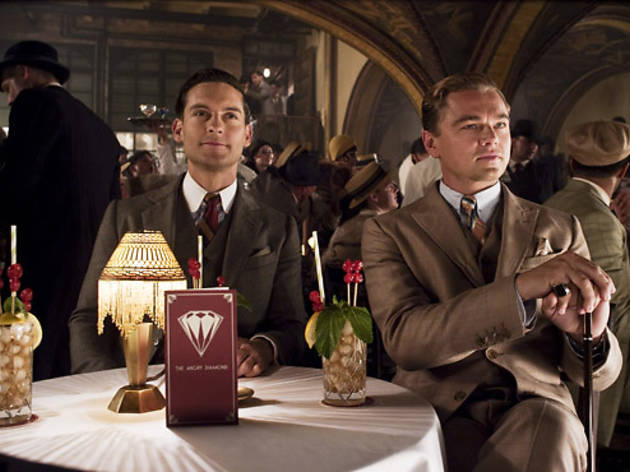 6/6
Spring movie preview 2013: The Great Gatsby A mysterious millionaire's high living leads him to the lower depths: Aussie Baz Luhrmann tackles F. Scott Fitzgerald's biting portrait of Roaring '20s excess, adding modern touches (a Jay-Z soundtrack, opulent 3-D photography) that will hopefully bolster the critique. May 10
The kind of social mobility our society affords means fortunes may rise, but also fall. Some from 2013's spring movie roster—the biopics jOBS and 42—have something of a patriotic flavor about them, recounting inspirational tales of success, while others—such as Jeff Nichols' Cannes-coronated melodrama Mud and The Place Beyond the Pines, featuring Ryan Gosling—flag-pin–puncture the breast. It's a clutch of flicks that mirror the diversity of the American experience itself.