The highs and lows of Joaquin Phoenix
His performance in "Her" has had critics raving, but it wasn't always so. Here are the highs and lows of Joaquin Phoenix's career (warning: contains "rapping")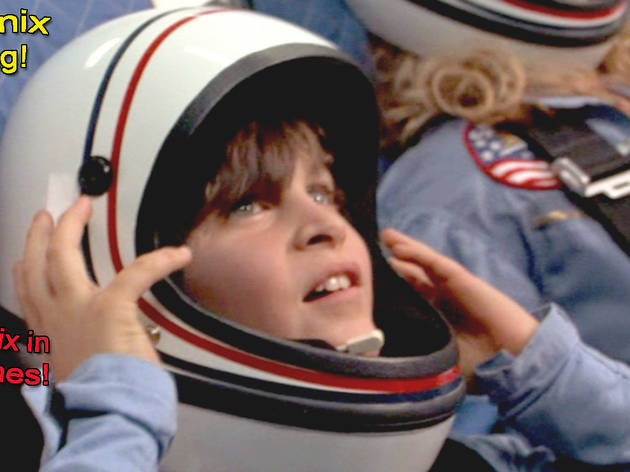 1/16
Then known as Leaf Phoenix, the actor made his film debut at the tender age of 12, fresh from an unconventional childhood with cult-worshipping parents and fellow performer siblings. This was the first and last Phoenix film the New York Times would call, "a wholesome diversion".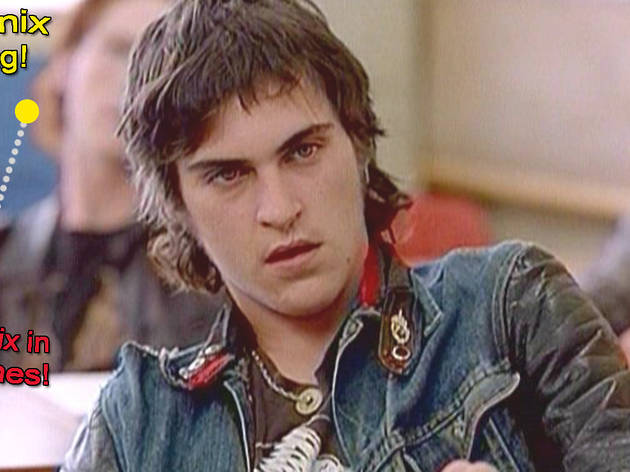 2/16
Reverting to his given name, Joaquin came of age with this biting dark comedy in which he was required to drool over would-be TV star Nicole Kidman. It proved no stretch for the intense young performer, who had only recently hit the headlines after the tragic death of brother River.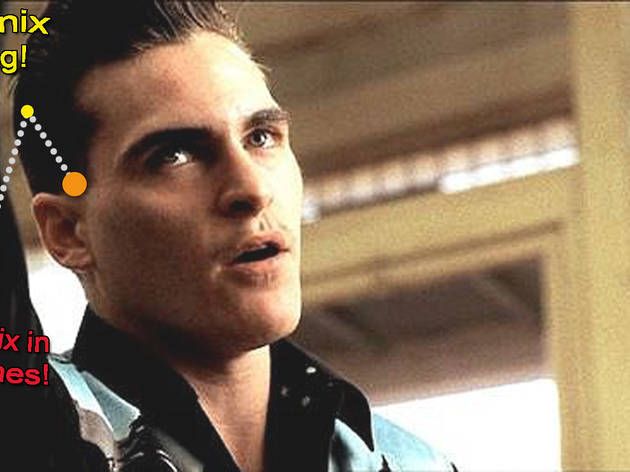 3/16
All grown up and looking for trouble, Phoenix put in a small but memorable turn as a small-town criminal in Oliver Stone's darkly comic thriller. Looking back, it wasn't exactly his finest performance but this was still early days—and he got to have a mean scrap with Sean Penn.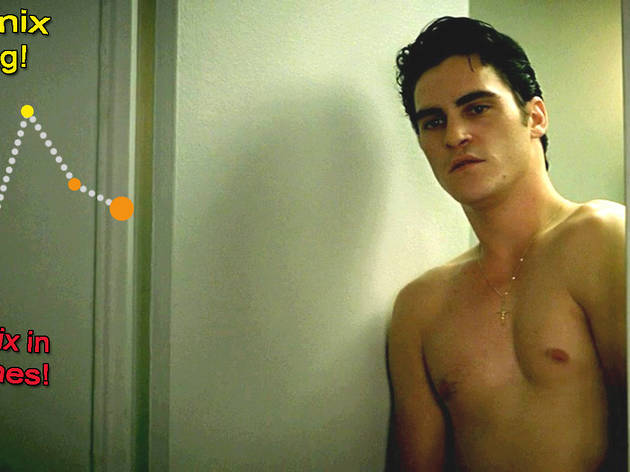 4/16
The violence continued in Phoenix's first collaboration with writer-director James Gray and Mark Wahlberg, a drama about bonding Brooklyn criminals. Awards followed, along with a reputation for hating interviews. 'One has the very distinct feeling that Joaquin Phoenix would rather be anywhere than yet another press junket', wrote one journalist.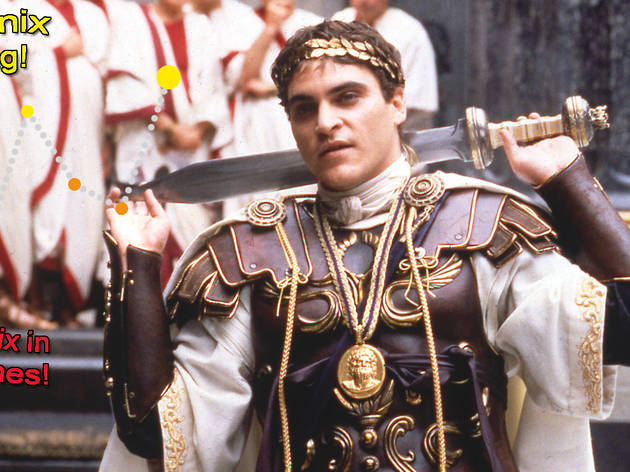 5/16
Joaquin's hopes of skipping the press circuit were dashed by this box-office smash, making him his own worst enemy, as well as that of General Maximus Decimus Meridius. His sneering performance as Commodus was wonderfully petulant, though Total Film called him "The one and only annoying fly in this ointment".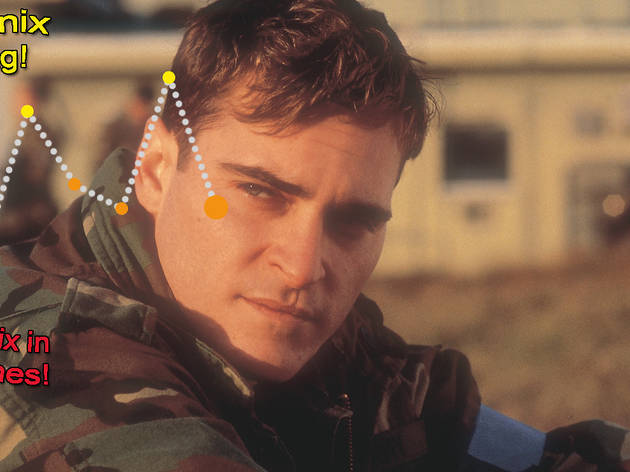 6/16
Is that laughter we hear? Joaquin proved himself adept at comedy—of the very dark variety—in this biting satire about profiteering soldiers. With its distinctly unpatriotic stance, "Buffalo Soldiers" failed to make a major dent in the box office but it's worth seeking out on DVD.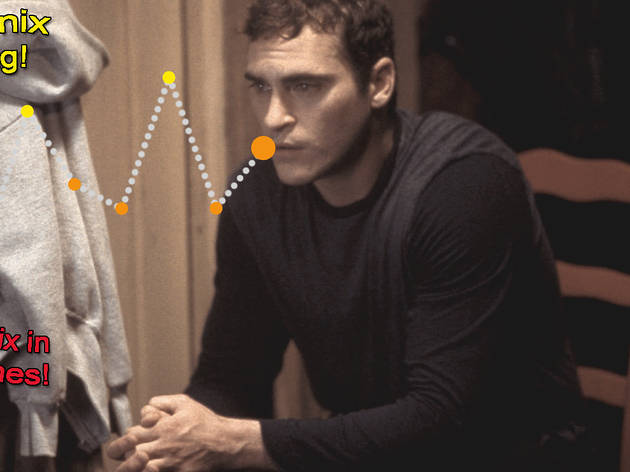 7/16
Back in the days when M Night Shyamalan was a low-risk zone, Phoenix took a baseball bat to the alien enemy and scored another box-office winner. The rising star wasn't the obvious choice to appear as a minor-league player—not to mention Mel Gibson's brother—but he handled himself with aplomb.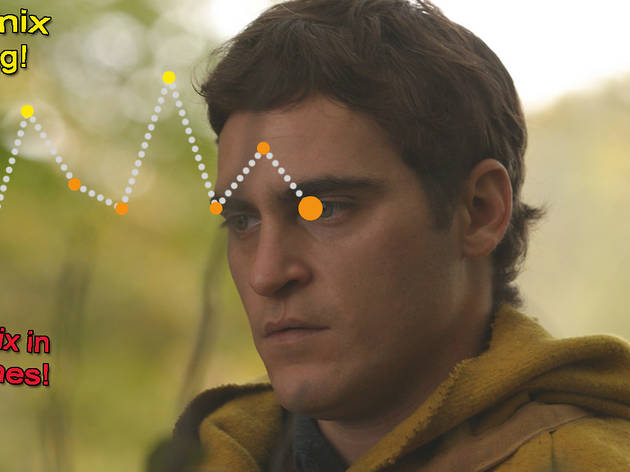 8/16
Once again Shyamalan saw the nice guy in Phoenix, casting him in another twist-led thriller with moderate success. Here he played the headstrong young man determined to break the village's insular code, but it was Bryce Dallas Howard who scored the best reviews.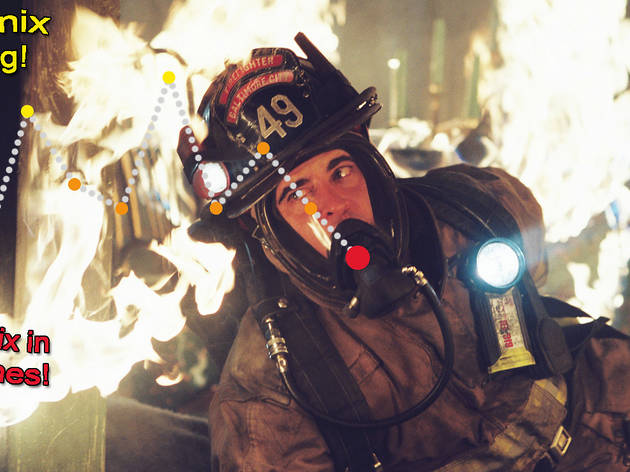 9/16
Time Out praised Phoenix's "stand out turn" in this otherwise routine drama about a firefighter trapped in a burning building, reflecting on a life in service as John Travolta leads the charge to save him. All very gung-ho: probably a money job for Phoenix.
10/16
Finally, a starring role befitting Phoenix's talents: country music legend Johnny Cash, whose mix of charm and vulnerability suited the actor perfectly. Phoenix impressed by singing as well as acting his socks off. An Oscar nomination duly followed.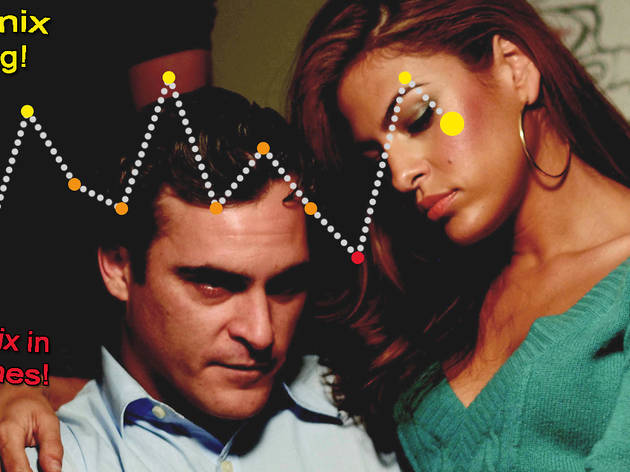 11/16
Re-uniting with The Yards director James Gray, Phoenix continued his winning streak with a powerhouse turn in this stylish, critically-acclaimed story of male bonding amongst New York criminals co-starring Mark Wahlberg. Hell, if it ain't broke...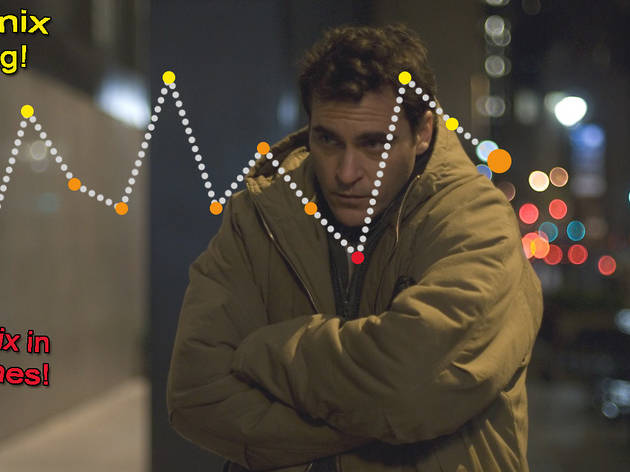 12/16
Another James Gray movie, this cast Phoenix as a suicidal Brooklyn boy who hooks up with a drug user (Gwyneth Paltrow). Sensitive performances abound but the film was greeted with less enthusiasm, the most notable reaction being dismay that this was to be Phoenix's last film. Or was it...?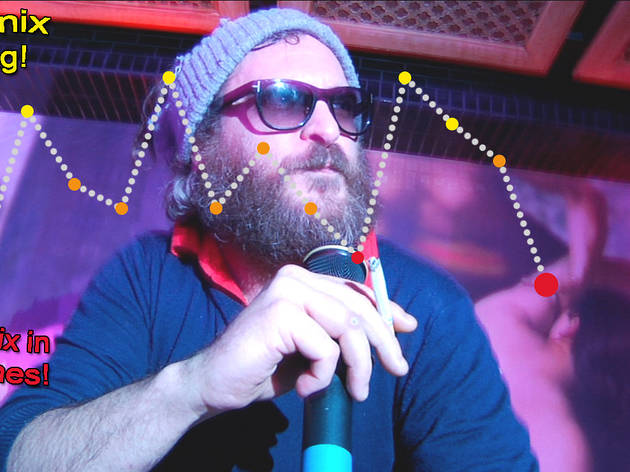 13/16
A "WTF?" moment both preceded and followed this baffling project claiming to document Phoenix's transition from actor to rap star. A terrible and very hairy rap star. Turns out it was a mockumentary but a lot of people thought Phoenix had gone genuinely gaga. By remaining in character throughout, he arguably did.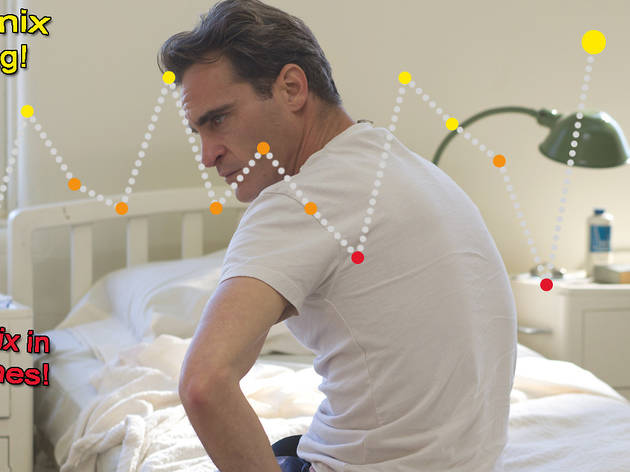 14/16
Hello sailor! Phoenix came back with a bang in an absolutely terrific turn as a heavy-drinking Navy vet who falls in with a cult leader (the late great Philip Seymour Hoffman). Another Oscar nomination followed, along with plaudits galore: this is one of the finest Phoenix performances to date.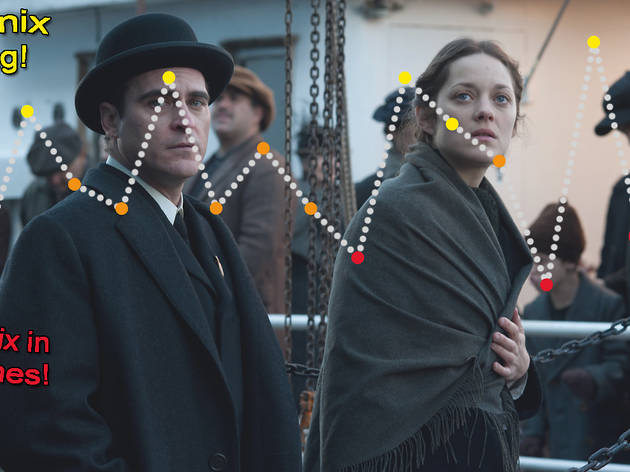 15/16
James Gray's period piece had a mixed reception at the Cannes Film Festival, though Phoenix puts in a solid performance as the charming schemer who co-opts Marion Cotillard into erotic dancing and more. The film has yet to come out in the UK and US, and was a telling absence during the awards-season release rush.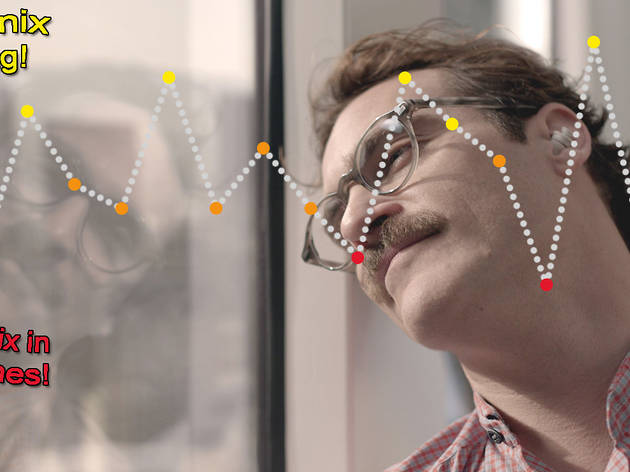 16/16
Spike Jonze's intelligent, humorous probe into our relationship with technology has scored five Oscar nominations and enthusiastic reviews for star Phoenix. His turn as a lonely writer who falls for his OS system is full of wit, warmth and future promise. Yep, he's still here—and not a rap in earshot.