Las Cafeteras, Julie Andrews with the LA Philharmonic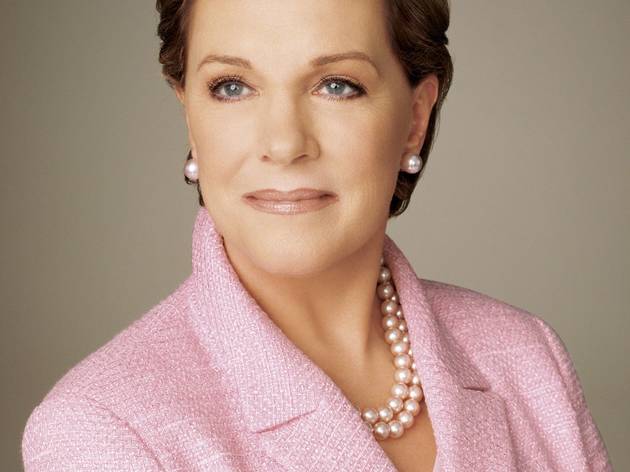 What do Mozart and Las Cafeteras, the urban Afro-Mexican band, have in common? They're coming together in a free concert at the Wilshire United Methodist Church and whether you're interested in music that's classical or about class issues, this concert has it all. As a (read: amazing) bonus, special guest Julie Andrews will also be there to narrate the LA Phil's rendition of "Peter and Wolf," a musical symphony for children.
No tickets required, but makes sure to get there early because seats are limited.