Trend watch: Mascaras with unique applicators
The brush heads and packaging of these mascaras simplify the process of defining your lashes.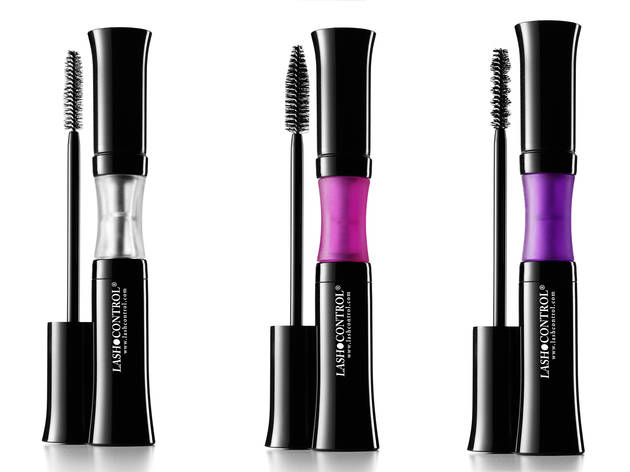 1/4
New York choreographer and dancer Jennifer Paulson Lee was tired of wasting product every time she wiped away excess mascara from its wand onto a tissue, so she created this squeezable tube for a cleaner application. A rubbery, flexible segment allows you to wick away the superfluous goop that often causes clumping. The hydrating beeswax formula is available in three different variations: lengthening and conditioning; volumizing, delivered through a zigzag brush; and a clear topcoat that doubles as a brow gel. LashControl Lengthening and Conditioning, and Volumizing and Conditioning 2x black mascaras, $25 each; and Clear Coat mascara and Brow Fix, $18; all at lashcontrol.com.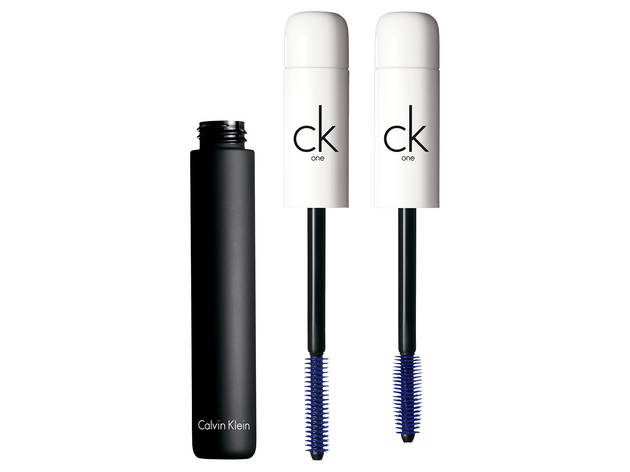 2/4
We can't resist a twofer, so we're delighted by the water-resistant mascara from CK One's debut cosmetics line, which features a retractable brush head for either defining or volumizing lashes. Twist the cap inward to contract the wand into a short spiral for some serious lift, then swivel the top outward to expand the brush into a long, straight tip that separates and lengthens. Although the nonflaky formula is available in five colors, we recommend the subtle blue for making the whites of your eyes appear brighter. CK One Color Cosmetics mascara in Electrify, $18, at Ulta, locations throughout the city; visit ulta.com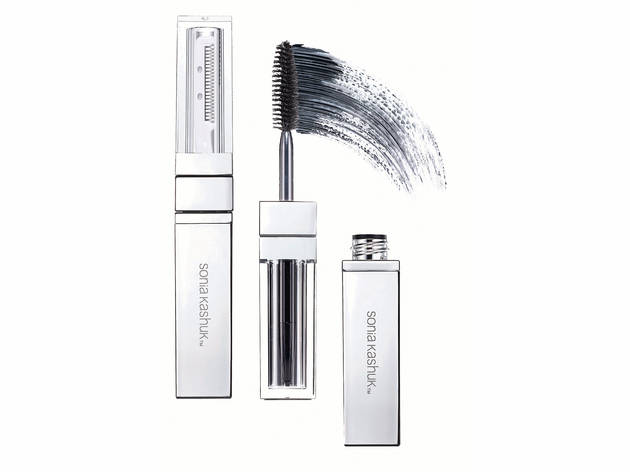 3/4
If you have a fear of spider lashes, this mascara from celebrity makeup artist Sonia Kashuk has your name on it. The dual-sided rectangular tube features a normal, full-tapered brush on one end, but houses a metal-bristled comb on the other for separating strands and keeping them clump-free. Sonia Kashuk Lashify mascara, $7, at Target, locations throughout the city; visit target.com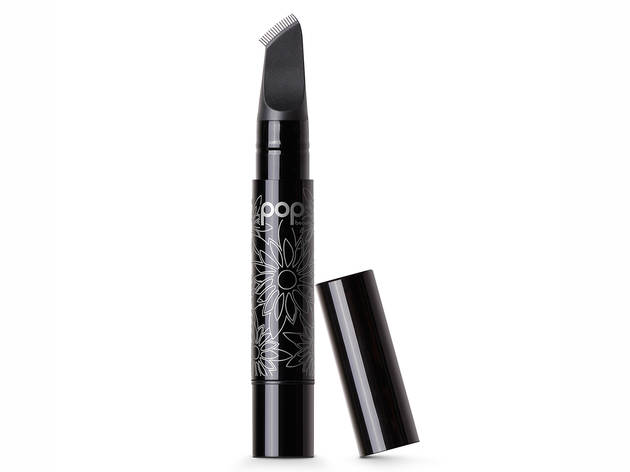 4/4
No lash will go uncoated, thanks to this unique comb-wand created by British beauty brand Pop. Click the bottom of the applicator six to eight times to dispense the formula, then wiggle it onto your lashes from root to tip. Turn the applicator vertically and continue swiping for added volume and length. It's also more hygienic and less likely to dry out, since you're getting new mascara with every use. Pop Beauty Peak Performance mascara, $20, at asos.com
We're always looking for innovative beauty products with cool packaging, and these mascaras are the latest to catch our eye. Features such as CK One Color Cosmetics' retractable brush head, LashControl's squeezable tube and Sonia Kashuk's built-in comb make the application process easy. Look for these items at Los Angeles stores such as Target and Ulta.
Follow Cristina Velocci on Twitter:
@cvelocci
Follow Elizabeth Denton on Twitter:
@elizabethann1