Free workouts: Top circuit training parks in LA
Forget your trainer—get in shape with free workouts at the best circuit training parks across the city.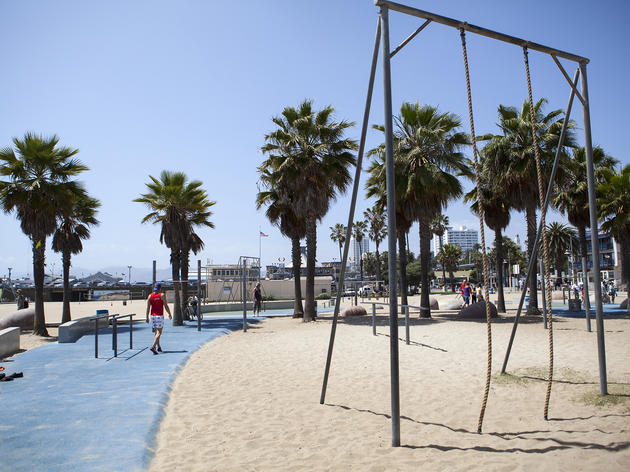 By

Time Out contributors, edited by Ramona Saviss
|
Looking for a free workout? Angelenos know where to go for their free events and attractions—even places for their free music fix and cheap eats. Rev up your workout and head outdoors to the best free circuit training parks, located across the city—from beaches to mountain tops—and get fit without having to open your wallet.