Win the ultimate bowling party for you and your friends
Your chance to spend $250 on a night out, thanks to Bowlero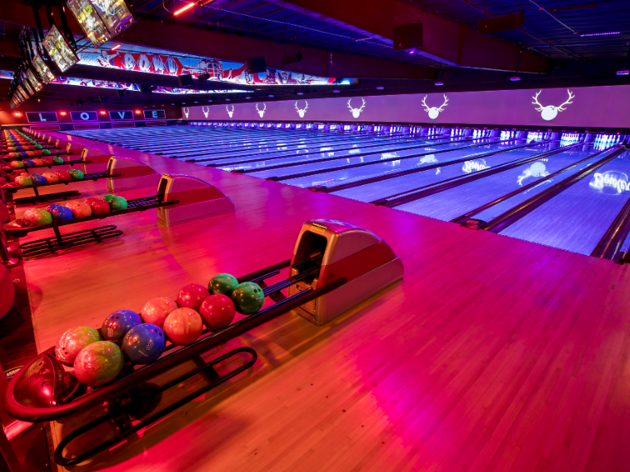 1/4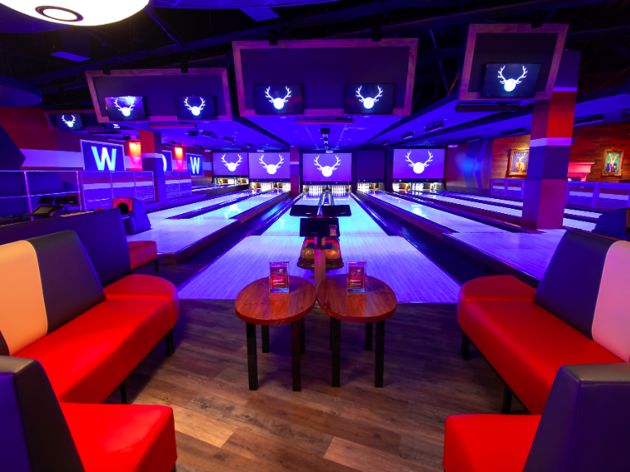 2/4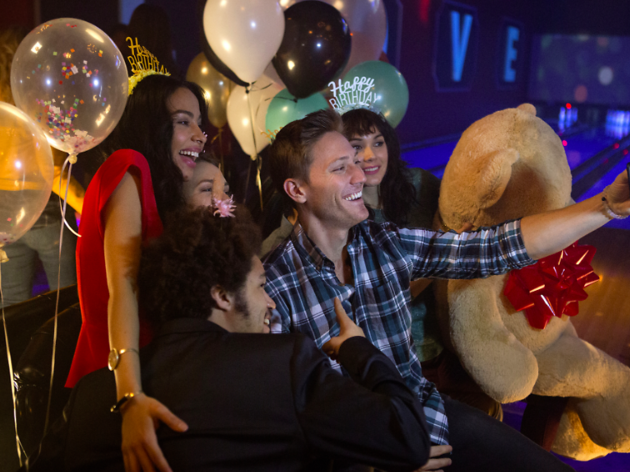 3/4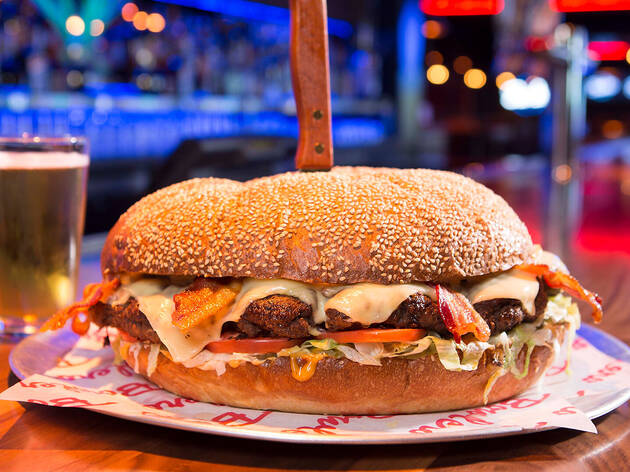 4/4
For the next month, we're offering readers the chance to enter the Bowlero sweepstakes. We've teamed up with the worldwide leader in bowling entertainment to give one lucky winner a $250 gift card that can be redeemed at any Bowlero center across the country, including Bowlmor, AMF and Brunswick Zone (you can find your nearest one right here). Use it over a few visits or drop it all on one major blowout with your buds – the choice is yours.
Bowlero isn't just about bowling; it's about combining the classic sport with game-changing upgrades. So forget harsh strip-lighting and worn-out shoes and make way for something unique. Think black lights, eclectic artwork, signature cocktails, tasteful retro decor and lanes worthy of everyone from league leaders to total first-timers.
But bowling is just the beginning. Expect arcades with Mario Kart and other classic, old-school games as well as laser tag (at select locations) and great-tasting food that'll definitely satisfy big appetites – we're talking 6lb Behemoth Burgers and 2ft Coney Mega Dogs. Plus they're ace at hosting parties – complete with custom packages, dedicated party planners and personalized menus. And if you just want to lounge laneside? You can do that, too. It's time to get the party started, people.
To bag this bangin' Bowlero prize, all you have to do is click the link below. Good luck!