Top art exhibitions in Madrid right now
These are the art exhibitions on in Madrid's museums and galleries that you won't want to miss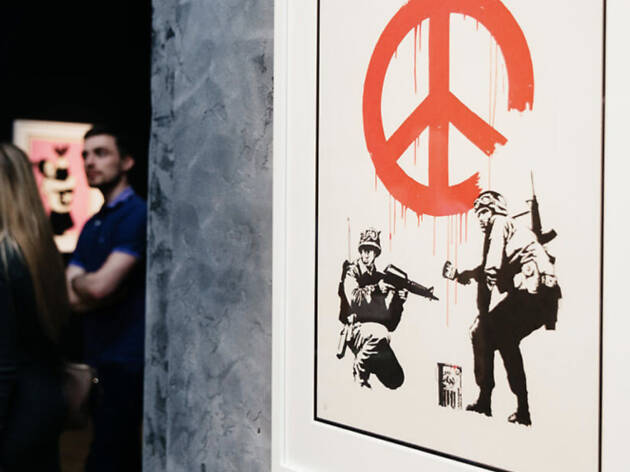 Calling all lovers of painting, photography, sculpture, and art in general: we know one of the biggest things to do in Madrid for you is to check out the best exhibitions on in the city right now. This is our selection of what you won't want to miss in Madrid's museums and galleries.
Art, Photography
Museo Nacional de Antropología, Retiro
Enter into the mysterious and magical world of High Asia, known as 'the roof of the world'. Nepal, Bhutan, Tibet... Fernando Ezquerro's lens captures and tells us about the culture and the people of the Seven Ancient Kingdoms of the Himalayas. The exhibition, on in the National Museum of Anthropology, focuses every month on a different kingdom, but always imposing the Himalayan range as a backdrop for different cultures.