56 incredible things to do in Madrid
Terraces, nightclubs, theatres, restaurants, markets... these are the top hot spots and things to do in Madrid right now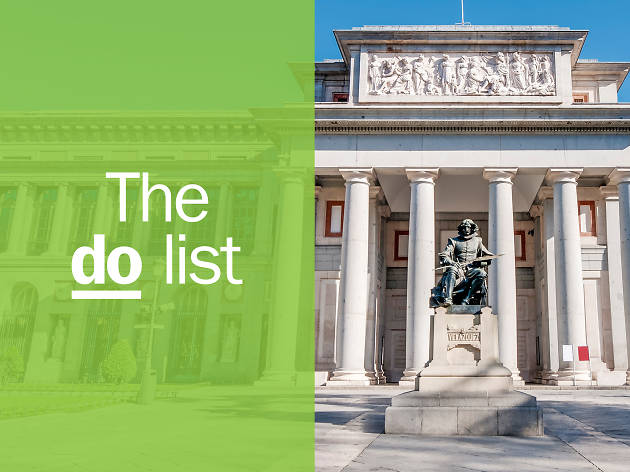 They're hubs of culture, entertainment and fun. Corners of the city where you can enjoy a brief escape from the fast pace of urban life, either alone or in great company. Among these restaurants, cafés, rooftop terraces and nightclubs are classics that have stood the test of time as well as fresh hot spots that have found their way quickly onto the scene. We've rounded up some of the coolest places in town that you'll be itching to check out.
Only in Madrid: At the Royal Tapestry Factory, founded in 1720, thousands of carpets are handmade each year.
Done something on this list and loved it? Share it with the hashtag #TimeOutDoList and tag @TimeOutEverywhere.
You can also find out more about how Time Out selects the very best things to do all over the world, or take a look at our list of the 50 best things to do in the world right now.
Top things to do in Madrid
More great things to do across the globe
Going out and doing things satisfies our need to explore, to learn and to grow (and then to brag about it on social media). Our hope is that the DO List becomes not just your bucket list, but your inspiration to experience and appreciate the corners of magic in the world.