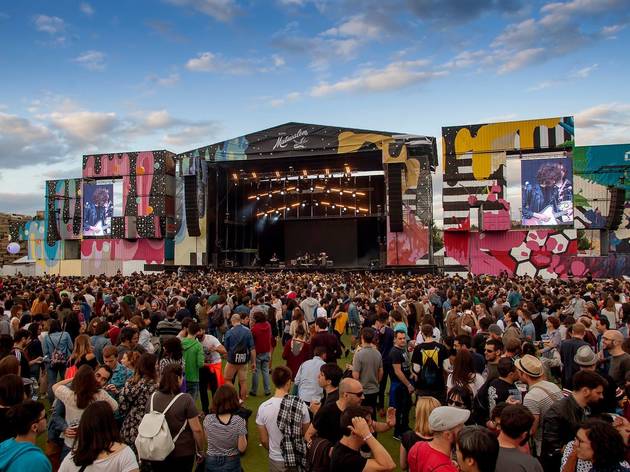 Mad Cool: will there be a 2020 edition?
Madrid's biggest music festival is at risk of being cancelled. When will we know for sure?
As much as it hurts us to say it, Mad Cool's public statement is quite on the nose given the current circumstances: 'We want to be honest and transparent with all of you, and as time passes by, the options of being able to gather all together at the Valdebebas venue to enjoy music are decreasing.' Plans for Mad Cool 2020 going through are not very optimistic, and we wouldn't be surprised if the festival announces its cancellation in the coming days, as has already occurred with many other events throughout the city.
News of artists pulling out of the line-up – among them Taylor Swift, who, despite not having played in Spain for a decade, has been forced to cancel her European tour – has only stoked the flames of bad feelings for the future of this year's festival.
That said, the organisation hasn't lost all hope and released this optimistic message: 'Even though we are living in hard times, at Mad Cool we are still working to make 2020 edition happen, always following the guidelines and recommendations of our authorities.' We'll keep reporting.