Original gifts for Valentine's Day
Tired of red roses and boxes of chocolates? Don't miss our selection of unique gifts for Valentine's Day. You'll want them all!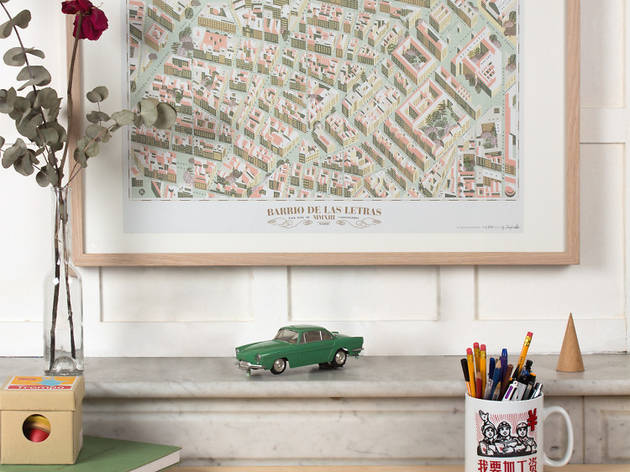 1/12
'Where should we go today?' Ah, the question of the ages. With these lovely and practical maps, Madrid's barrios will no longer be a mystery to you. You could even frame them after putting them to good use. They also have nice pocket guides. On sale at Walk with Me for €12.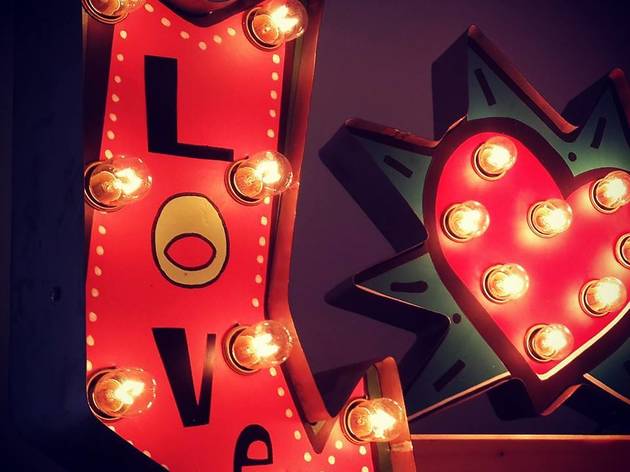 2/12
Why not hang your love up on the wall? With these original lamps, you'll celebrate the day of love every time you flick on the light switch. Available at La Fiambrera.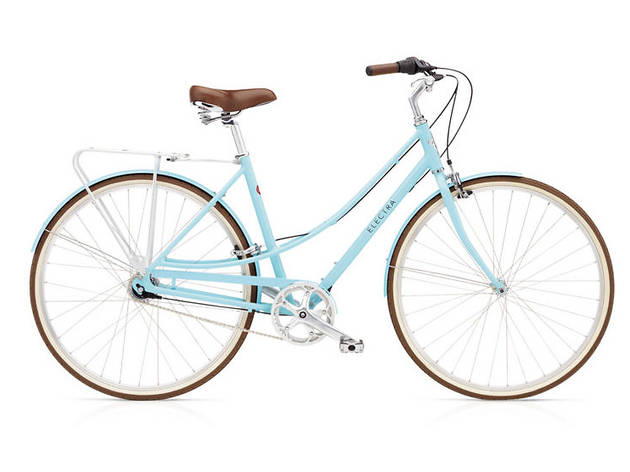 3/12
If she likes bikes and you want to spoil her a little, this beautiful Electra Loft 7i in light blue is the perfect gift to win her heart. Light, elegant and comfortable, it's perfect for pedalling around the city. Available from Slowroom for €649.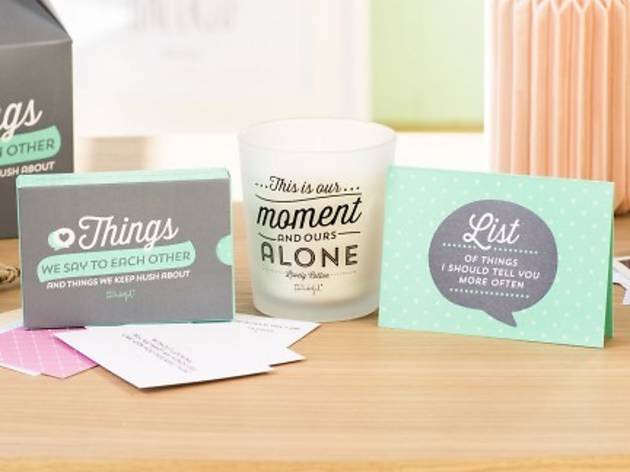 4/12
'Things we tell each other and things we keep hush about' is an apt name for this game where you'll discover your partner's most hidden secrets, while reminiscing and getting to know each other even better. It includes a candle for a bit of ambience. It also comes in Spanish if you want to practise your language skills! Look for 'Cosas que nos decimos y algunas que nos callamos'. Available at Mr. Wonderful for €19.95.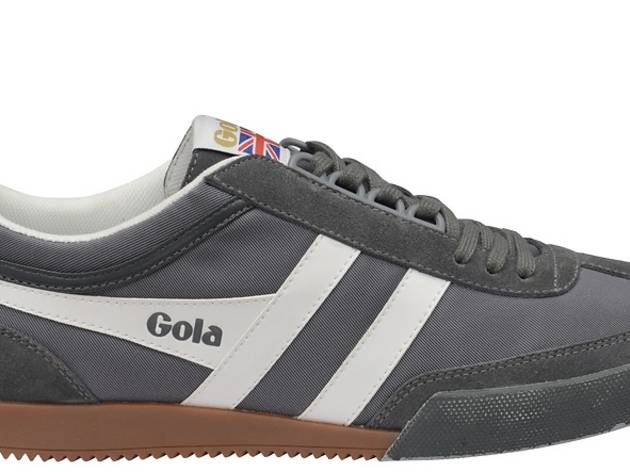 5/12
Gola trainers are a great go-to gift. With so many options when it comes to choosing colours, materials and sizes, it's hard to go wrong. What's more, they go well with practically any look. Available on their website for around €70.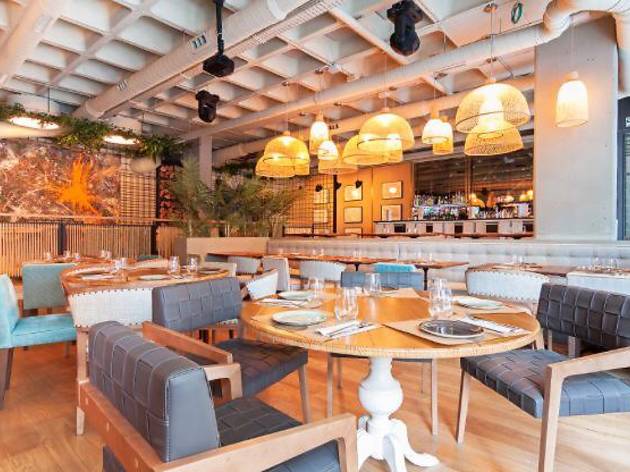 6/12
Dinner in a nice restaurant is nothing new for Valentine's Day, but this is one tradition that never goes out of style. If you still haven't made a reservation for the 14th, take a look at our selection of romantic restaurants, complete with offers and discounts (some up to 50 percent!).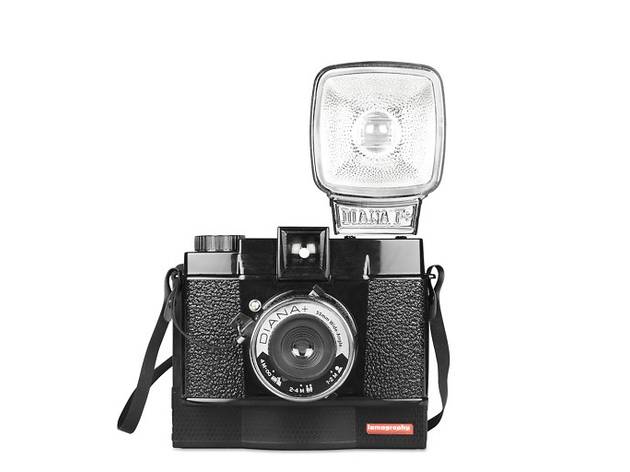 7/12
If your Valentine misses the famous Polaroids, this is the perfect gift. The Diana F+ Instant, in addition to looking like an analog camera, features a macro lens, which is ideal for taking dozens of photos to decorate your fridge. At Lomography for €129.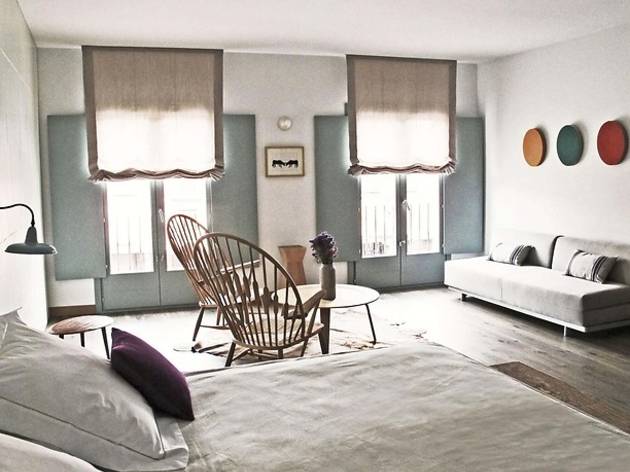 8/12
Why not give a gift you both can enjoy? Just some 140km from Madrid you'll find Ayllón, a small Segovian town that's home to a charming hotel – just the thing for a weekend getaway. Check prices and availability on the Hotel Ayllón website.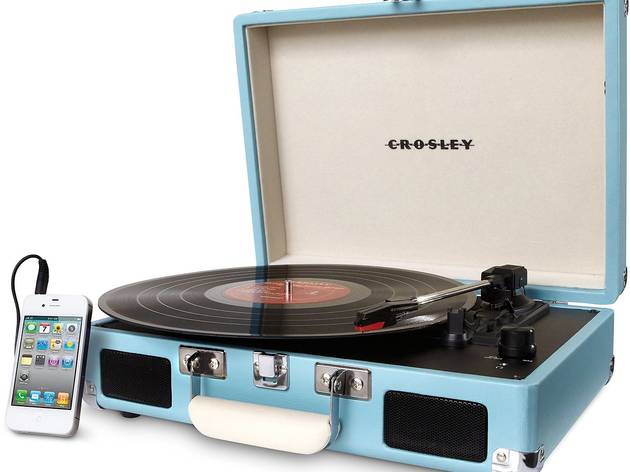 9/12
Look no further for a gift for the music lover in your life. The Crosley Cruiser record player has three speeds, integrated stereo speakers, and comes in a nice carrying case so that no matter where you go, your vinyls can go with you. Available at Amazon for €99.99.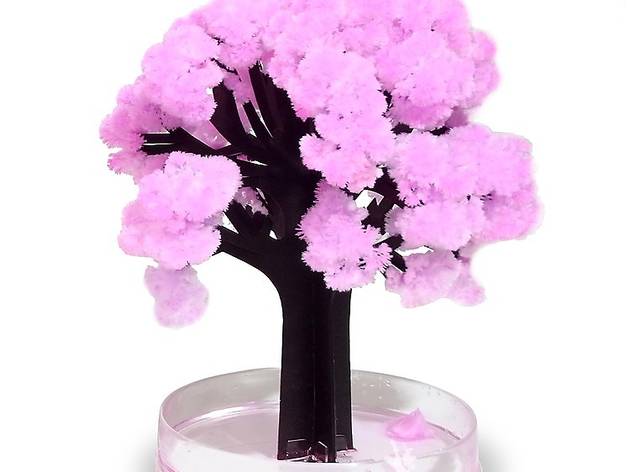 10/12
This magic tree will solve the problems of all amateur gardeners who don't have a lot of time to dedicate to their plants. This Japanese-style, mini Sakura tree is 13.5 cm tall and made of cardboard. To make it flourish, you just have to support its base, separate the branches, spray it with water, and voilà! Available at Curiosite for €14.95.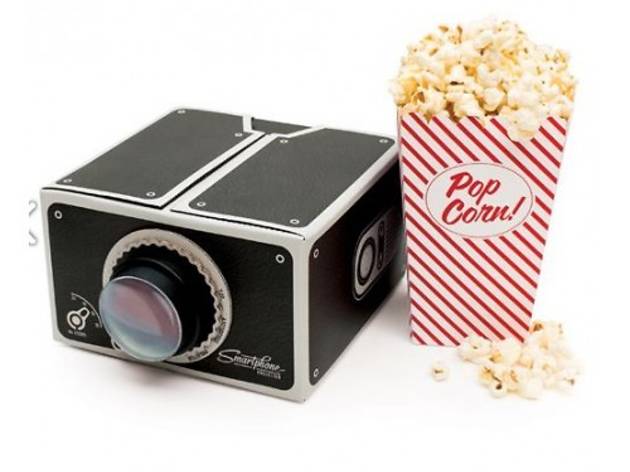 11/12
Tired of having to transfer your photos and videos from phone to computer to see them and share with your friends? This cardboard-based easy-to-use projector means one less problem. Make some popcorn and get ready to enjoy your memories on a bigger screen. Available at Karibú for €19.95.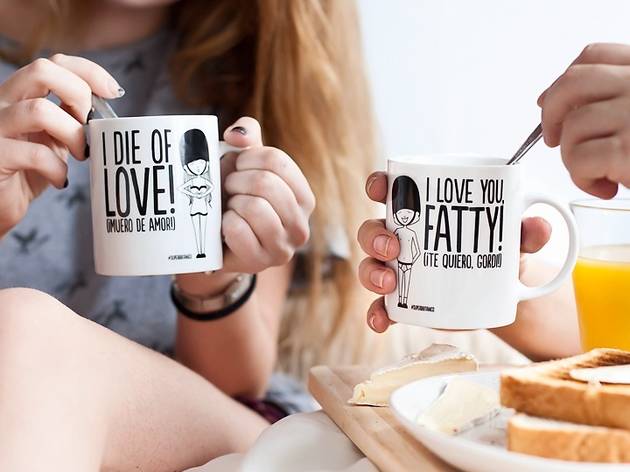 12/12
If you want to give a romantic gift without seeming pretentious, don't miss this pack of cute mugs with the phrases 'I die of love!' (¡Muero de amor!) and 'I love you fatty' (Te quiero, gordi). Always with that sense of Spanglish humour we've come to love from Superbritánico. €20.
We all know that Valentine's Day was invented not only to celebrate love, but to encourage consumerism – as good an excuse as any to give a gift to that special someone. Or to your best friend. Or your mom, or dad, or daughter... Why not? If you're over the typical red roses and classic boxes of chocolates, we've got just the remedy. You're sure to find just the right thing among our suggestions of original gifts for Valentine's Day.