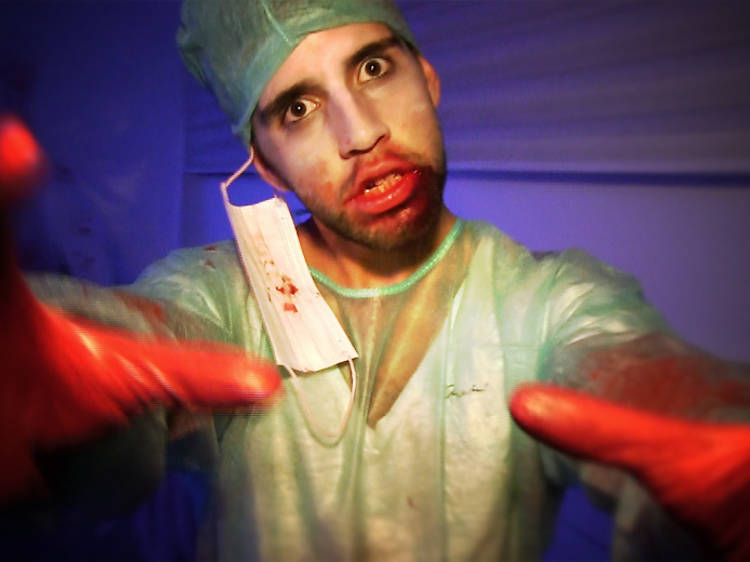 Get your costume on!
Sure you can mash up a costume with any old household items or some tin foil and rubbish bags from the corner store, but if you really want your scary look to last all night as well as feel comfortable as you sit down for a meal or dance the night away, your best bet is to buy one. Weather you're going as a witch, a vampire, a monster, or a sexy version of any of the above, a member of the Village People, or your favourite star to mock, if you want originality and to not fall flat on a night when (almost) anything goes, have a look at
our selection of the top shops
in Madrid for getting all your Halloween gear.