The best of the barrios: Alonso Martínez
The Madrid district of Alonso Martínez is where you go for charming shops, restaurants and cafés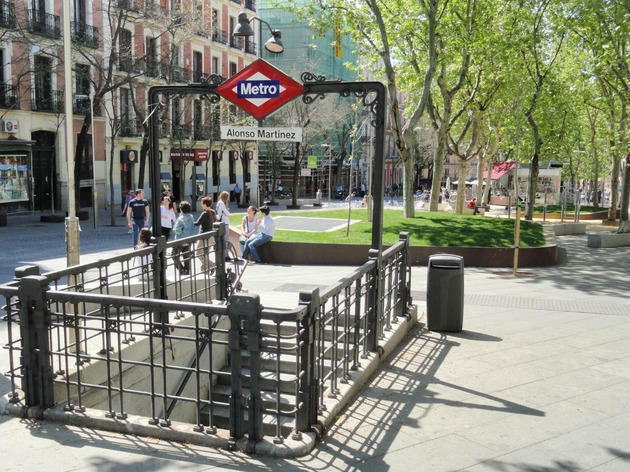 The junction where two other areas that are like chalk and cheese, Chamberí and Chueca, meet up is in this colourful square dedicated to the lawmakers and politicians of Spain. Out of this fusion of neighbourhoods have sprung the markets, bars, restaurants, and shops with charm sprinkled throughout the streets of Alonso Martínez. At night indie, rock, and jazz steal the show in this barrio.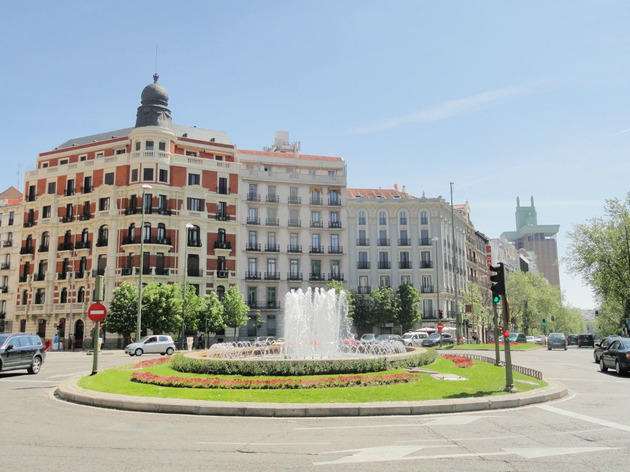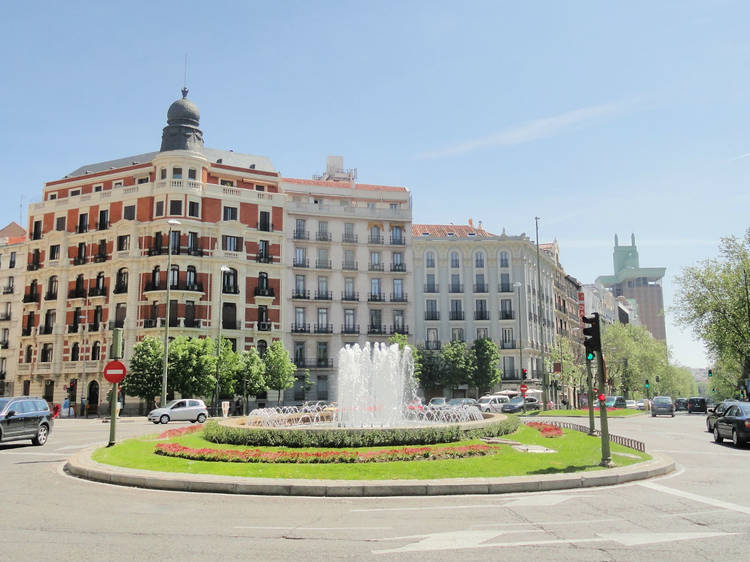 Meeting point
The Plaza de Alonso Martínez is a square that serves as a link between different districts of Madrid, so you'll find all types of restaurants, shops and people. The majestic Chamberí is to the north, while toward the south you'll find Tribunal and Chueca, different from each other but both full of life. Walking west you'll run into the Trafalgar district and its Plaza de Olavide; while if you head east on C/Genoa, where the headquarters of the conservative political party Partido Popular resides, you'll end up at Plaza de Colón.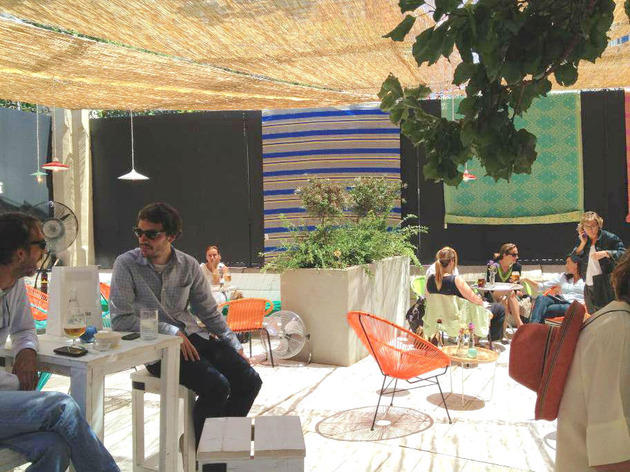 Pop-up stores
The high-ceilinged flats with spacious rooms in this area, along with the occasional mansion, are attractive lures for pop-ups – markets, shops and bars that decide to open for a limited time. A good example is the Palacio de Santa Bárbara, a building dating back to 1862 and located smack in Plaza de Alonso Martínez. It has served as a Christmas market; a terrace where you can take a break with beer, wine, cocktails, or natural juices; and even a home decor shop. Be assured your wallet will take a hit since anything sold in a pop-up shop will cost you your eye teeth.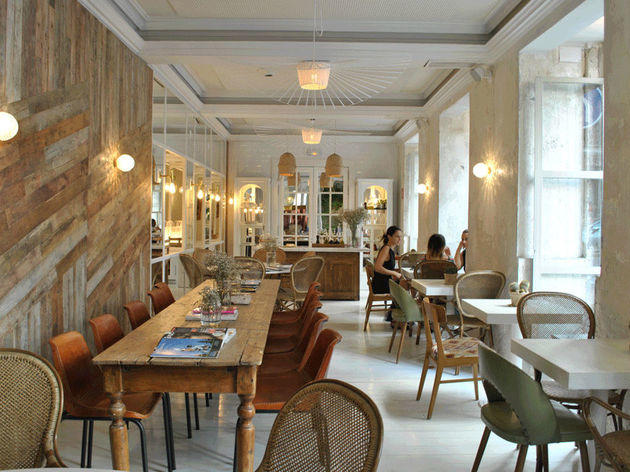 More than just a café
Over the past few years some cosy cafés have opened up in the area, where you can get your usual drink and sample the pastry selection, read the paper, work at your laptop, or just have breakfast with friends. Mamá Framboise is perhaps the oldest in the barrio, with a bar full of macarons, croissants, and freshly-baked cookies, complete with aged wooden chairs and a long table you share with strangers. Its reputation precedes it, so it's always busy. Dray Martina, one block away, is a good alternative among many.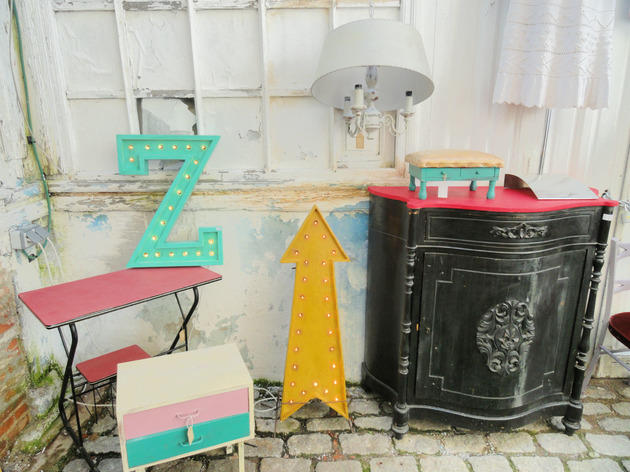 Shops with charm
Far from the powerful net cast by Spanish clothing group Inditex, in this neighbourhood you'll find completely different types of shops and markets. They're small stores, with exclusive product lines and attention to customer service. If you don't keep your eyes peeled, you could pass right by many of them, so it's worth thoroughly exploring the streets of Alonso Martínez and its surroundings. You might find a florist's with its windows adorned with colourful roses or an exclusive boutique you've never heard of, and just next door, a fruit shop or butcher's where the locals shop.