The best of the barrios: Chueca
Madrid's gayest barrio has an air of constant fun about it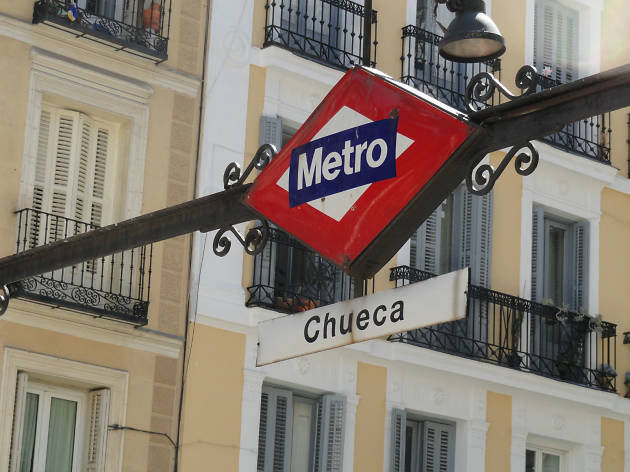 Chueca has become the gay district of Madrid in recent decades. From shops, bars, and even travel agencies, the majority of businesses are focused on the gay community which co-exists with older people who have lived in the neighbourhood since they were kids. Their Gay Pride parties, which are held in late June or early July, are famous worldwide.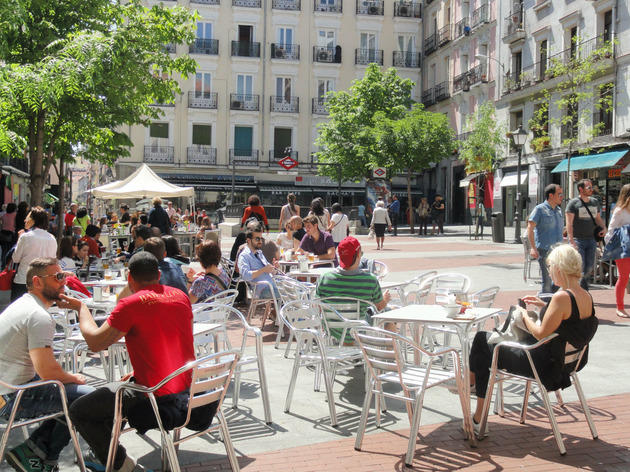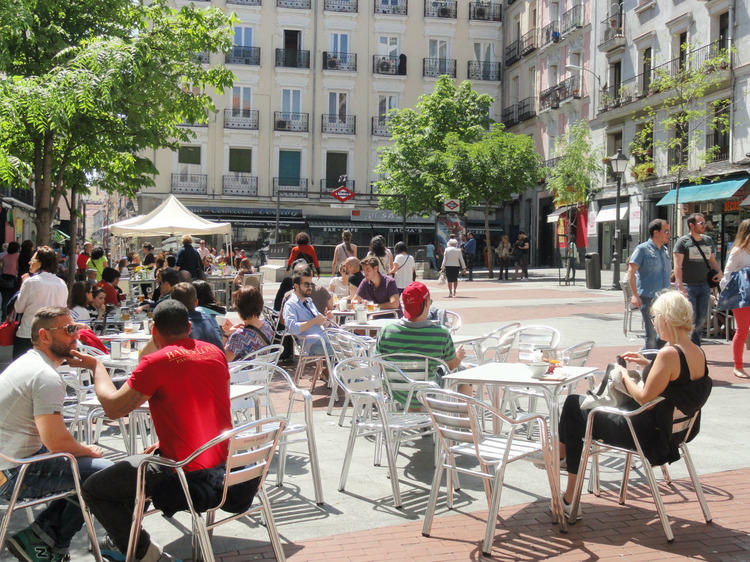 The modernization of Chueca
Where else in Madrid can you see senior citizens taking their toy-sized dogs for a walk on the cobbled streets alongside gay couples who are heading for an after-work drink at a neighbourhood bar? The centre of this barrio is Plaza de Chueca, where the metro stop of the same name is a regular meeting place. The gradual transformation of the area can be seen in the modernization of its buildings and facilities, such as the Mercado de San Antón, which is now a space with an art gallery and a bar with a terrace, but also still incorporates the meat and fish stalls that have been around forever.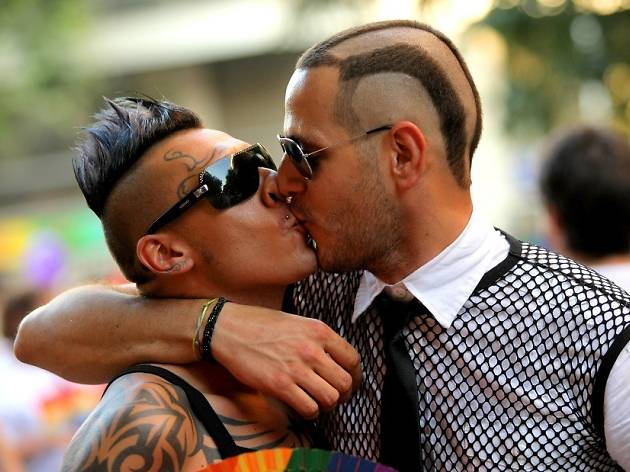 Gay community
The gay community has revitalised what was considered quite the rundown neighbourhood until recently. Bars, shops, nightclubs, restaurants, travel agencies, bookstores, and all kinds of businesses now focus on the gay clientele that frequent the area, where the rainbow flag flutters on plenty of balconies. So what you'll come across in Chueca is a traditional Madrid neighbourhood in regards to its streets and architecture, but these traditional streets are filled with open-minded and social people who want to enjoy their city to the fullest and treat it and others with respect.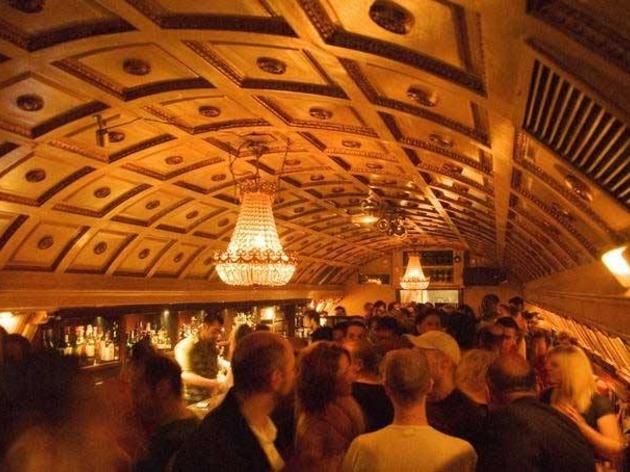 Bars
At night the festive atmosphere extends throughout the neighbourhood, even on weekdays. Many of the bars stay open late into the night, and while most of the punters are gay, more and more heteros are also going out to play in Chueca. Among the best-known clubs include Black & White, Delirio, Why Not?, Truco, Fulanita de Tal and Long Play – the last of which is huge, and so wildly popular in the area.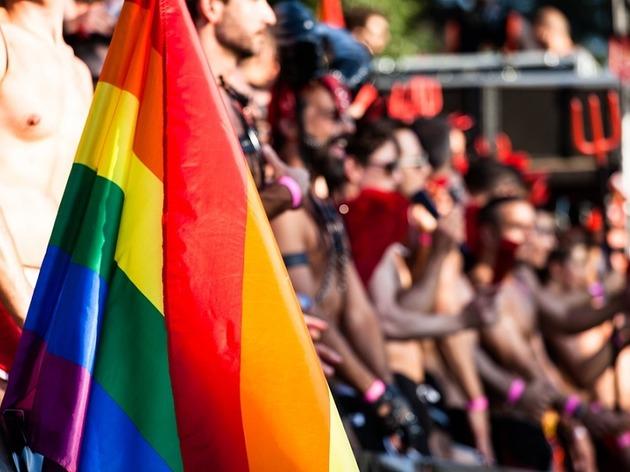 Gay Pride celebrations
If there's a celebration that has made Chueca famous, it's got to be the Gay Pride festivities, which are on every year from late June or early July and attract proud party people from all over the world. For about a week, you can drink and dance in the streets, and events and parties take place in bars and clubs all over the barrio. The main attraction is the big parade that features floats, drag queens and dancers giving it their all. If you're not one for crowds, give Chueca a miss during the celebrations, because it's a time when the barrio is definitely heaving.
Restaurants in Chueca
Located in the Hotel Lusso Infantas, this restaurant has cooked up a menu that everyone can feel good about. Various tasty starters, appealing main courses based on meat and fish dishes, and classic desserts. The wine list, while not risky, is full of safe bets. You're guaranteed to leave satisfied. 
Book now
Read more
More restaurants in Chueca