Pub Dogs of Manchester
A new book reveals the Manchester hounds who like to take their owners to the pub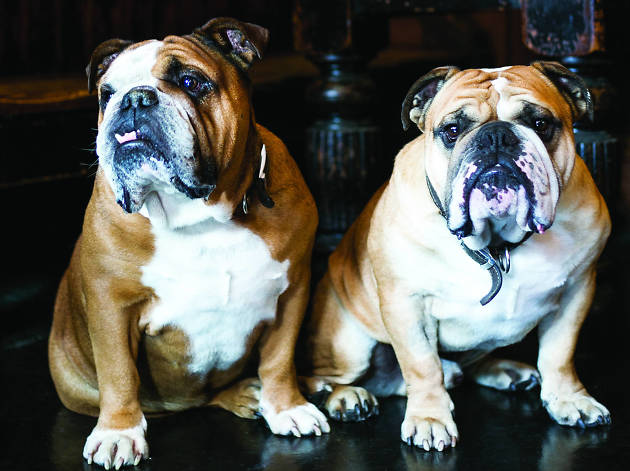 Who doesn't like a trip to the pub? Whether it's a cosy indoor traditional craft beer boozer, a sunny day in a beer garden or even a cool modern bar, a nice drink with friends warms the heart. And when someone walks in with a cute dog, it all just gets better.

Georgie Glass has lived in Manchester all her life and is a professional photographer. Her new book, 'Pub Dogs of Manchester', is a series of photographic portraits of the many and varied canine regulars in some of Manchester's greatest public houses. With a range of famous breeds as well as the expected scruffy mongrels, and with biographical profiles of each pub-visiting pooch, it also includes some occasional humorous verse inspired by the images from poet Graham Fulton.

'Pub Dogs of Manchester' is published by Freight Books and available to buy online at Amazon.
Ten pub pooch portraits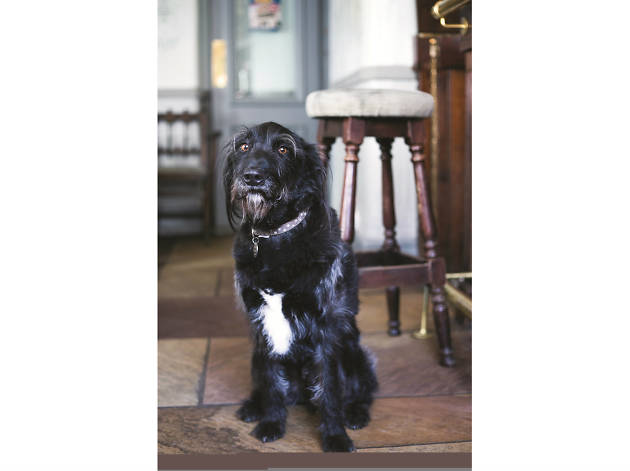 Pub: The Beech
Favourite drink: dirty puddle water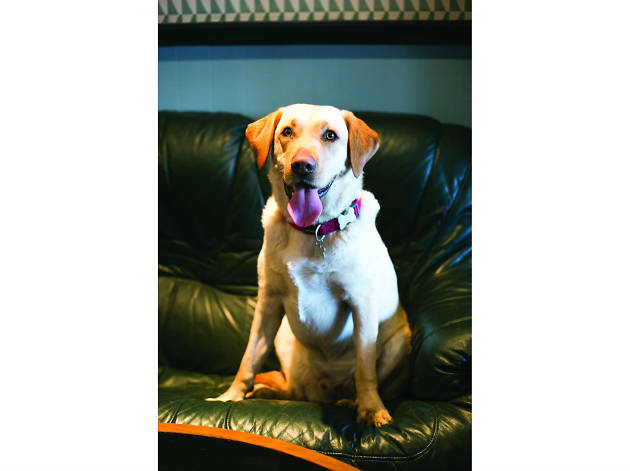 Pub: The Font
Enjoys swimming and acting like a human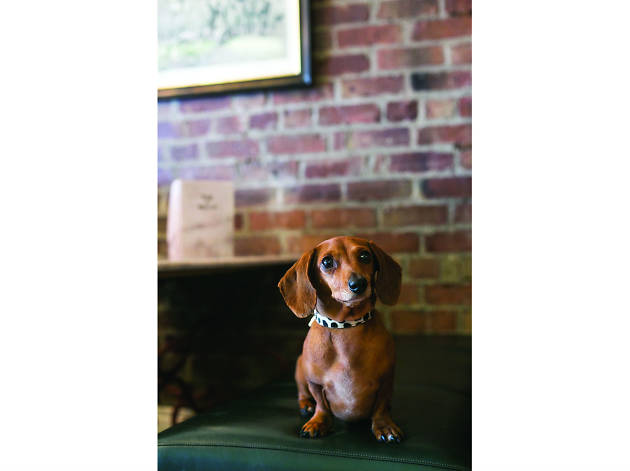 Pub: Wine and Whallop
Enjoys goat milk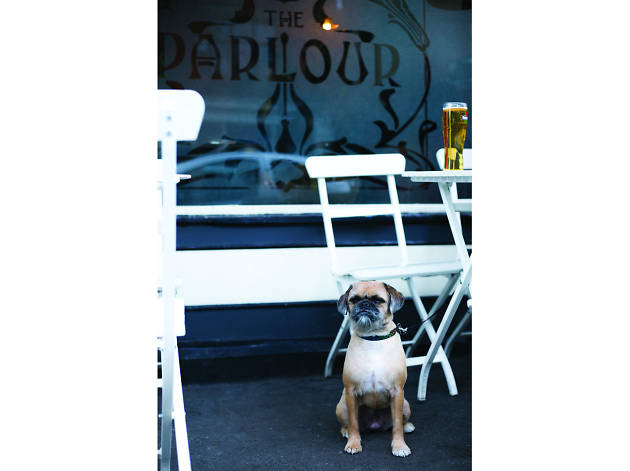 Pub: The Parlour
Will dance for food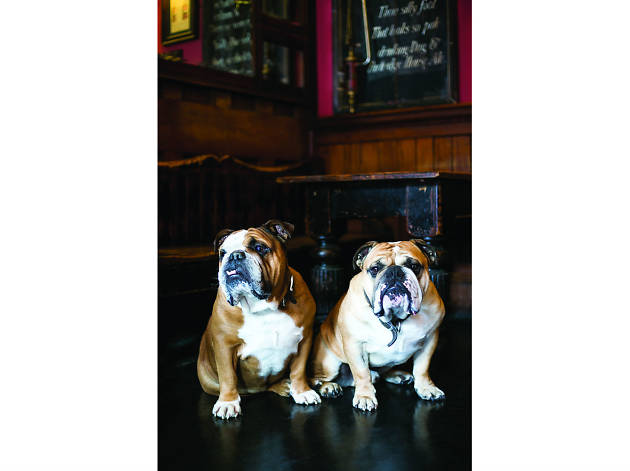 Pub: Dog & Partridge
Like to sleep, eat, repeat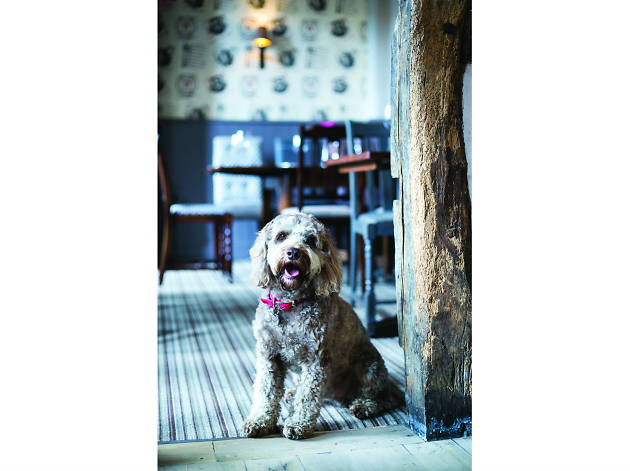 Pub: The Didsbury
Dislikes the vacuum cleaner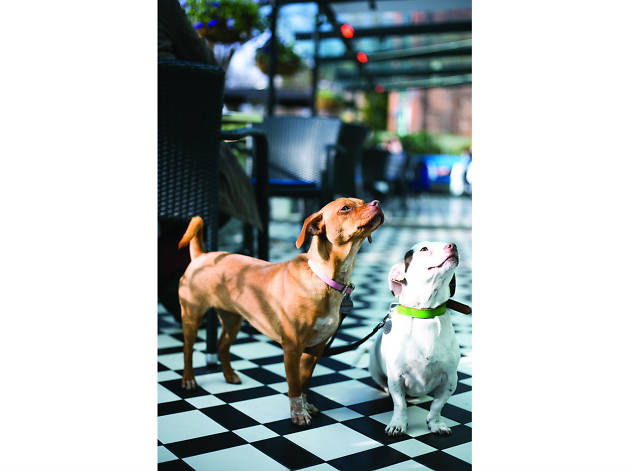 Pub: Albert's Shed
Can make cheese disappear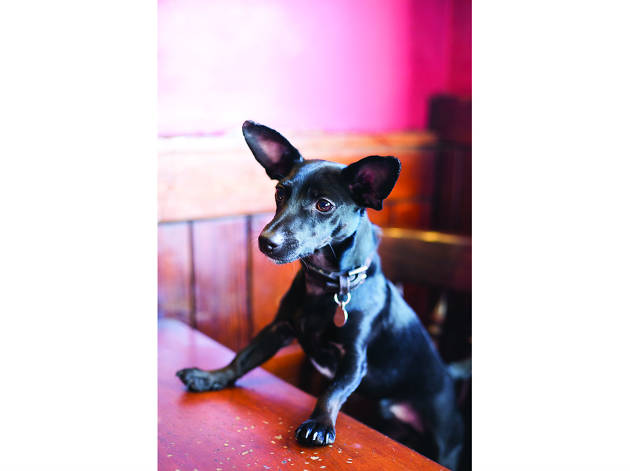 Pub: Dog & Partridge
Intrigued by cats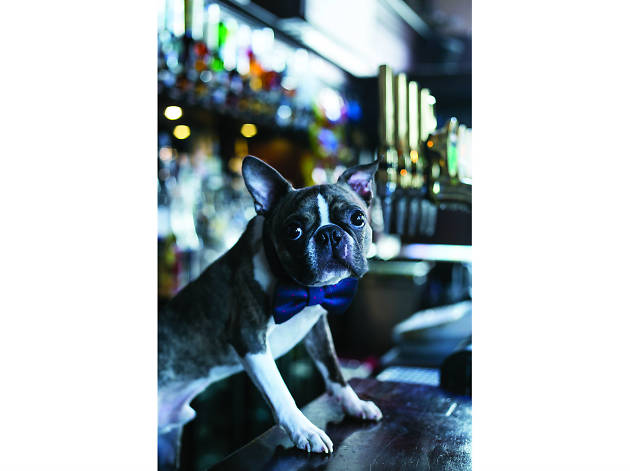 Pub: Crown & Kettle
Has a cat cousin named Walter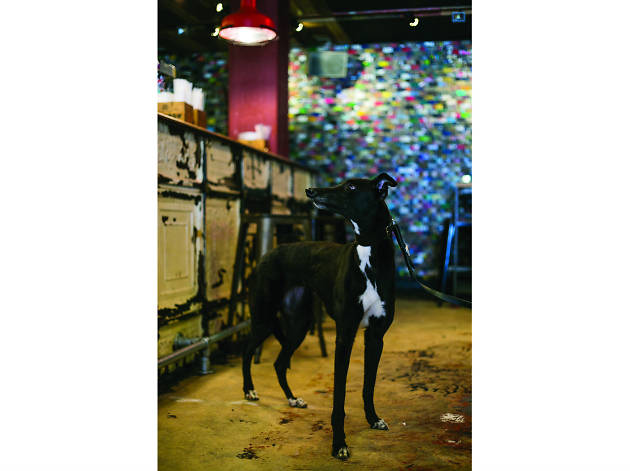 Pub: Cane & Grain
Loves Albert the fluffy stegosaurus
Pubs for humans in Manchester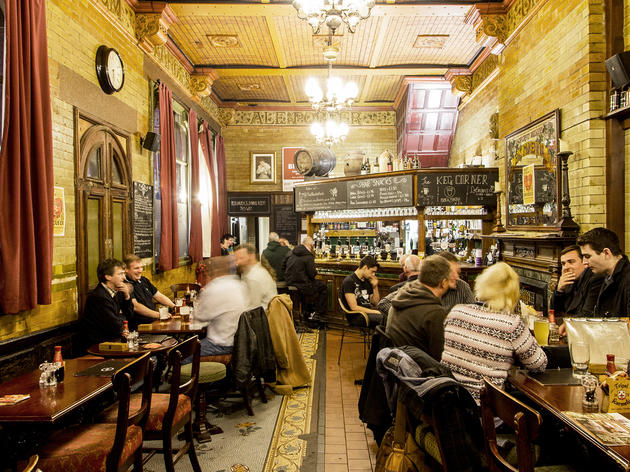 The best pubs in Manchester are knocking out quality food, working with the finest indie brewers and craft beer bars, serving up top-notch entertainment and comedy and, well, just being somewhere nice to have a beer.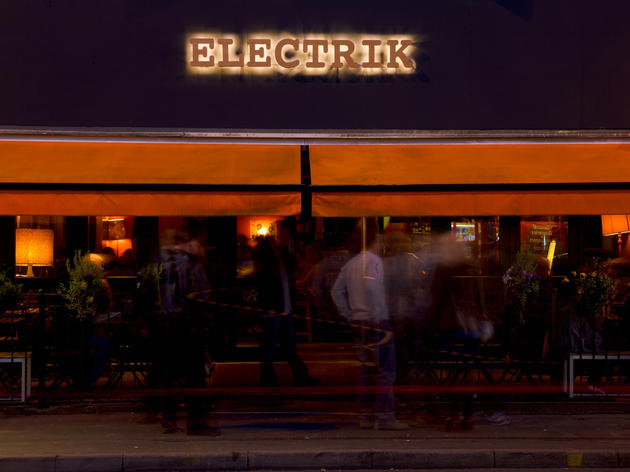 Bars and pubs, Cocktail bars
From delicious dive bars and brilliant boozers to chic and swanky cocktail bars with pricey drops and panoramic views, Manchester has it all when it comes to getting a bit squiffy.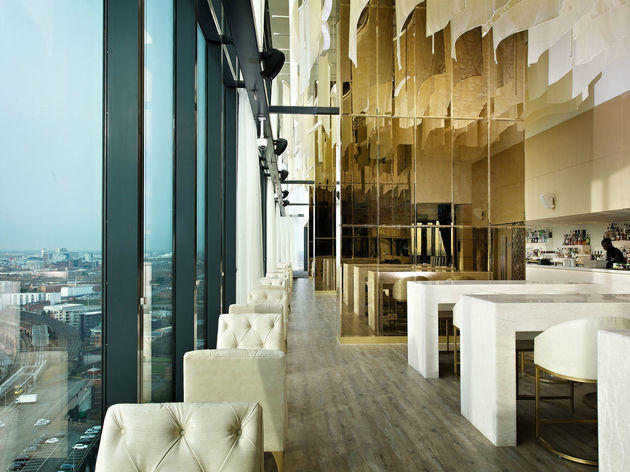 From twists on the classics to creative concoctions crafted with ingredients sourced from across the globe, Manchester's cocktail bars are proving themselves some of the best in the business.
More to explore