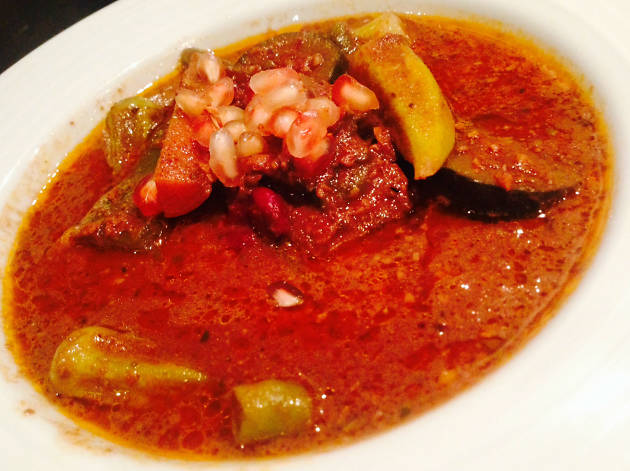 Vegetarian restaurants in Manchester and meat free meals
As home to The Vegetarian Society, Manchester vegetarian restaurants know how to satisfy the taste buds with meat-free dining.
The Vegetarian Society in Altrincham, an organisation which was established to promote an alternative to meat eating and to encourage a more compassionate approach to food production, dates back to 1847, making it the oldest of its kind in the world.

Fortunately, long gone are the days when giving up meat was looked as a cranky thing to do, and food has come on a long way since you had to mix bags of dry soya with water to roll your own sausages. And of course, the great thing about veggie food is that even meat lovers can enjoy it.

Of course, now there are great vegetarian meals in all kinds of restaurants, from Italian to Thai and we've even picked out 11 outstanding vegetarian meals before.

Manchester isn't badly served for those of us opting for a meat free diet, so here are some of the best veggie options from around the city.
Best selling Time Out Offers