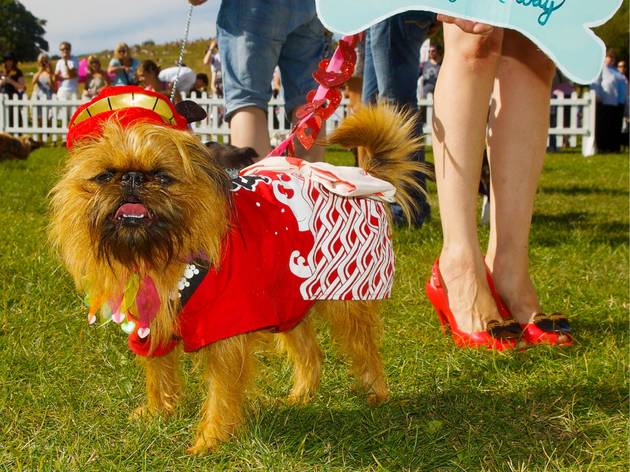 5 totally unmissable things to do in Manchester this summer
Manchester is an essential destination at any time of year. But here are five incredible reasons to visit as it opens up this summer
With all its epic parks and gardens – plus an increasing number of outdoor drinking spaces – Manchester is a totally brilliant place to be in summer. And so what if the sun's not out? If the weather turns, there are enough galleries, theatres and amazing restaurants to keep you more than occupied.

But this summer, after more than a year of being more-or-less closed for business, Manchester looks set to explode with the kind of big, must-see events and openings that mark the city as an essential tourist destination. And the brilliant thing about Manchester is that you could probably fit a lot of it into a weekend. (Preferably a long one.)

So whether it's art, nature or a taste of luxury that whets your whistle, here's our pick of five unmissable things to do in Manchester this summer.
Best things to do in Manchester this summer
Get the most out of your stay
It may be best known for its musical legacy, having gifted the world the likes of the Stone Roses, the Smiths and (however temporarily) legendary club the Hacienda. But don't get hung up on the past – our pick of the best things to do in Manchester right now shows this city's evolving at a staggering pace.