Independent shops and things to do in Salford and North Manchester
The state of independence is alive and well in Salford and Prestwich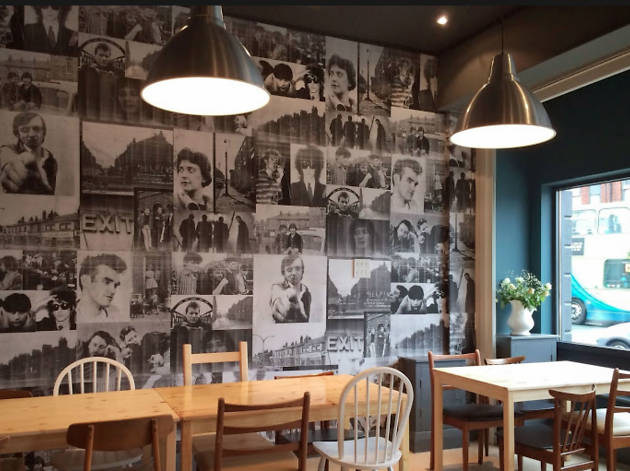 In the face of shopping and eating chains, big name brands and dominating companies taking over our high streets, it's good to know that, in amongst the fantastic restaurants, brilliant pubs and bars and annual events that happen in the region, there's still room for smaller, independent businesses and events to thrive. That's right, Chorlton isn't the only place in Greater Manchester where you can shop for organic tofu and head out for a night of real ale. Indepence is doing very well, thank you, in Salford and close by in Prestwich, Bury.
So from pet shops to grocery stores, festivals to pubs, here are just 12 of many independently minded things to do in and around to Salford.
In 2013, Manchester International Festival and The Biospheric Foundation joined forces for The Biospheric Project, turning a run down factory on a Salford estate into an urban farm. Walk 78 steps from the project to the council block of Newbank Tower and you'll get to the shop, '78 Steps', which sells produce grown at and soruced by the Biospheric team.
A Salfordian institution, the New Oxford is a convivial boozer with enough cask ales (Dark Star, Pictish, Allgates) and much more to keep die-hard ale nuts happy.
Talk about a little gem. Monty's is a great place, friendly, intimate and unexpcted, sitting as it does on Langworthy Road, because if this was in the Northern Quarter there'd be queues out of the door.
What was once a home, Paradise Cottage, became an inn as far back as 1856, but it wasn't until October 2009 that The Star Inn became the very first in the country to be taken over and run by its regular customers.
A cooperative grocery store with a strong sense of ethics underpinning its entire operation, offering an alternative to the supermarkets, it aims to provide high quality food and goods which have been carefully sourced to ensure fair trade practices, compassionate rearing and minimum waste.
Like any conventional garden centre, here you can buy your evergreens, your hardy perennials and there's a lovely herb section too. But underlying all of this is a commitment to health and well being which makes this place a cutting above the rest.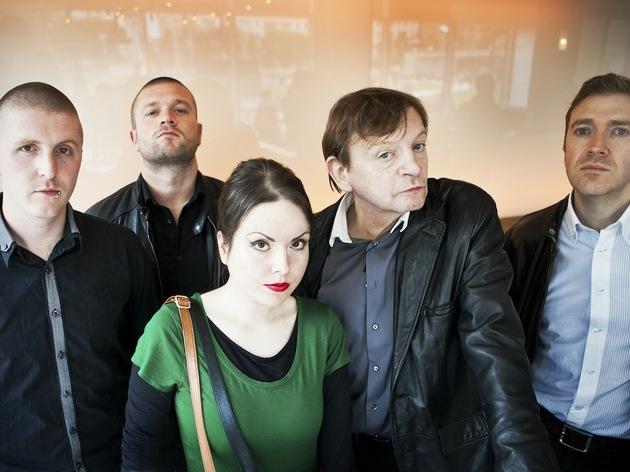 Salford Music Festival
Run by volunteers and featuring hundreds of bands playing over 4 days at various venues across the city, this superb event showcases bands you don't know and a few bands you do, (The Fall, anyone?). It's a not for profit organisation which aims to promote music and Salford.
Having recently received a well-deserved £1 million grant from the Arts Council, Islington Mill has nonetheless been ticking along nicely for the past decade or so. A unique hybrid of gallery, club and studio spaces outside of the city centre, or Salford to you and I.
Owned by former Beautiful South and Housemartins lead singer Paul Heaton, this Salford institution has tapped into the gentrification of Chapel Street with a lovable mix of old and new styles.
More things to do in Salford
One of the club's main claims to fame is providing the backdrop for the seminal photograph that appeared as the gatefold image for The Smiths album, 'The Queen Is Dead' but there's more ot it than that.
Salford is a city full of surprises, and not the least significant of these is the magnificent Ordsall Hall, a Grade I listed Tudor manor house slap bang in the middle of a housing estate.
Close to Salford University and in the grounds of Peel Park lies Salford Museum & Art Gallery, which opened in 1850 as the very first 'unconditionally free' public library in the UK.