Your guide to Rolling Loud Festival 2019 in Miami
Everything you need to know about the music, location and tickets for Miami's Rolling Loud Festival 2019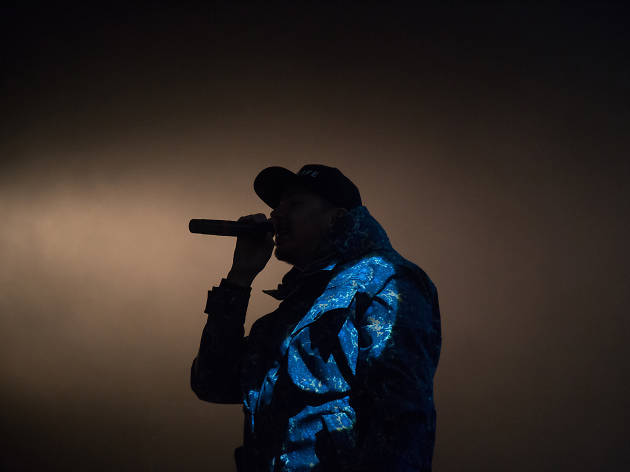 Miami's Rolling Loud Festival has become one of the biggest hip-hop festivals in the entire country. The past two year's lineups have been staggering, with just about every rapper you can think of taking the stage: Future, Kendrick Lamar, Lil Wayne, Travis Scott, J. Cole, Lil Yachty, Gucci Mane and so many more. Rolling Loud spans three days and just recently moved venues from Bayfront Park to Hard Rock Stadium. The festival also travels to the Bay Area. If you miss the action when it lands back in the 305, keep an eye out for the official Rolling Loud after-parties at some of the best clubs in Miami.
Where is Rolling Loud Festival? Rolling Loud Festival takes place at Hard Rock Stadium in Miami Gardens.
Who is playing Rolling Loud Festival? The lineup for Miami's Rolling Loud Festival 2019 hasn't been announced yet but we will update you as soon as it is.
How do I get tickets? Buy tickets for Rolling Loud Festival at the festival's website, rollingloud.com.