We're not surprised to see South Beach clubs shut down. They close down all the time. It's the comebacks—the clubs that suddenly rise from the ashes of Washington Avenue—that truly stun us. The latest nightlife phoenix: Jazid, which closed in 2017 when the building it was housed in sold after 21 years in business. Its resurrection is taking place in the same spot, 1342 Washington Avenue, but that's about all that's staying the same.
Opening on March 18th at 6pm, the new Jazid will be less grungy and more glamorous as it moves from hosting chilled-out reggae nights and hip-hop–themed programming to featuring DJs and dance-fueled parties.
The first floor of the renovated, split-level club will be a neon-decked lounge, Baroque-inspired lounge that looks like you're walking through Marie Antoinette's cottage while on an acid trip. It's a sizeable space with couches and booths you can dance on and crystal chandeliers you should not swing from, no matter how trippy the whole thing feels.
Upstairs is more subdued and intended for lounging and enjoying bottle service. It's where you'll run off to get away from the loud music and drink until sunrise. Yep, Jazid opens 'til 5am. While some things might change in South Beach but late closing times, thankfully, remain the same.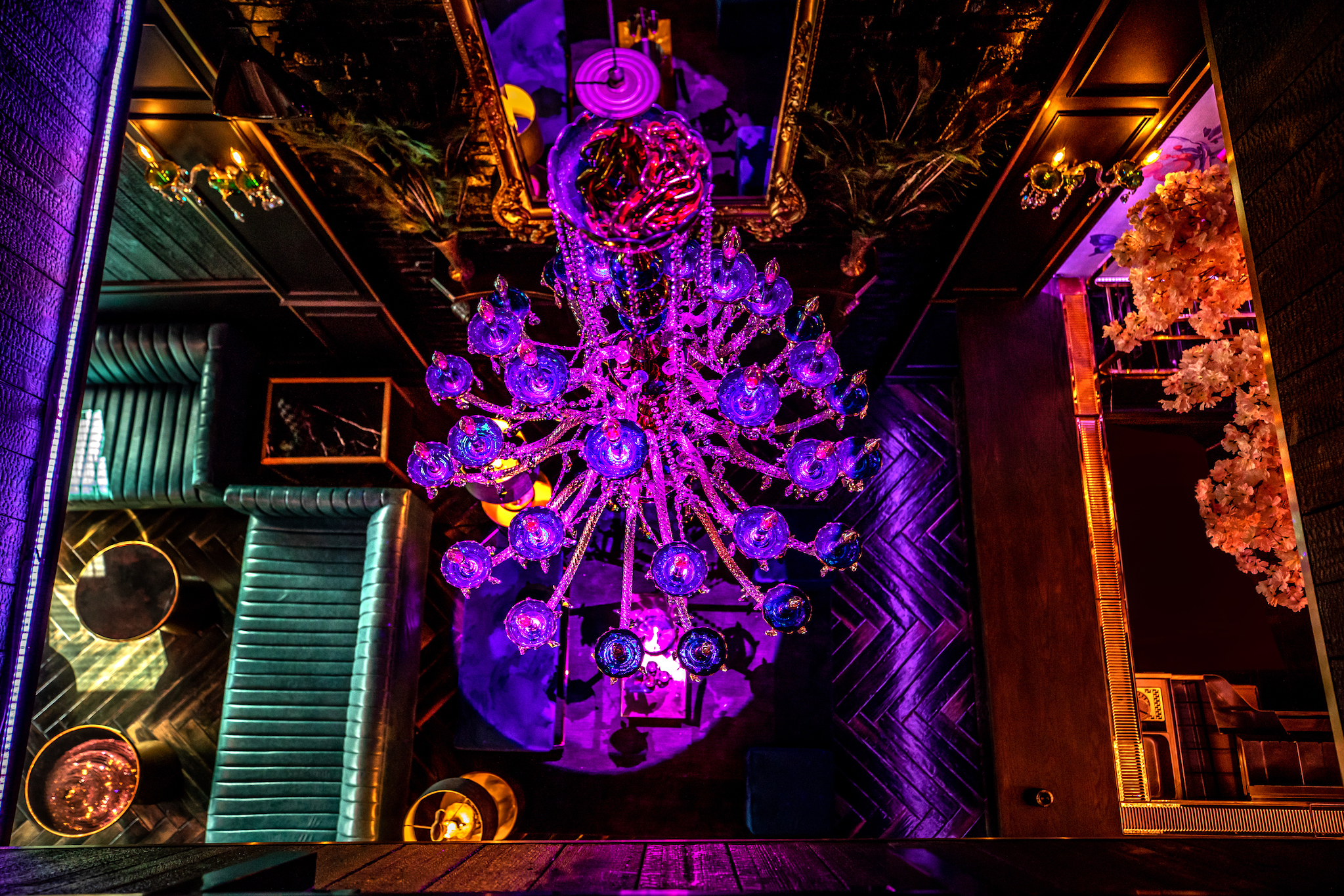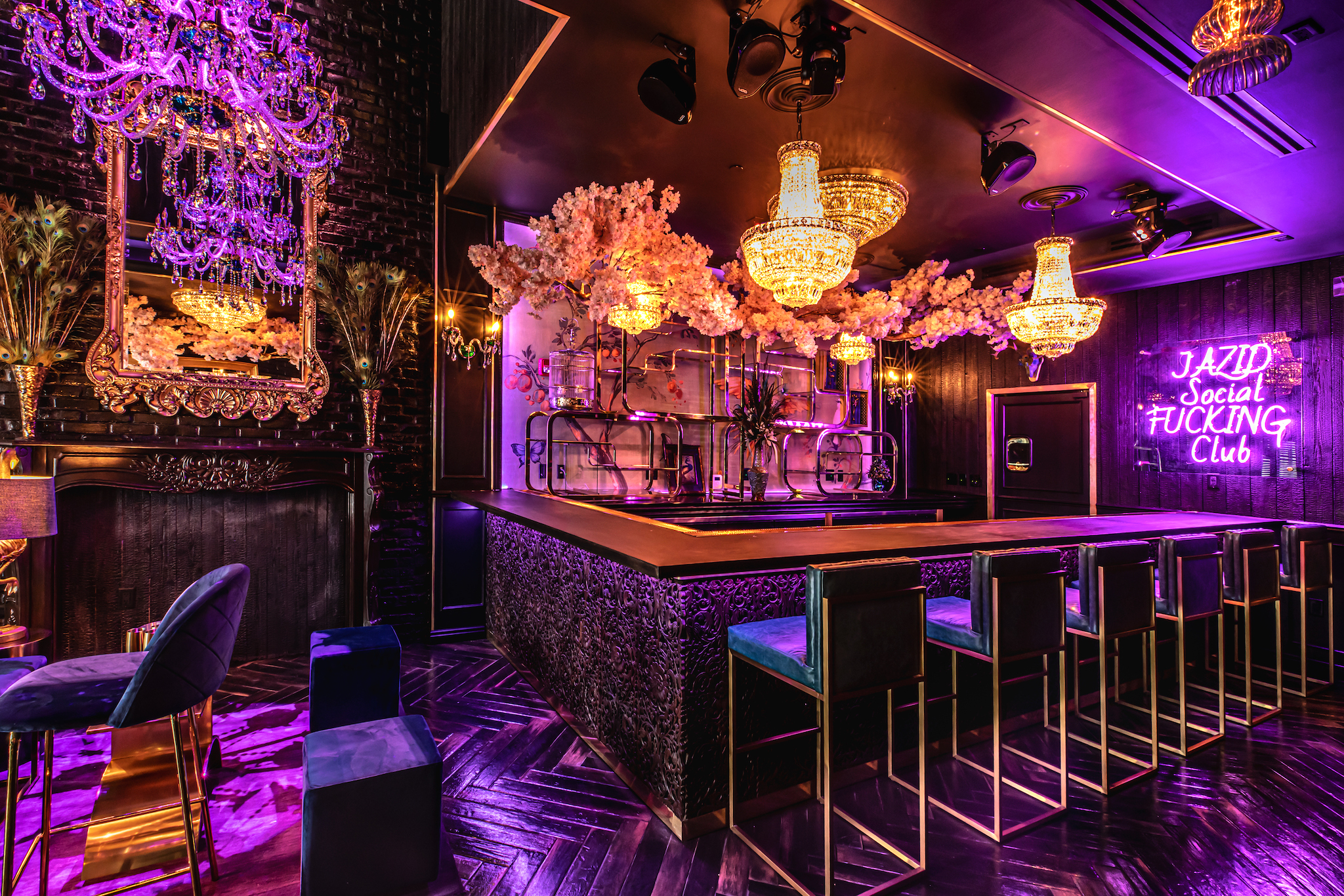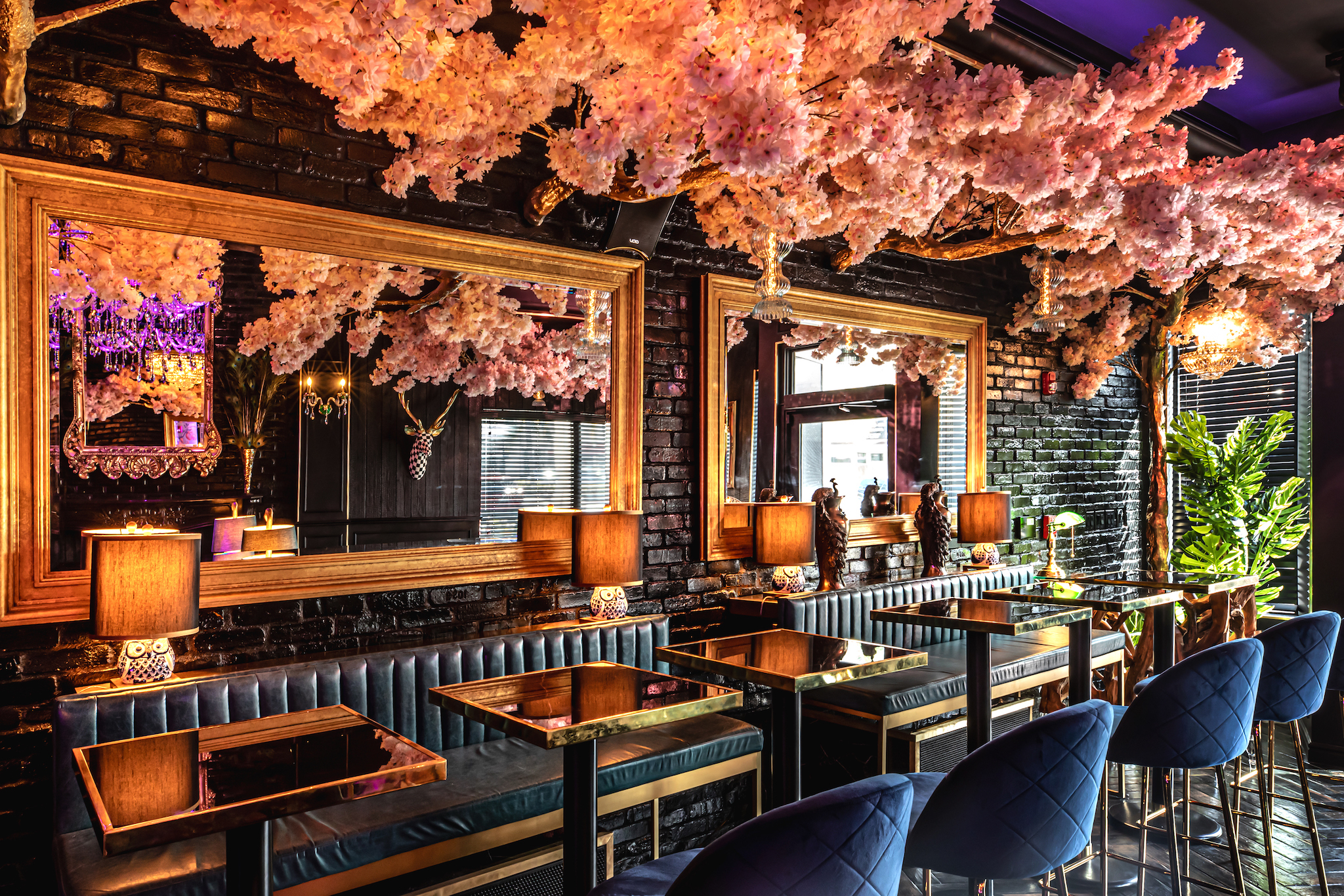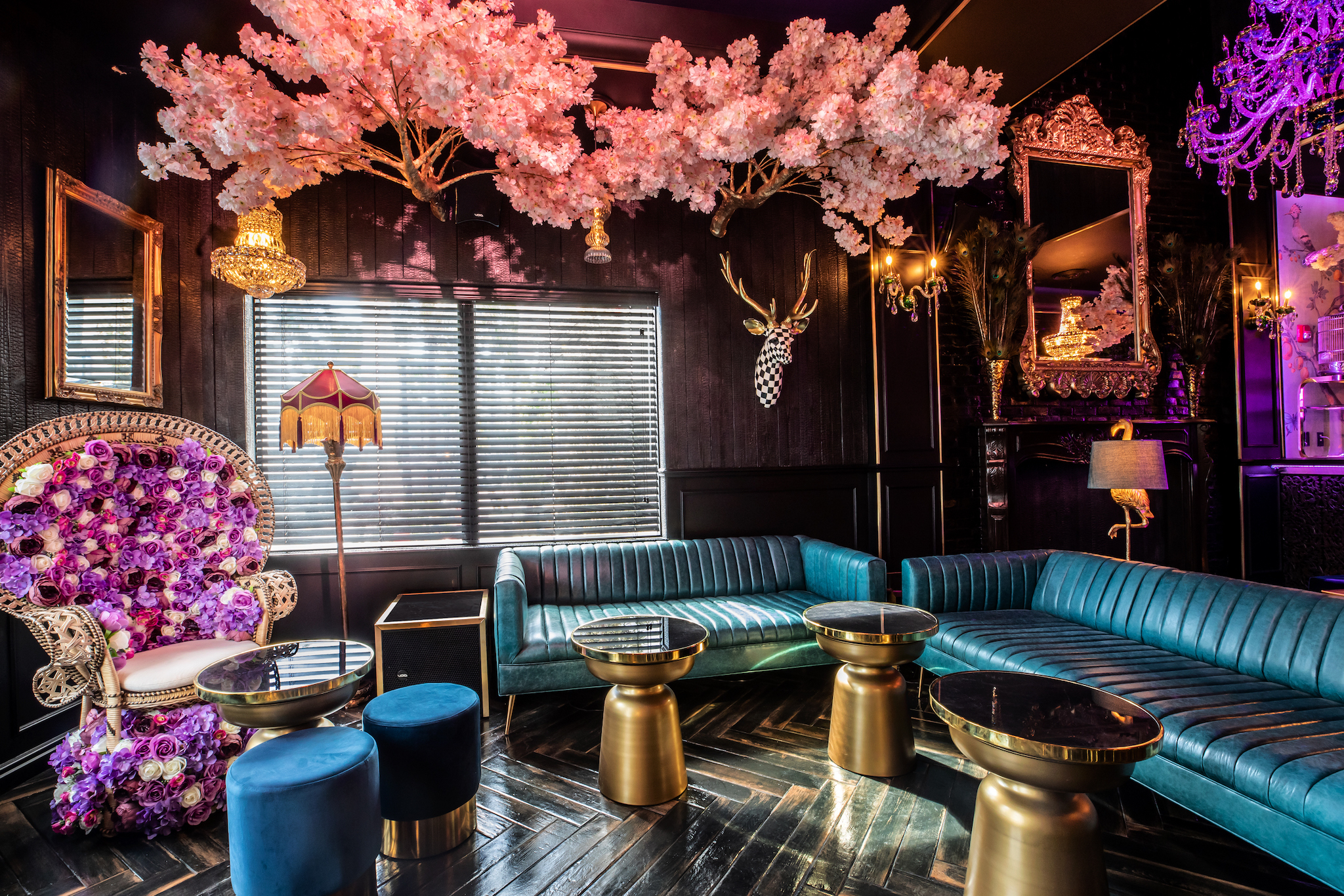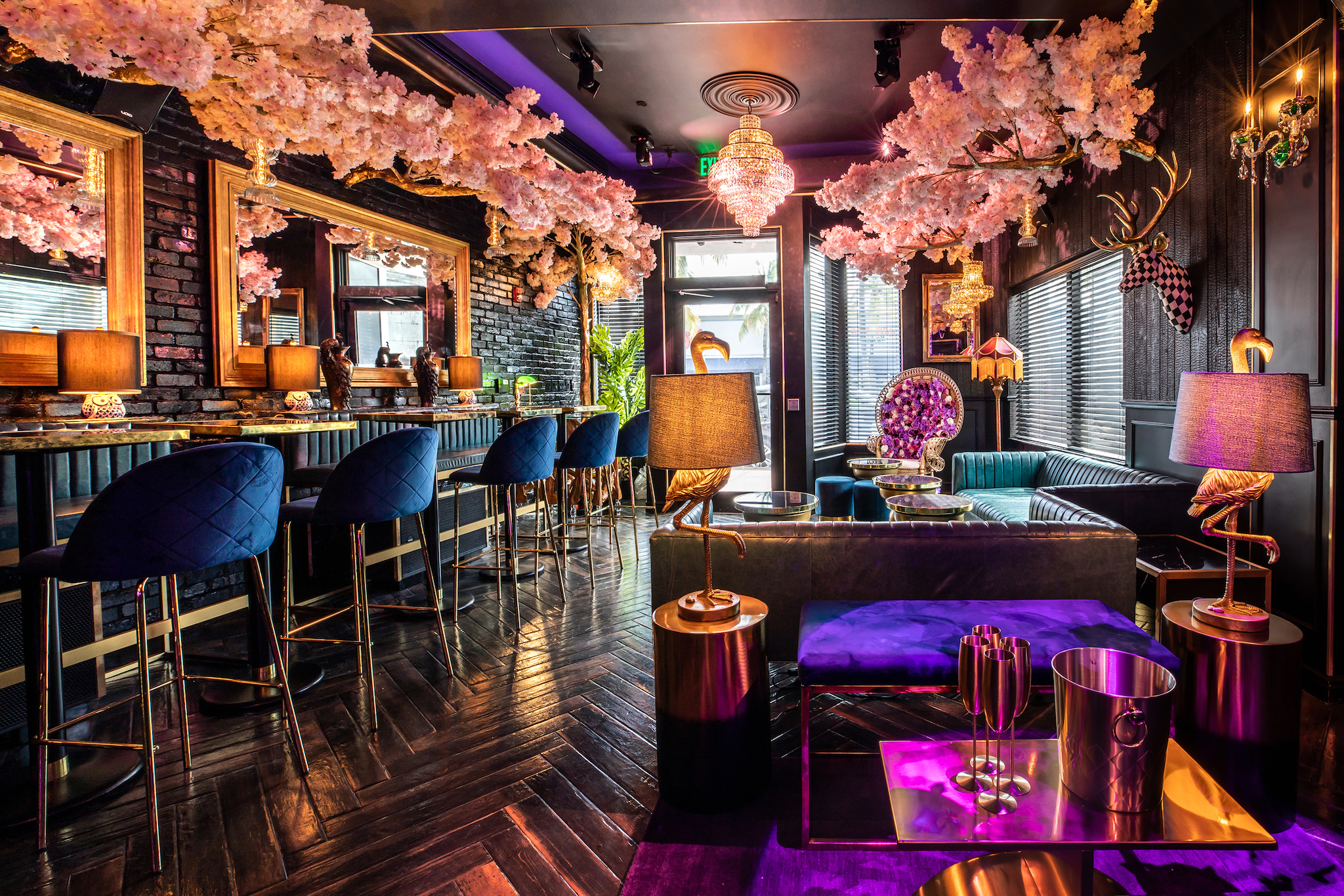 Want more? Sign up here to stay in the know.