The best South Beach clubs worth getting dressed up for
If you haven't danced until 5am at one of these South Beach clubs, were you even in Miami?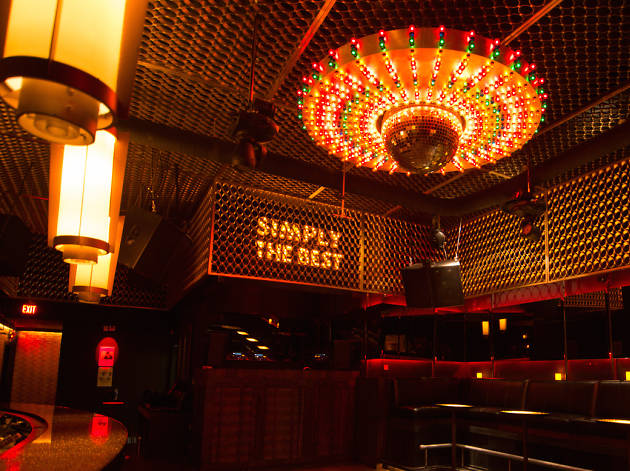 April 2019: We've only made some minor changes to our list of the best South Beach clubs, mainly because no new players have entered the scene—except for Sophie's, which just cracks the top five. This cute South of Fifth lounge is dance-y enough for us to lump it into the club scene, and it's worth a trip if you're ever out in SoFi. We also said goodbye to Score. The gay club closed its doors a couple of months ago and we're still waiting to see what happens with the space.
The wonderful South Beach clubs still hold a very special place in Miami's heart. These babies have given South Beach its world-famous reputation as a tropical party paradise. That reputation still stands today—and for good reason. South Beach is still one of the most fun (and hedonistic) neighborhoods to go out in. Sure, it's matured. You can find some of the best restaurants in Miami hiding in South Beach as well as a few of the best museums in Miami. Oh, but when the sun sets, South Beach gets up to its old ways again. And if you're in the mood to dance, here's where you should go.
RECOMMENDED: See the full coverage of Miami nightlife
Looking for more music?
Latin jazz, punk rock and so much more.