The best South Beach clubs to keep you dancing
The best South Beach clubs are going to keep you up way past your bedtime, but at least you'll have a story to tell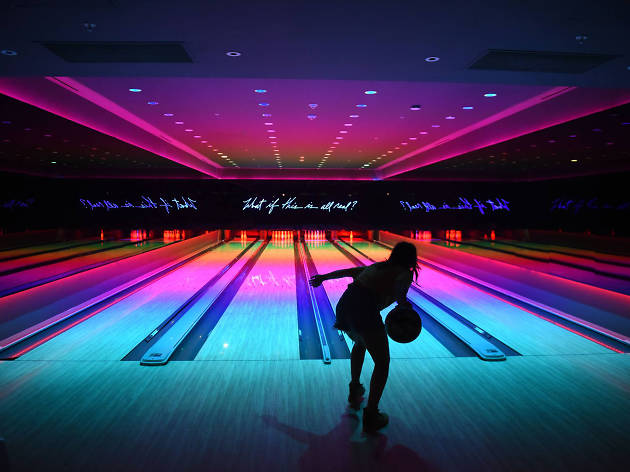 Over the years, the best South Beach clubs have changed hands many times over. This is not an industry that does longevity well. Still, the area has always maintained its reputation as a nightlife haven, from the glorious megaclubs of the '90s through the EDM explosion and into today's hip-hop dominance. The roster of South Beach clubs has always contained some of the best clubs in Miami as well as the best gay clubs in Miami. This is, thankfully, true. You might meet someone who tells you South Beach is over—nothing more than one big overpriced tourist itching to tow your car. That person just doesn't know how to do South Beach properly. Listen to us and you will.
RECOMMENDED: See the full coverage of Miami nightlife
Looking for more music?
Latin jazz, punk rock and so much more.