The best South Beach clubs to keep you dancing
No matter what you're into, you'll have no trouble partying the night away at these South Beach clubs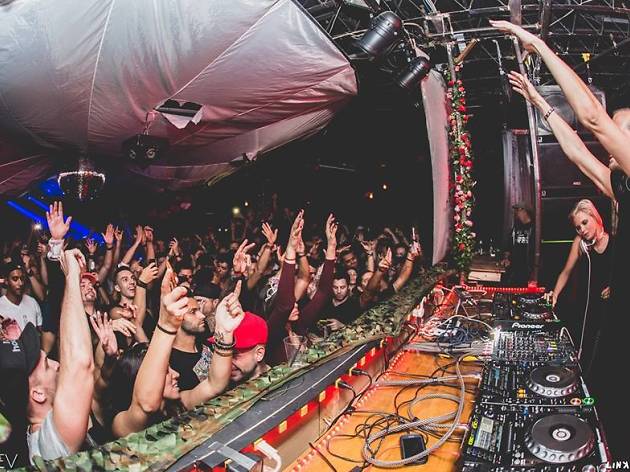 Over the years, the best South Beach clubs have changed hands many times over. But the area has always maintained its reputation as a nightlife haven, from the glorious megaclubs of the '90s through today's EDM explosion. It remains true that the best South Beach clubs are some of the best clubs in Miami. The reason? The neighborhood is where you'll also find the best gay clubs in Miami, DJ-driven party havens and more. Plus, it's all close to some of the best drunk food in Miami. Cheese levels and dress codes vary, but dancing is always required.
RECOMMENDED: See the full coverage of Miami nightlife
If you have an early bedtime, then you'll love these
Looking for a great spot to enjoy happy hour? Miami is packed with places to drink, eat and unwind on a budget.
Read more