It's been nearly a year-and-a-half since Perricone's Marketplace closed its doors after 22 years in business. The beloved Brickell restaurant was an unfortunate casualty of the neighborhood's condo boom, but now—after 16 months without access to our fave "world's famous chicken salad"—Perricone's returns to a new, bigger space up the road in West Brickell.
Owner Steven J. Perricone has been planning his namesake's return since 2018, when he purchased the building it now occupies. Some of the quintessential design elements of the original find their way to this different venue, such as an open floor plan with high ceilings and large windows that allow sunlight to permeate the space. It's also on another tree-lined street; a charming visual nod to its former digs. But that's about where the similarities end. "Our intention was not to recreate the old Perricone's. That would have been impossible and pretty boring. Our goal was to reimagine Perricone's and capture the spirit of our former space, which I feel like we were successful at doing," says Perricone. The menu, however, remains pretty untouched with favorites like the baked brie en croute and the fiocchi gorgonzola front and center in the rustic Italian menu.
Perricone's Marketplace & Café is located at 1700 SW Third Avenue, at Coral Way, and opens Thursday and Friday for lunch and dinner and Saturday and Sunday for dinner. The popular Sunday brunch is still on hold for the time being but there are other things to look forward to, like 60 (!) new parking spaces there for the taking. Cheers to new beginnings.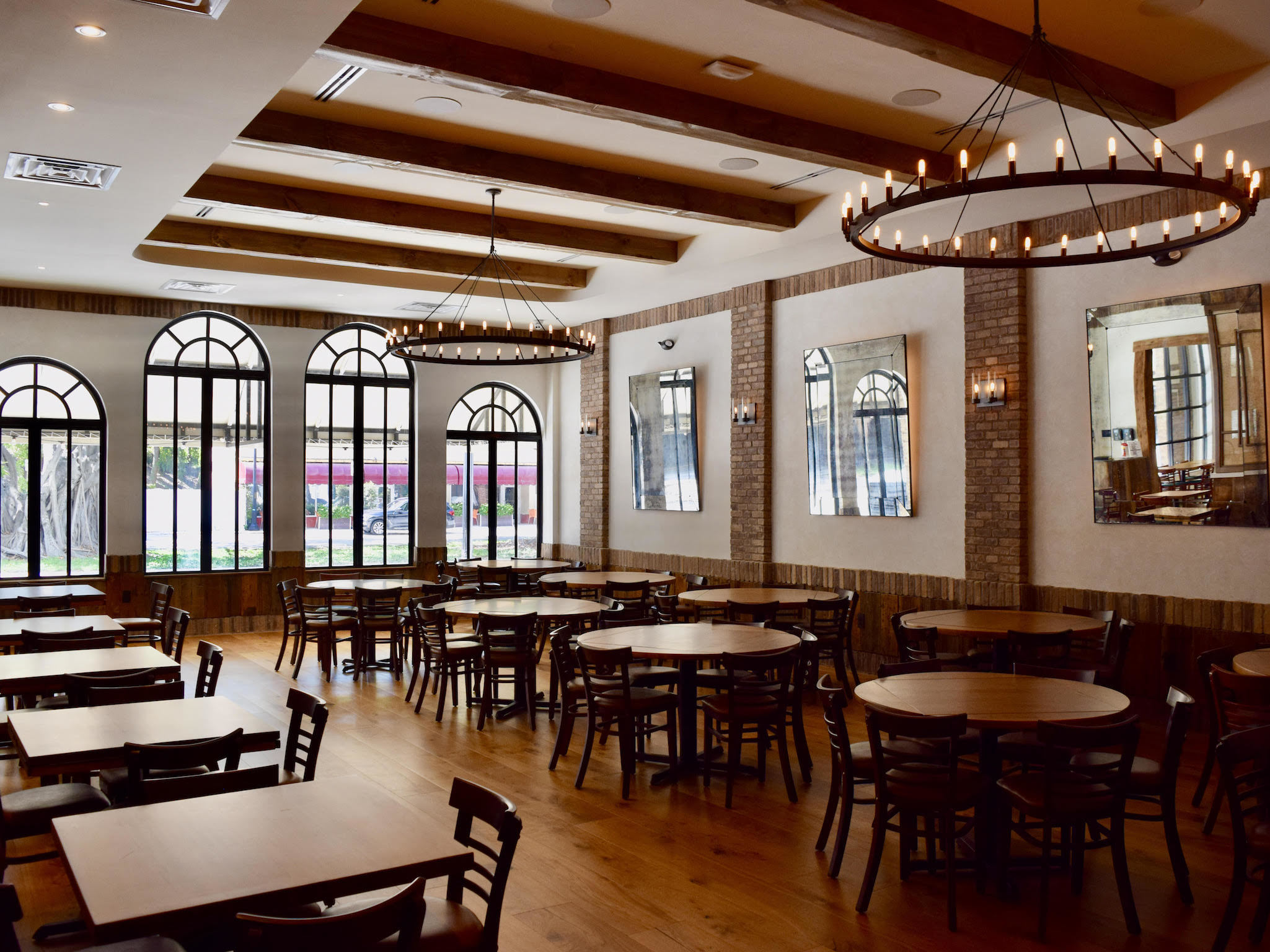 Most popular on Time Out
–These notable Miami restaurants and bars have now permanently closed
–Hard Rock Stadium released its summer movie lineup
–This new burrito picnic is the ultimate social-distancing hack for a day at the beach
–It is now mandatory to wear a face mask in public across Miami-Dade's major cities
–Step up your cooking game with this subscription box curated by a Miami chef
---



Time Out's Love Local is helping support local food, drink and culture in Miami, and lending our voice to Frontline Foods' local chapter. Find out how you can help save the places that make our city great.
---