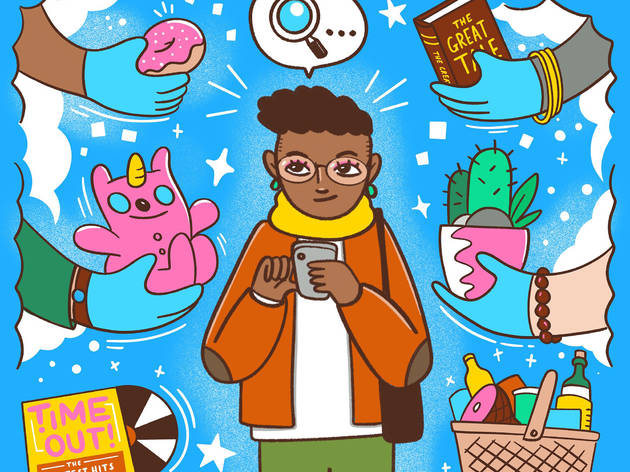 Love Local: Time Out Miami celebrates local shops, food and culture
We're shining a light on independent makers and small businesses that make our city a great place to live
Hi Miami,
It's a whole new world out there. We've seemingly made it through the worst of it and are seeing our city continue to open back up and thrive. As shops and restaurants regain their footing, it's important to double-down on our efforts to support Miami's businesses like never before.
That's why this year, we're putting our effort into supporting local.
Whether it's dining at one of the best restaurants in Miami or buying flowers from your favorite florist, every day is an opportunity to show up for local businesses.
And we'll be there to guide you through. Our editors have been seeking out the best of city life since 1968. We know that our cities are nothing without their restaurants, cafés, bars, theatres, music venues, nightclubs, cinemas, art galleries—and all the other local, independently run places where people come together to eat, drink, laugh, think, create, cut loose and fall in love.
Our ongoing Love Local campaign shines a light on the people, places and establishments doing their best to survive during these difficult times. We're using our platform to share their stories and all of the ways you can support them.
Follow us on Facebook and Instagram to learn more about the incredible things that Miami local businesses are doing. Below, check out our Love Local campaign in action.
Virginia Gil
Time Out Miami editor
Love Local: How you can support local businesses in Miami