It's been months of swoon-worthy photos of minimalist interiors and mouth-watering shots of sashimi tempting us on Instagram and, finally, long-awaited Hiyakawa is set to open to the public on Thursday, October 22. It's a traditional Japanese restaurant with an edge, drawing from the eateries of Ginza, Tokyo's posh entertainment district filled with upscale dining and shopping. It's upmarket but not stuffy as its streamlined decor and oak-washed interiors suggest.
You might already be familiar with the restaurant's namesake, chef Shuji Hiyakawa, and his crowd-pleasing Wabi Sabi in the Upper Eastside (and formerly at Time Out Market Miami). Where there he showed off the elegant simplicity of chirashi—artfully arranged bowls of fresh fish and assorted veggie toppings—here he expands his repertoire to include a range of Japanese dishes, some seasonal, some raw and others straight out of the deep-fryer. If you like tempura, you'll have more than vegetables to choose from here. Chef Masayuki Komatsu (formerly of New York's Sushiden and the now-shuttered Morimoto in South Beach) joins Shuji in the kitchen, while restaurateur and partner Alvaro Perez Miranda helms the endeavor.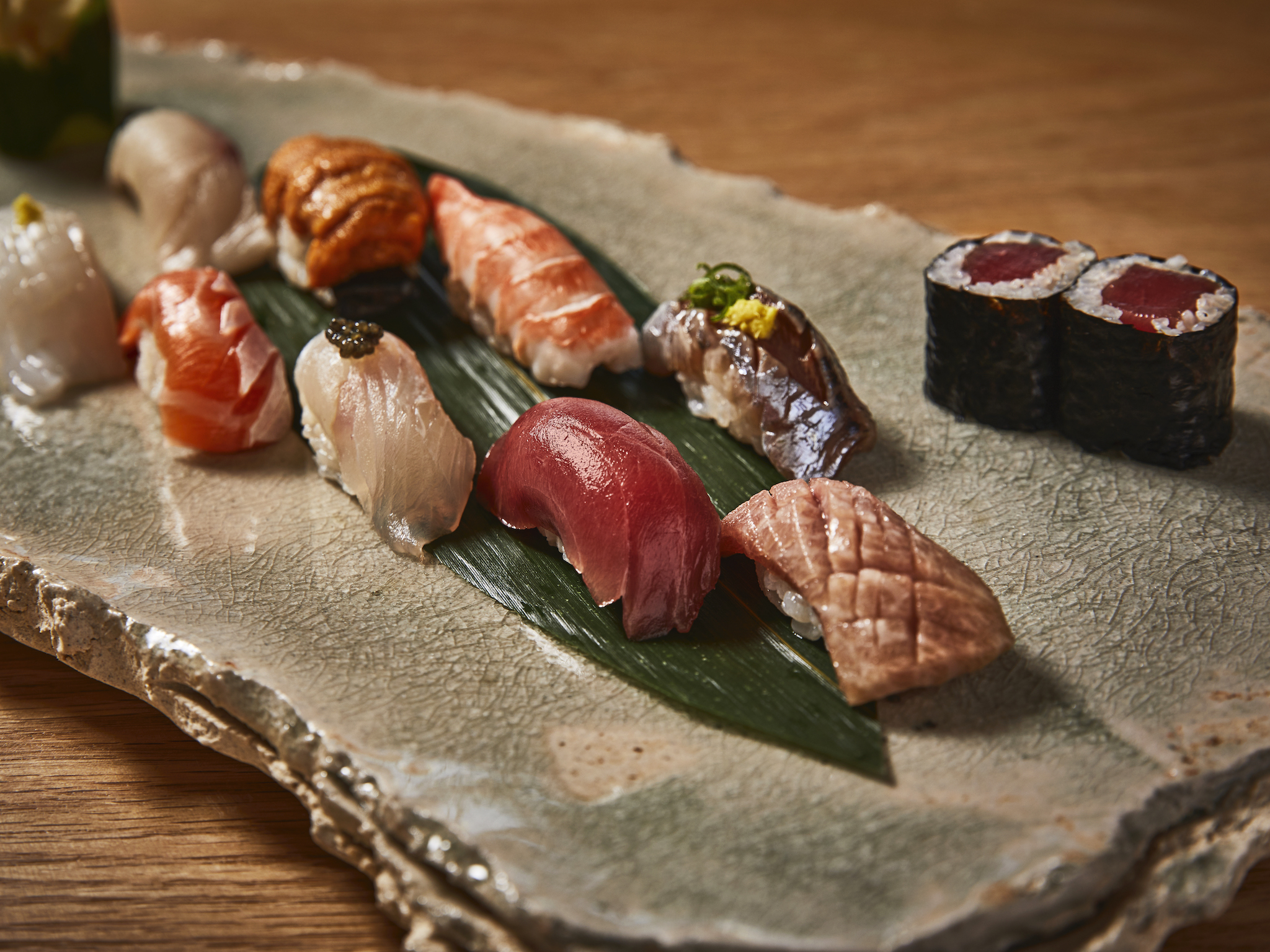 For those who find the extensive sushi menu intimidating (we're among you), Hiyakawa offers a delightful omakase experience to ease you into things. It's $175 and includes three kitchen appetizers, 12 pieces of nigiri, one maki, a miso soup and a dessert. It's quite a lot of food and a great way to sample the restaurant's heavy hitters. Omakase is served at the counter while a-la-carte dining is available at the table. As for the cute nook with banquettes at the entrance, that'll be where you'll order a drink and wait to be seated.
Hiyakawa kicks off service tonight and will be open Wednesday through Sunday from 6pm to 11pm. Reservations are available by calling the restaurant, 305-890-7228. No online reservations at this time; Hiyakawa keeps it classic.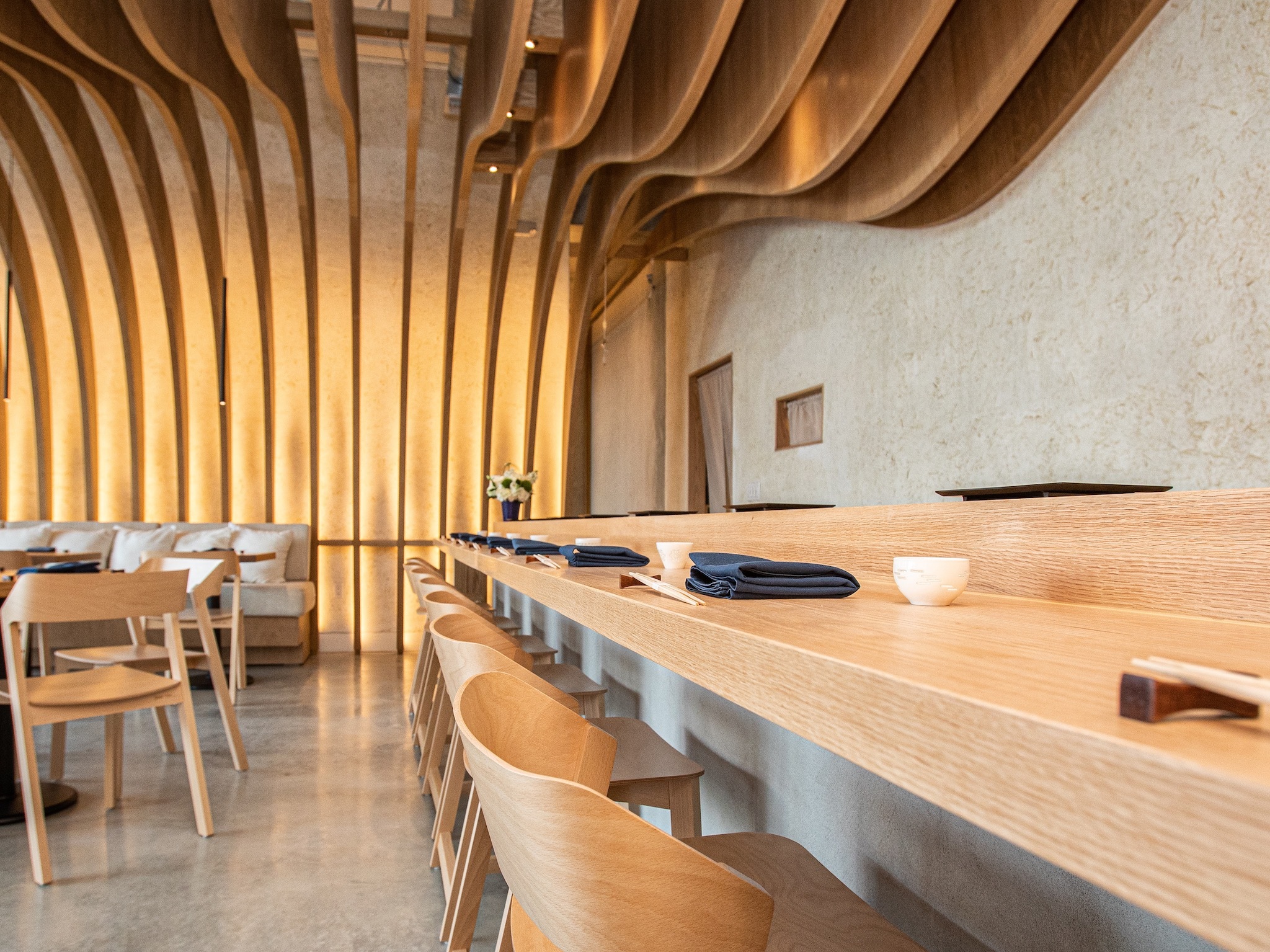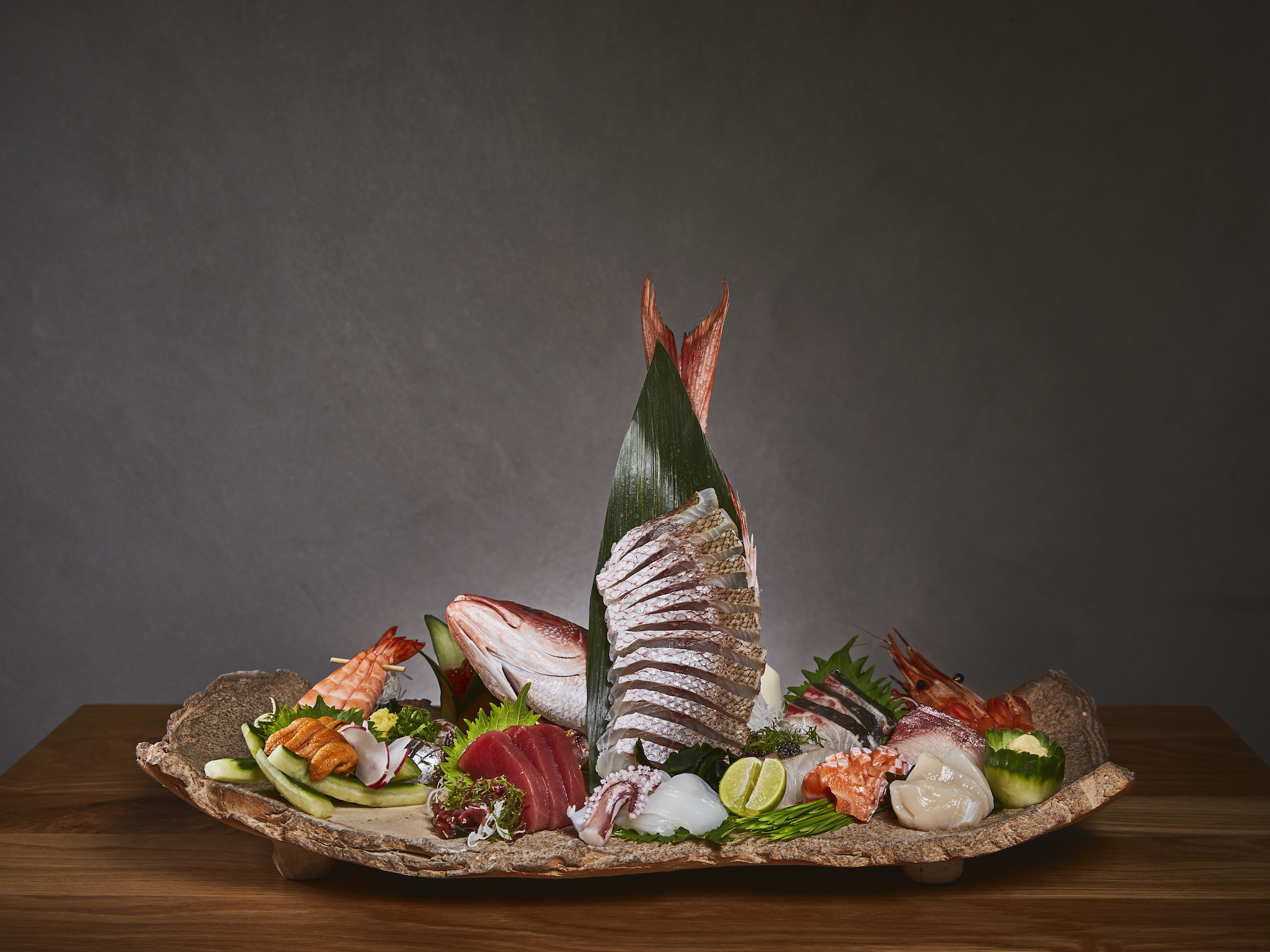 More on Time Out
– Here's how you can win free stuff in Wynwood all month long
– FYI: It's technically illegal to take a selfie with your ballot in Florida
– Where to find the best Election Day specials in Miami
– These Miami hotels are renting out their rooms as private offices for the day
– This 176-foot-tall ferris wheel is finally ready to open in Downtown Miami