Downtown darlings Jaguar Sun continue their northward expansion into Little River (their beloved Sunny's Steakhouse pop-up will reopen as a permanent restaurant later this year) with the debut of a new venture focused on music, events and a rotating roster of guest chefs, winemakers and more.
Formerly the Center for Subtropical Affairs, a DIY party venue and plant nursery that had earned props from the likes of New York Magazine, Understory has been soft opening since this past Art Basel, when it hosted Flying Lotus, Chance the Rapper and others as part of the Tribeca Music Lounge series.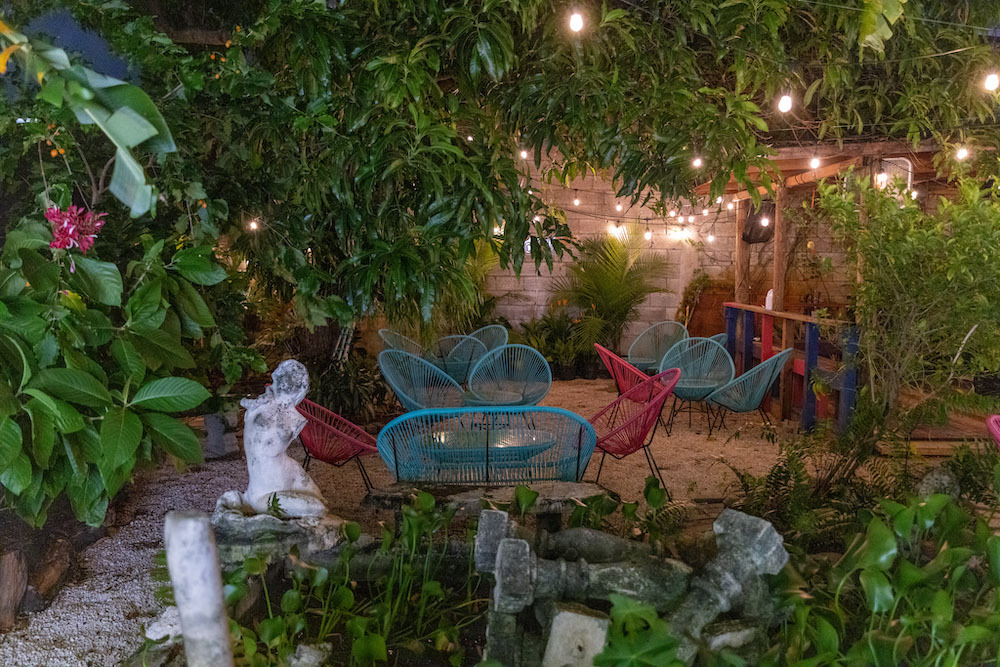 Now, Understory is settling into its regular cadence of weekly programming. Every Wednesday, Rhythm Portal hosts a beat-driven lineup of world music performers and DJs. Thursdays slow down the pace with Jazz in the Jungle, curated by Miami Jazz Booking.
The new concept is a collaboration between Jaguar Sun and a handful of the urban garden's original caretakers, according to co-partners Will Thompson and Carey Hynes. In addition to community activations like yoga, poetry, dance and figure-drawing classes, Understory will host a series of one-off dinners with a rotating cast of guest chefs. Upcoming collab highlights include Flour & Weirdoughs, El Bagel, Tacotomia, Sidewalk Diner, Lazy Oyster and Tigre.
View this post on Instagram
"It's a unique venue and an opportunity for the best of what Miami has to offer to come together and make some really special nights," say Thompson and Hynes. "Our good friend Karina Iglesias [of NIU Kitchen and NIU Wine] will be operating a wine pop-up during many of Understory's activations, and we will often have a variety of food vendors on property."
Understory's schedule will vary based on what's available and which partnerships make a great fit for the space, so expect the venue to spotlight different artists, creators, musicians and entertainers from the community. Its next headlining show will be Miami garage rockers Jacuzzi Boys, performing live with special guests Kid 2 and Fat Produce on Saturday, February 4.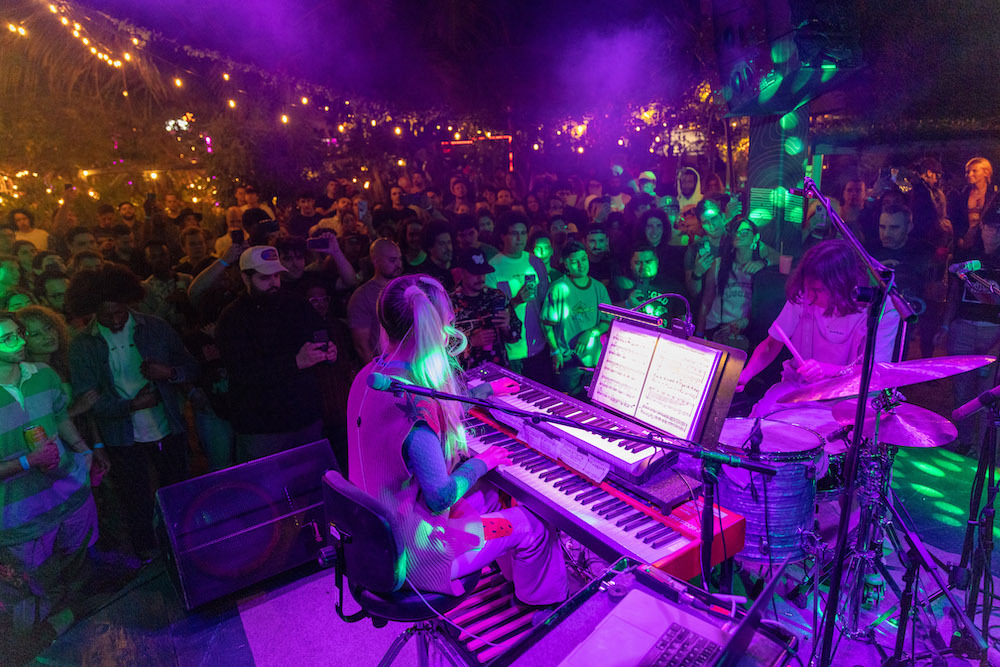 Understory, located at 7135 NW 1st Court, is open Wednesday through Saturday from 7pm to midnight. Check Instragram for weekly programming and events.