The Salty may have dropped "donut" from their name, but circular, deep-fried desserts remain the cult-favorite confectioner's biggest draw. Still, whenever The Salty crew announce a new menu item drop, donut or otherwise, we instinctively salivate.
Beginning February 6, the beloved Miami shop will expand its menu with a handful of non-donut baked goods, including a very pretty, marble-iced blueberry pop tart that makes us feel like we're just back home from school enjoying our afternoon snack with Hey Arnold!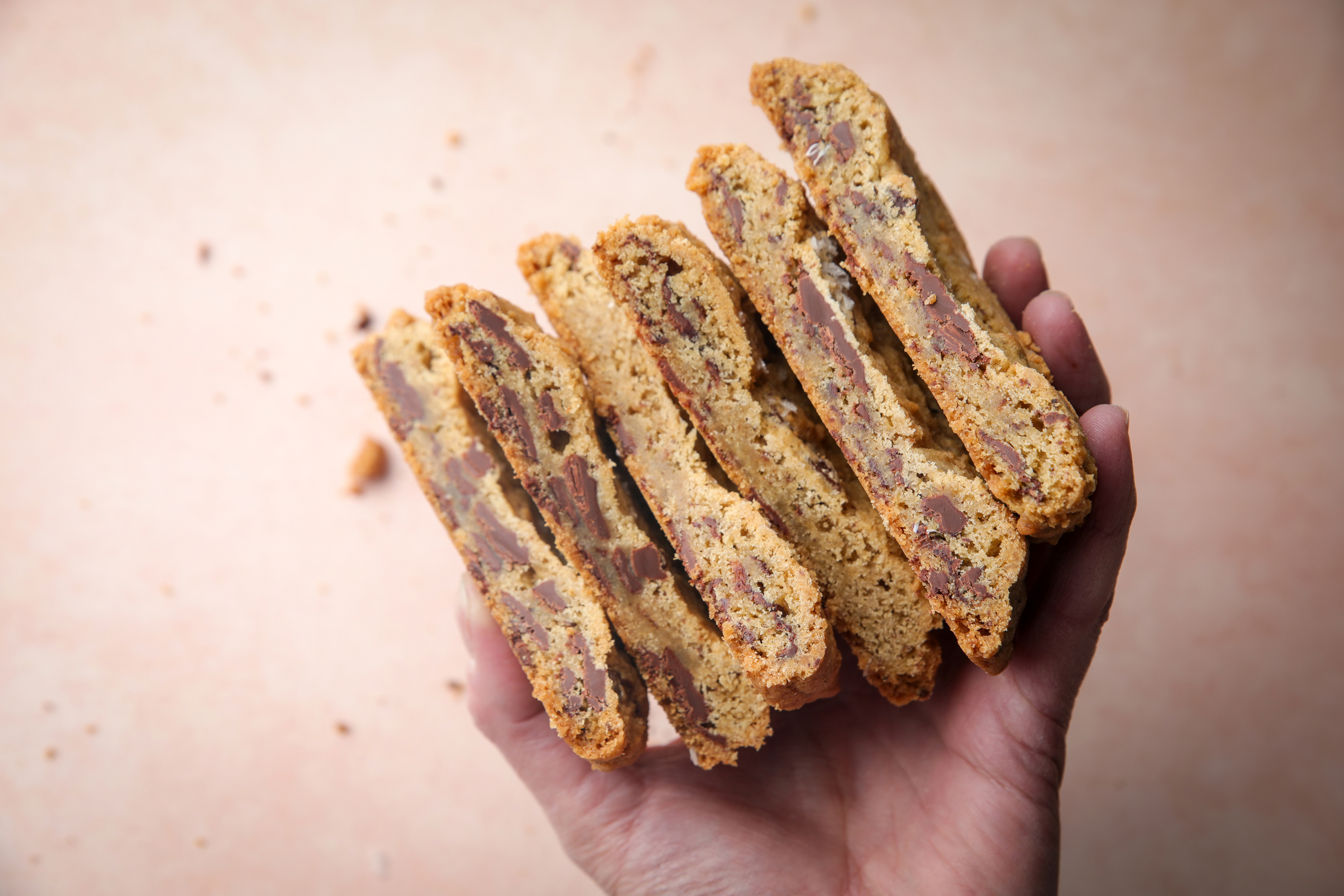 In addition to the homemade pop tart filled with blueberry compote and topped with a blueberry compote swirl glaze ($4.50), The Salty's new items include a brown butter cookie with chocolate chunks ($4) and a savory, layered ham and cheese roll made with herb-buttered brioche, cheddar cheese and mustard and served warm upon request ($4.95).
Typically, these types of specials have been limited-edition or weekend-only, but we're happy to relay the news that The Salty's latest items will be part of the shop's permanent daily lineup across all their locations—so you know they have to be fire.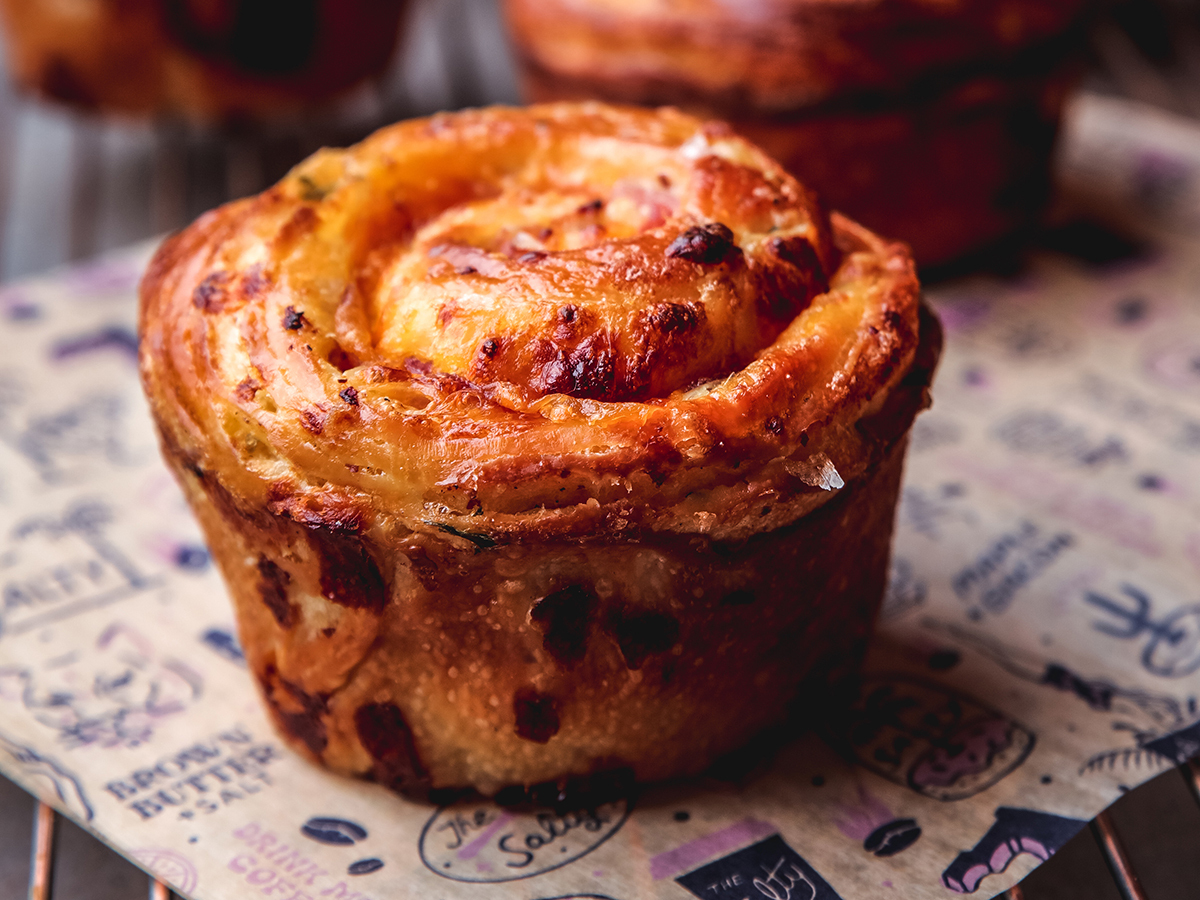 To celebrate the menu launch, The Salty will be offering buy one, get one free baked goods from Monday, February 6 until Friday, February 10. The BOGO promotion is exclusive to orders placed on The Salty app or website.