Reservations are now open to book a table at Bouchon Bistro, famed chef Thomas Keller's newest culinary endeavor inside the historic La Palma building in Coral Gables.
The September 9 soft opening marks chef Keller's second Miami restaurant to date—the first, of course, being The Surf Club Restaurant, which opened in 2018 and earned a Michelin star from the prestigious dining guide when it began rating Florida restaurants in 2022.
Along with his three-star ratings for Per Se in New York and The French Laundry in Yountville, CA, chef Keller's success at The Surf Club (located adjacent to the Four Seasons Hotel in Surfside) helped clinch his status as Michelin's most honored American chef, with a total of seven stars.
At the new Miami restaurant, Keller collaborates with chef Thomas Castelleon, an alumnus of The Surf Club Restaurant, to execute the seasonal menu, comprising Bouchon's signature raw bar items as well as specialty dishes like escargots de Bourgogne and steak frites.
Earlier this week, we caught up with Keller as he commuted from Surfside to Coral Gables to attend Bouchon Bistro's ribbon-cutting ceremony. During our chat, the California-born, Palm Beach-raised chef traced his journey back to South Florida, weighed in on the significance of Michelin's presence in the U.S. and got us hyped for what's shaping up to be the most anticipated Miami opening of the year.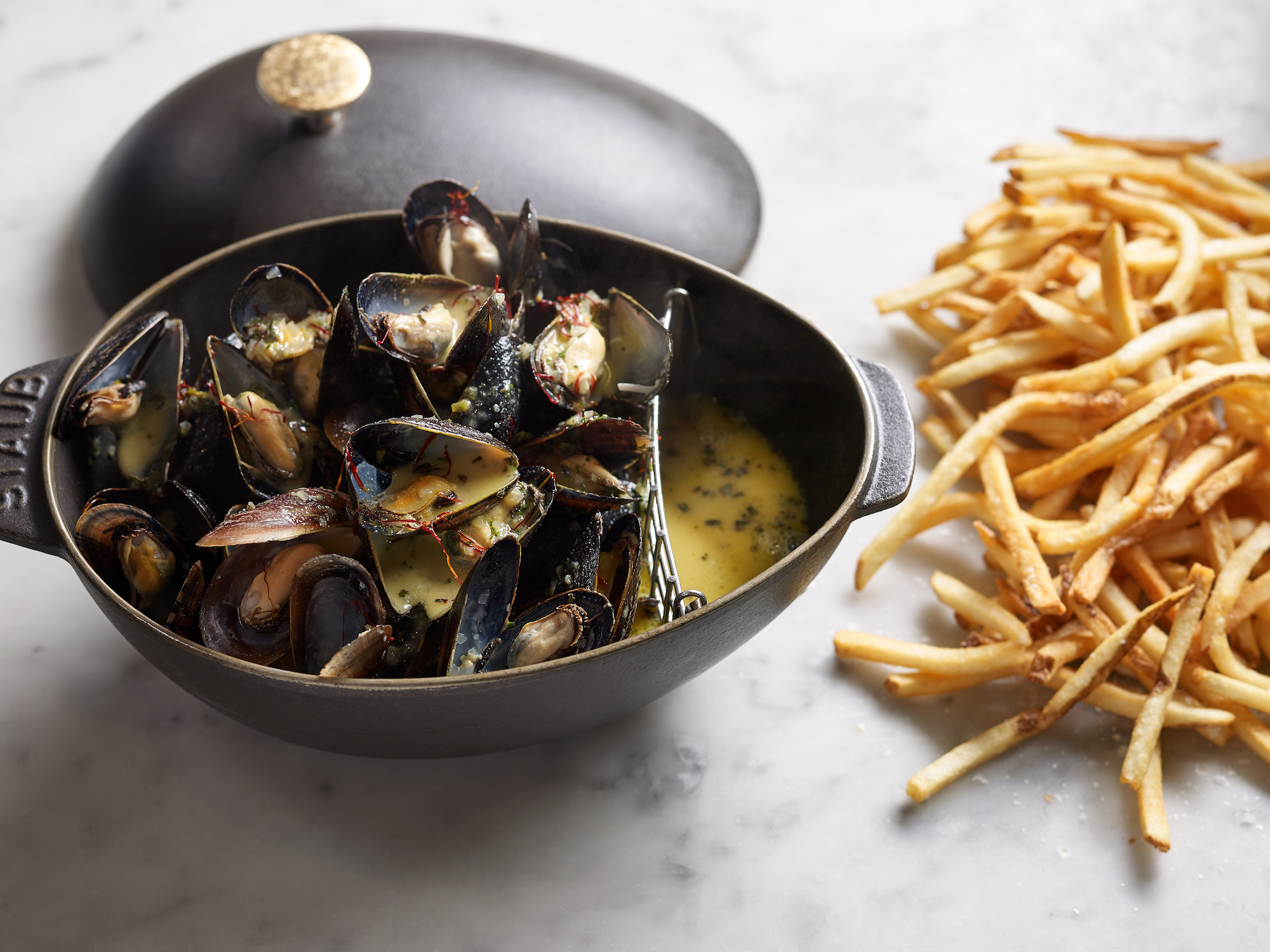 Time Out: You got your start in restaurants working with your mom at the Palm Beach Yacht Club. Did you always know you'd return to South Florida?
Chef Thomas Keller: Actually, no. I wasn't really anticipating or intending to return to South Florida. It wasn't until I visited the Surf Club property about seven and a half years ago that I realized it would be a great opportunity for our TAK Room [Continental dining] concept, which we started in 2017, and then opened Surf Club in 2018. And then, of course, we launched TAK Room in 2019 [a New York restaurant that later closed in the wake of the COVID-19 pandemic], along with the five Seabourn ships that we did [as a partnership with the luxury cruiseline] in 2016.
So, it's been a journey. And with the Surf Club property, from a historical point of view as well as from a conceptual point of view, it was the people who came who really kind of tied in with the TAK Room concept that I wanted to initiate there.
Is there anything that surprises you about the food scene here in South Florida now versus back then, especially compared to other cities?
You have to look at the food scene in America back then—that was in the seventies. There wasn't a large food scene anywhere in the country. There were exceptions in metropolitan areas: New York, certainly Chicago, and maybe a little bit in Los Angeles and San Francisco. It's really metropolitan, urban areas where they had somewhat of a food scene. Everywhere else, including South Florida, was not really that interested in the culinary culture that exists today, that's grown in the past 50 years.
Do you still feel a connection with South Florida, having grown up here?
Yeah, of course. I went to high school and college here. Although that was in Palm Beach—West Palm Beach, where I lived. Down this way is a little different. Nonetheless, since I've been here for seven years, it certainly has become a regular part of our experience.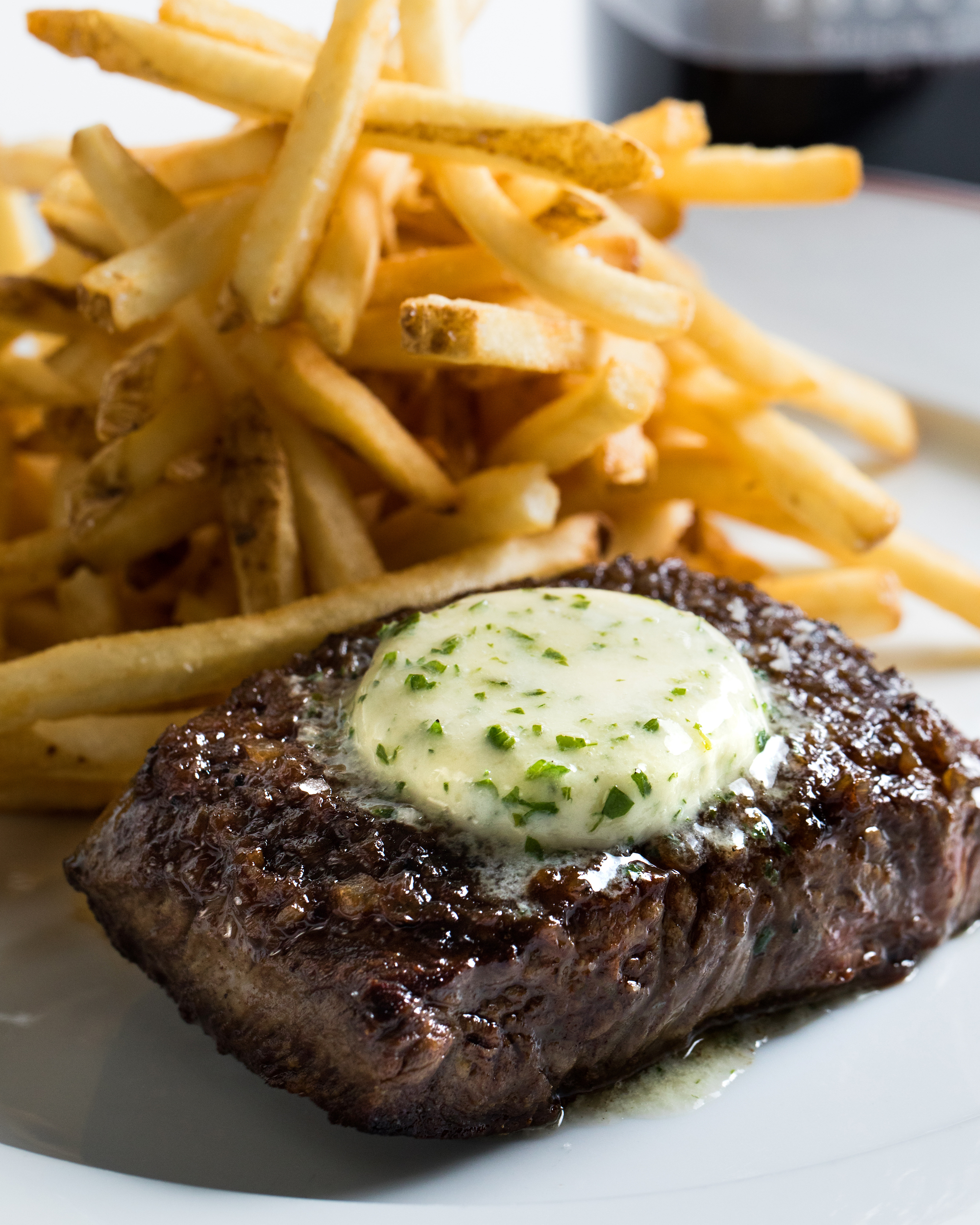 The Surf Club Restaurant earned its Michelin star when the guide finally came to Miami last year. How do you think having Michelin here has impacted the local industry?
I think the profession has been impacted in its entirety since Michelin came [to the U.S.] in 2006. They've been here for 17 years and New York, of course, was the first city to be recognized by Michelin, and Per Se was the first restaurant with an American chef that received three Michelin stars in 2006. We received three Michelin stars at the French Laundry in 2007 as well as [one star] at Bouchon in Yountville. And then in 2022—16 years later—we received our Michelin star here, which is very exciting.
​​So I think they're doing a really good job in the United States to bring more recognition to high-quality restaurants. And I'm not just talking about starred restaurants. You have Bib Gourmand, which is always a wonderful recognition to have, and there are different kinds of qualifications in terms of those types of restaurants. And then there's the "plate and forks," which is really nice. You have five different accreditations from them and they recognize some wonderful young chefs and some great restaurants around the country.
How did you land on Coral Gables for this latest Bouchon opening?
We wanted to be in a community, and Coral Gables is a true community, so that checked off the first box. And then, number two, the historical value of the property. [The La Palma building] was built in 1924 and it's always nice to be a part of the history, making sure that we recognize that and allowing it to continue in a contemporary way. So it's just a wonderful location for us.
How do you want guests to feel entering the space and dining in such a unique, historic location?
At all of our restaurants, we want people to have fun. That's our underlying goal, whether it's French Laundry or La Calenda or Bouchon or Surf Club. Dining out is a wonderful experience and it should be met with people who are dedicated to entertaining and want to give you great service, great food and an opportunity to have fun.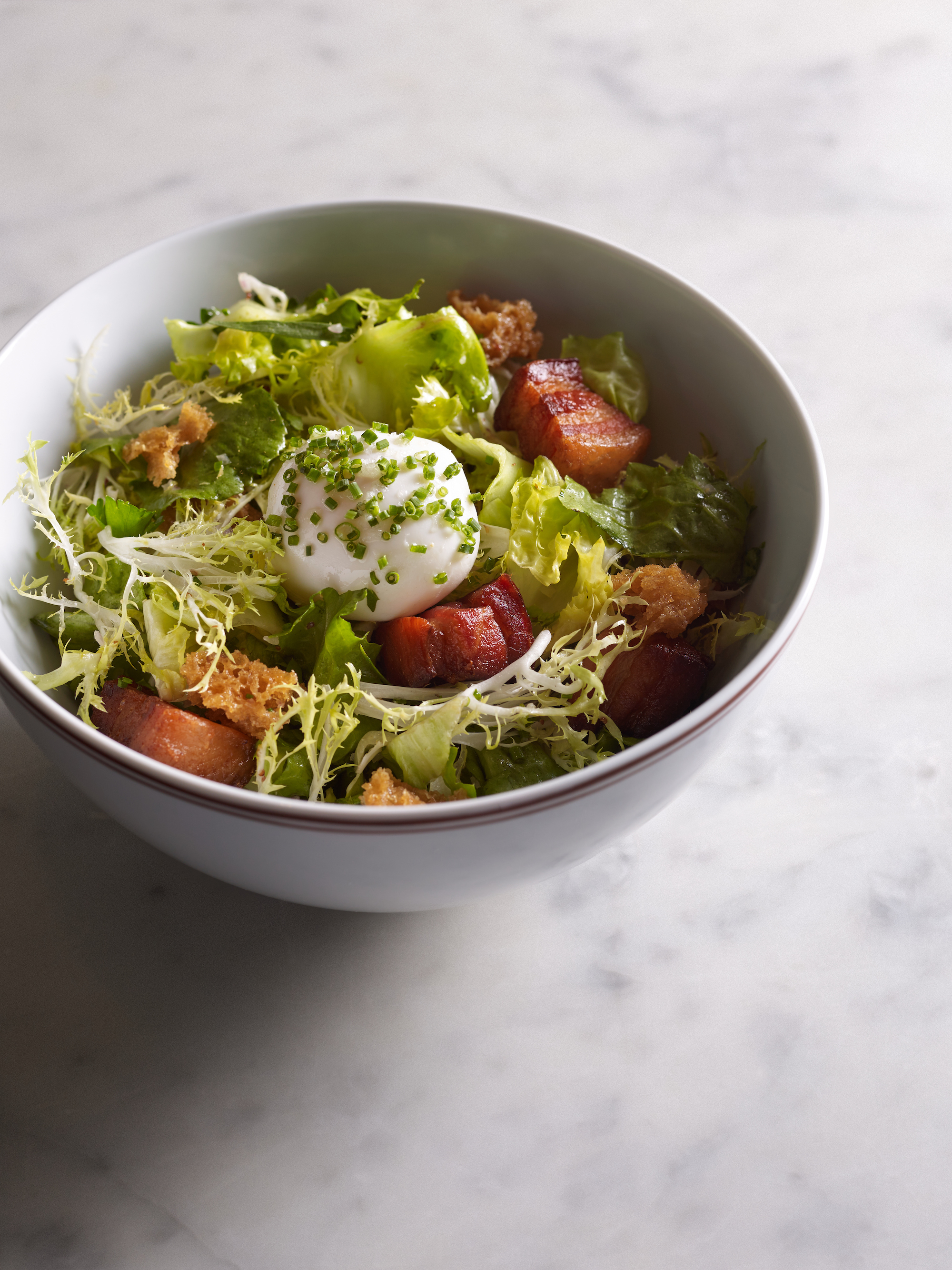 How will Bouchon Miami differ from the Yountville or Las Vegas Locations?
It won't. It's a French bistro, and that's what we've been representing both in Yountville for the past 25 years—we celebrate the anniversary there next month—and in the Venetian in Las Vegas, where we're celebrating our 20th anniversary next February.
This will be our kickoff year here, and the menu is historic. The menus are almost identical in terms of the food that we're going to be serving. So, you know, you look at history: It's roast chicken, steak frites, mussels, leg of lamb, onion soup, escargot. All those things that are on all of our menus have reference points in history and trends.
How about in terms of sourcing the ingredients?
Sourcing is always critical for us. Some of our proteins will be coming from the same farms we've been using, even in the French Laundry, for the past 30 years. So it's something we're very committed to, bringing nutritional, quality food to our guests. We've been working with our farmers, fishermen and gardeners, some of them for over 40 years. Of course, some vegetables and fruits are going to have to be sourced more locally.
What made you decide to open another Bouchon versus creating a new concept for this space?
Well, creating a new concept is a difficult thing. It makes sense to do restaurants that, number one, are going to fit within the community—not that other concepts wouldn't fit within the community of Coral Gables, but there are not a lot of bistros in Coral Gables or in South Florida, really. We wanted to bring something that was recognizable and had reference points that people could enjoy, whether it's lunch, dinner or brunch.
Bouchon is a special occasion restaurant if you want it to be. It's a casual restaurant in concept. It's a place to celebrate, it's a place just to get together, a place to bring your family. I think it's a restaurant that has a lot of diversity and a very dynamic approach to what we do. And the food, as I said, it's things we all recognize, prepared in the classic French way.
Bouchon Coral Gables is located at 2101 Galiano Street. It will be open for dinner Wednesday through Sunday from 5 to 11pm, with daily lunch soon to follow. Online reservations are available via Resy.