New York can officially call itself the pizza capital of the U.S., with 10 venues featured in today's 50 Top Pizza USA 2023 announcement. But while they're contending with apocalyptic wildfire smoke and pizza rats, Miami's down here chilling with year-round beach weather and three of America's best pizza spots.
The annual 50 Top Pizza USA guide unveiled its rankings for the best pizza restaurants in North America during an award ceremony held on June 27 at New York's Chelsea Market. After NYC, Miami, Portland and San Francisco tied for second-best with three restaurants each on the list.
RECOMMENDED: A definitive guide to the best pizza in Miami
So, how did Miami's best pizza picks stack up? 'O Munaciello in the historic MiMo District was the only Miami restaurant to crack the top 10, landing at No. 7 on the list. The Miami outpost of this Florence pizzeria serves up authentic Neapolitan pies, which are made fresh to order and baked crispy in the open kitchen's large brick oven.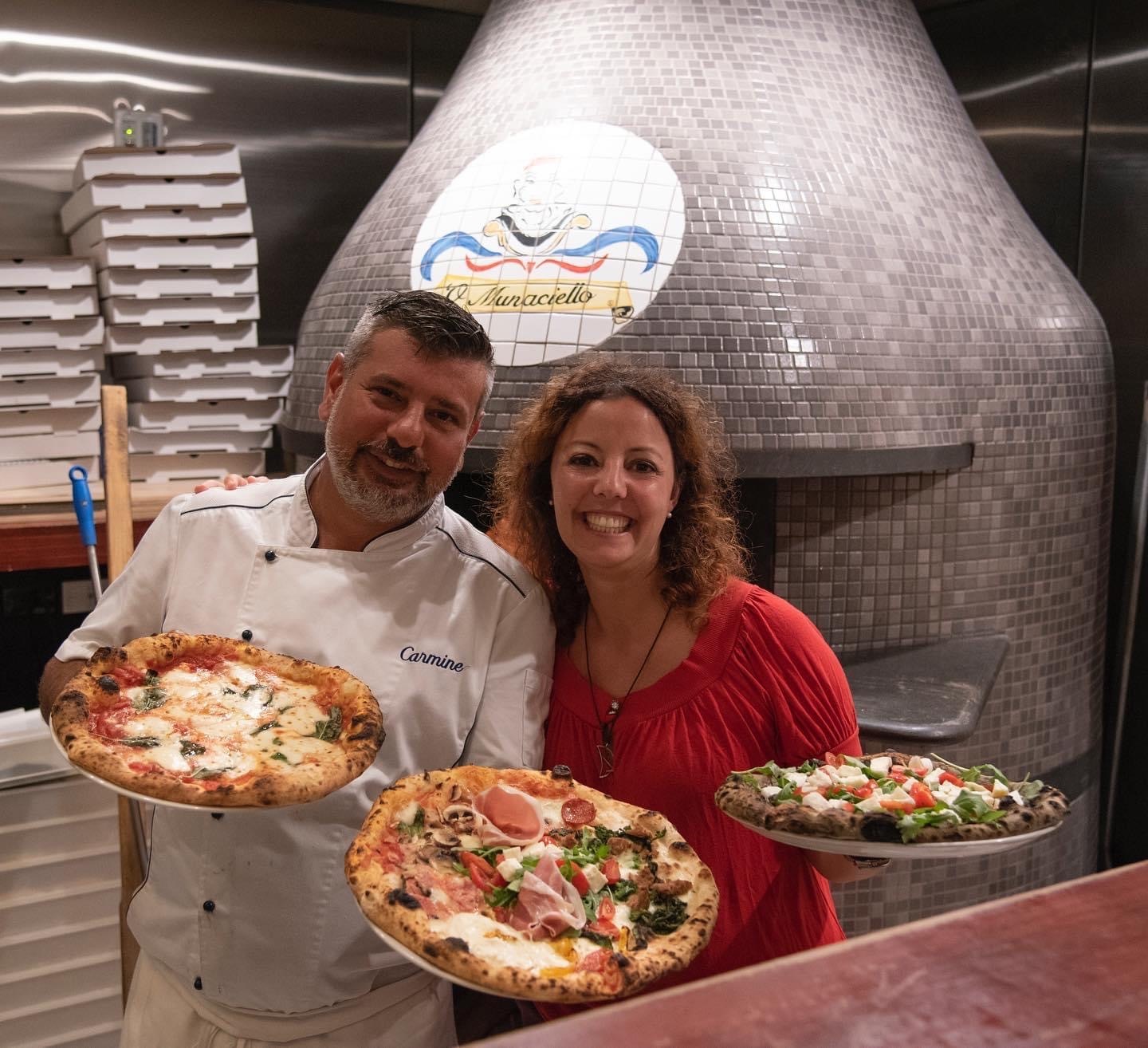 Just outside the top 10, La Leggenda Pizzeria in Miami Beach took the No. 11 spot. Though seventh and eleventh are nothing to scoff at, both of these restaurants fell slightly down the list compared to 2022, when 'O Munaciello ranked No. 5 and La Leggenda came in at No. 8.
Making the list for the first time in the No. 40 spot is PizzElla, the Neapolitan-style pizza outpost that made its home at Time Out Market Miami. Though the market is set to close permanently on June 30, Galper tells us, "The plan remains the same: Amazing pizza with amazing service." Keep up with PizzElla on Instagram for the latest updates.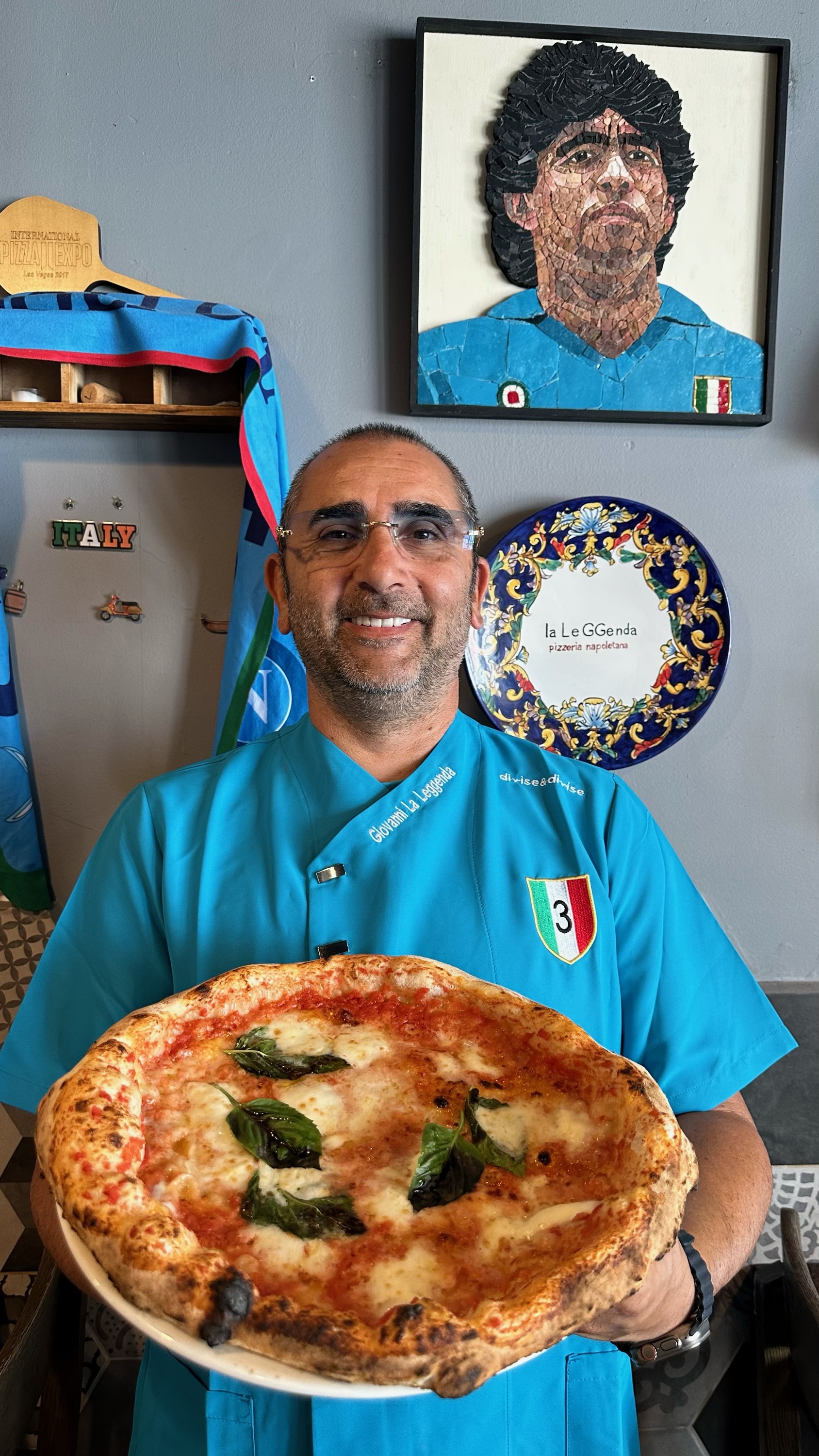 The 50 Top Pizza USA comprehensive ranking was carried out by inspectors over a year as they evaluated pizzerias across the country, strictly adhering to a policy of anonymity. The assessment criteria focused on the quality of the dough and the ingredients used for the toppings. Factors like service quality, wine and beverage offerings and overall customer experience were also considered.
The top 15 positions in the USA 2023 ranking will comprise a coveted place among the guide's 100 Best Pizzerias in the World, which will be unveiled during a ceremony at the Palazzo Reale in Napoli on September 13. The 50 Top Pizza event will occur on July 12 in Rome to present the Italian Guide and announce the Top 100 rankings.