Miami's best pizza restaurants
Discover the best pizza Miami has to offer, from classic Italian pies to artisanal thin-crust versions and regional American twists on the theme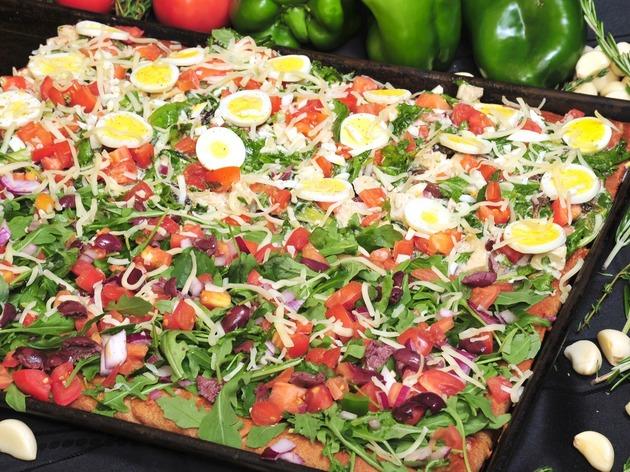 If you're in the mood for pizza, you're in luck. An array of great Miami pizza joints and Italian restaurants abounds—whether you want to grab a slice on-the-go at Pizza Rustica in South Beach, or get your wood-oven pizza fix at a chic eatery like Timo.
Best pizza restaurants in Miami
See the best pizza in America
Who bakes the best pizza in America? For top wafer-thin pies and deep-dish slices, we say it's these pizza restaurants.
Read more