The absolute best pizza in Miami to try right now
Whether you're craving thin, crispy or cheesy, our guide to the best pizza in Miami will lead you to the perfect slice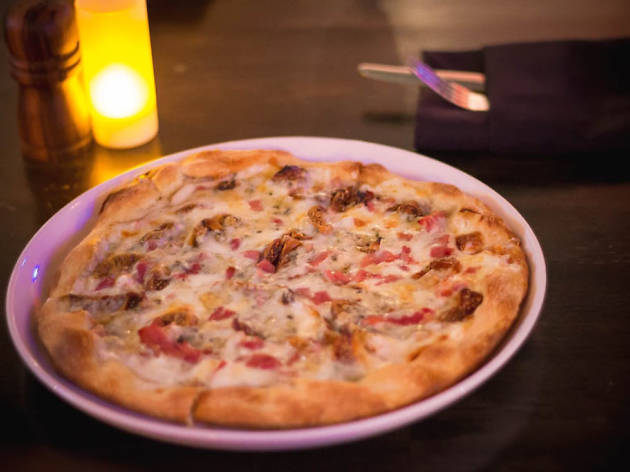 If you're in the mood for a slice, you're in luck. The best pizza in Miami is easier to come by than ever—whether from a window in Wynwood, at an Italian restaurant in downtown Miami or a New York-style joint in South Beach. Delicious pies are in abundance but, thankfully, so are Miami's best gyms, lest you forget it's beach season year-round (most of the best things to do in Miami involve spending time outdoors). Hungry for pizza? Miami restaurants have you covered.
Need more cheese and sauce in your life?
Pizza, pasta, breadsticks—oh my!