As expert curators, our editors know a good thing when they see it. Chef extraordinaire Antonio Bachour, which we welcomed into Time Out Market Miami with his eponymous bakery Bachour, was one of those incredible finds.
This week, the rest of the country took note of what we knew all along as Esquire named Antonio Bachour Pastry Chef of the Year. The nod is part of the magazine's Best Restaurants of 2019 list, where Bachour is touted for his "wildly creative sweets" served at his Coral Gables restaurant and at the Market.
Not that we ever needed a reason to tear up a Bachour croissant, but this weekend we'll be celebrating with a few more of his beautiful confections than usual. Congrats!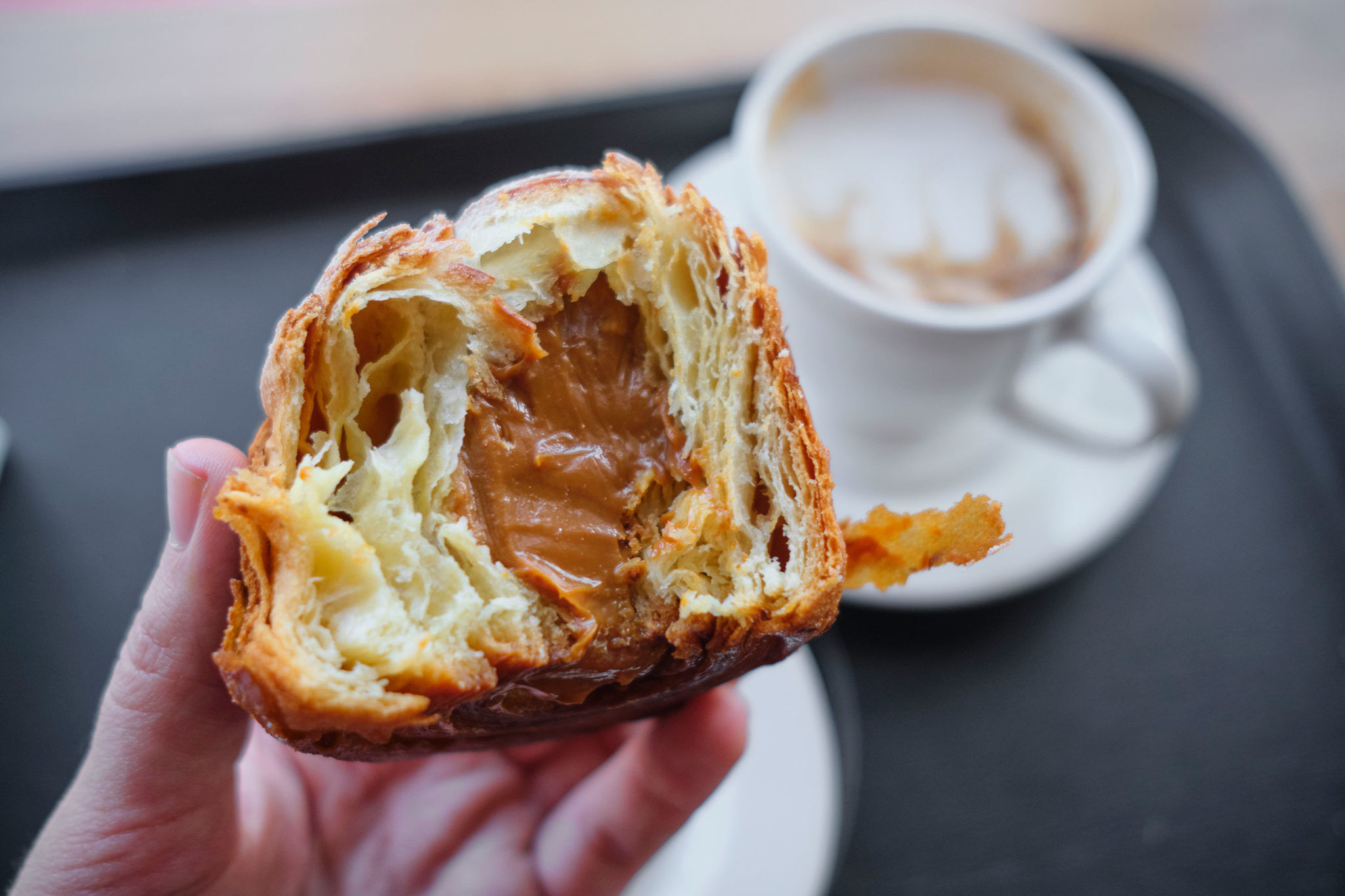 Want more? Sign up here to stay in the know.