Each year for Art Basel Miami, Goldman Properties and Goldman Global Arts unveil a new spate of themed works at the Wynwood Walls—one of the world's largest collections of street art. This year, compassion takes center stage at the Wynwood Arts District complex: "humanKIND," a theme Goldman CEO Jessica Goldman Srebnick chose as a means to promote creativity and inspire kindness, features 12 installations created by visionary artists from around the world. Here is your first look at these poignant contributions.
Mural by 2SHY
Mural by Audrey Kawasaki
Sculpture by Bordalo II
Mural by Risk
Mural by Joe Iurato
Mural by Tristan Eaton
Mural by Leon Keer
Mural by eL Seed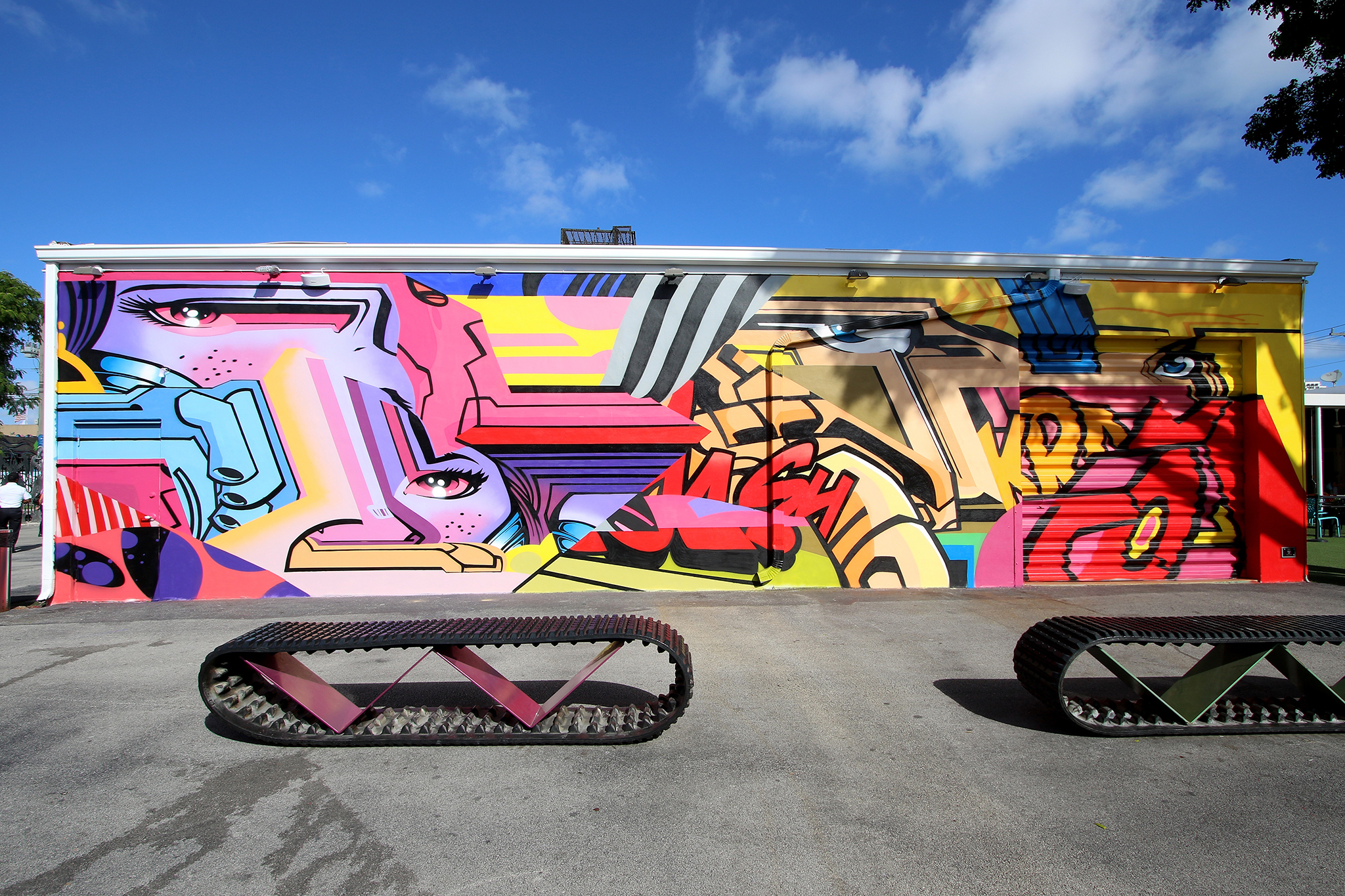 Mural by Pro176
Mural by Lady Pink
Mural by Seth Globepainter
Mural by Tavar Zawacki
All photos by John Parra
Want more? Sign up here to stay in the know.