The best Halloween parties in Miami for a spooky good time
From kid-friendly fun to open bar blowouts, the best Halloween parties in Miami guarantee October is going to be a blast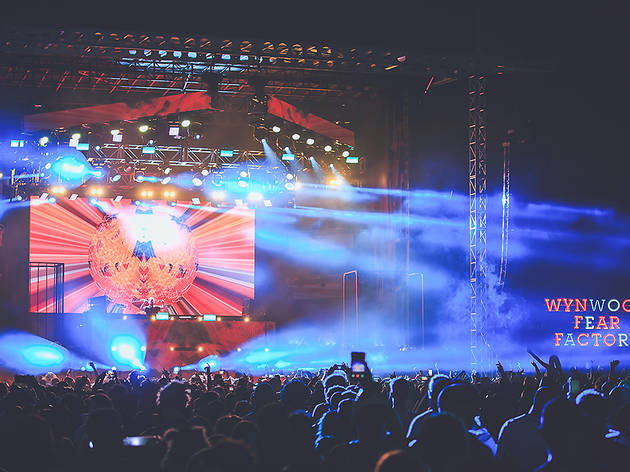 October is here and that means it's time to start combing through the best Halloween parties in Miami to find the one that's right for you. It's a lot like picking out a costume, right? You've got to decide what vibe you're going for and execute accordingly. Want something a bit more family-friendly? We've got options for you! Looking for something slightly sexier? We know the perfect spot for you to debut that sexy Frankenstein look. The city's best Halloween events are going down at some of the best bars in Miami, the best clubs in Miami and even at a freaking zoo. So just because Halloween falls on a dreaded Wednesday this year, we don't want to hear that there's nothing to do.
Miami's best Halloween parties 2018
Looking for more places to party?
Because it's always good to have options, right?