Heads up! We're working hard to be accurate – but these are unusual times, so please always check before heading out.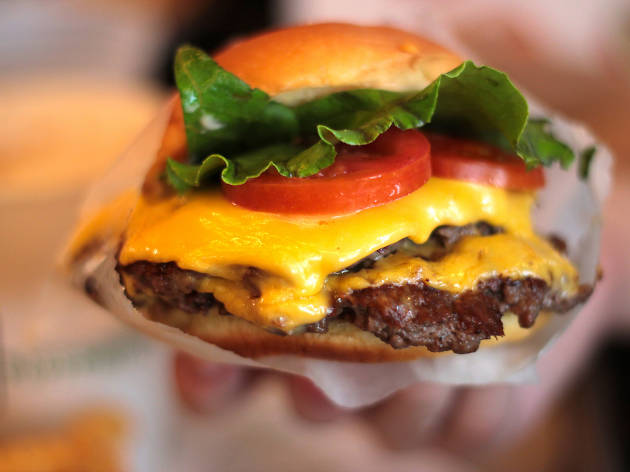 The best food delivery in Miami to satisfy your hunger without leaving home
When the only other options are boxed pasta and frozen burritos, these Miami food delivery services are here to help
Food delivery in Miami has saved us on more than one hungover occasion. But now, in light of mandatory coronavirus closures and quarantine restrictions, food delivery services and their employees in Miami aren't just providing a modern convenience—they're heroically offering an alternative source of food procurement during a time when we're urgently meant to stay home.
Major food delivery services like Uber Eats and Grubhub have put some of the best burgers in Miami and best tacos in Miami at our fingertips, and now more than ever, we feel obliged to take advantage of the technology. If it's a treat-yo-self kind of afternoon—or you'd rather continue stockpiling your pantry items while you can—look to these Miami delivery services for help.
Food delivery in Miami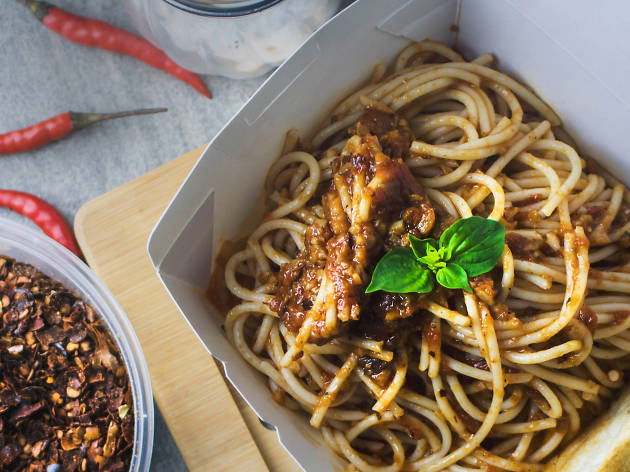 Photograph: Unsplash/Eiliv Aceron
Grubhub will prompt you to enter your address then provide you with a decent list of nearby options. There are typical categories to choose from: sandwiches, Latin, sushi and more. Delivery fees do vary by restaurant and will generally run between $2 and $5. You can ask your food be delivered ASAP or you can schedule up to four days in advance. Only certain restaurants allow you to track the progress of your delivery though.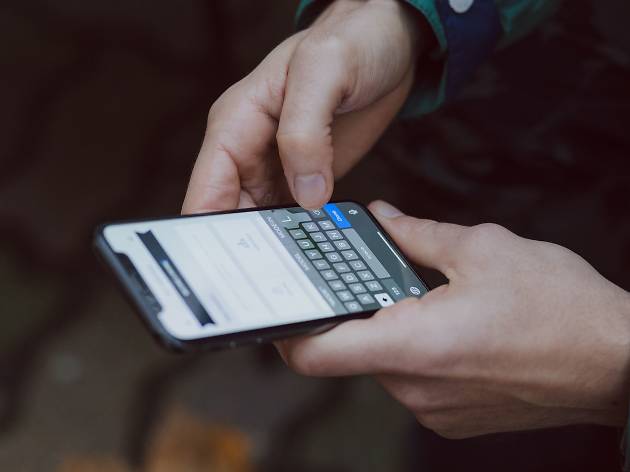 Photograph: Unsplash/freestocks.org
Probably has the biggest selection of restaurants to pick from in Miami. Users of the flagship Uber ride-share app shouldn't have much trouble navigating this mobile app. Uber Eats can be pricy though. Expect a $4.99 delivery fee to be added to any order (and you still have an options to tip the driver too). The Uber Eats tracking system is super accurate but the initial estimated time of delivery usually gets pushed back 10 to 20 minutes, so don't expect your food to stay super hot.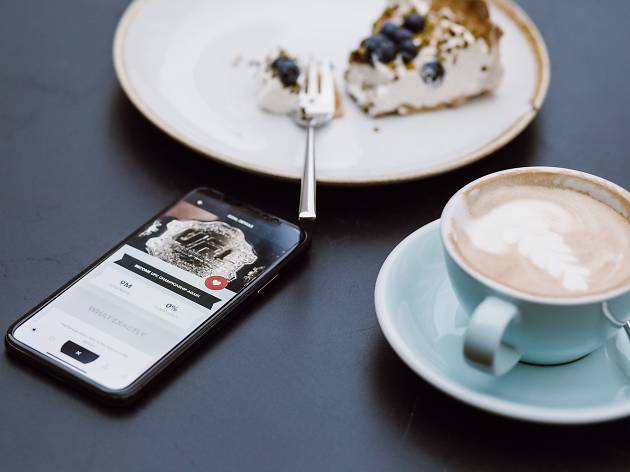 Photograph: Unsplash/@freestocks
Are you an Amazon Prime member? If so, then Amazon's sweet delivery service comes with your service. It's available to Miami customers though there is a $4.99 delivery fee unless your order is over $35.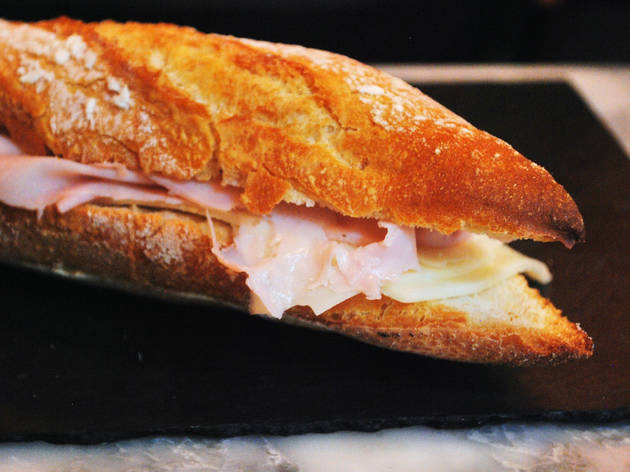 Photograph: Courtesy Unsplash
DoorDash is a relatively new delivery app in Miami. DoorDash tries to separate itself by promising speed, claiming to fulfill all deliveries in one hour or less. It has a pretty wide selection to pick from with a lot of fast food options too. DoorDash offers all new members 30 days with no delivery fee too, which is a pretty sweet deal considering delivery fees can range from 99 cents to more than $8.
Photograph: Unsplash/kayleigh harrington
Postmates is another national delivery giant on par with Uber Eats. The two operate very similarly as well. Pick a spot, order up (brace for what's normally a $3.99 delivery fee) and track your order as it makes its way to you. Postmates loves offering spontaneous discount codes for free deliveries, so be sure to turn notifications on to receive the codes.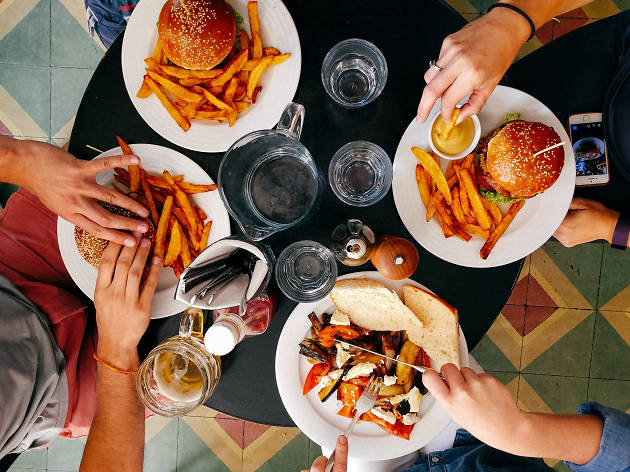 Photograph: Unsplash/Dan Gold
Delivery Dudes are a reliable service that operates in Miami Beach only (from South Beach to Mid-Beach). You can order both online or through a mobile app. Order tracking is available as well and all deliveries have a flat delivery charge of $6.99.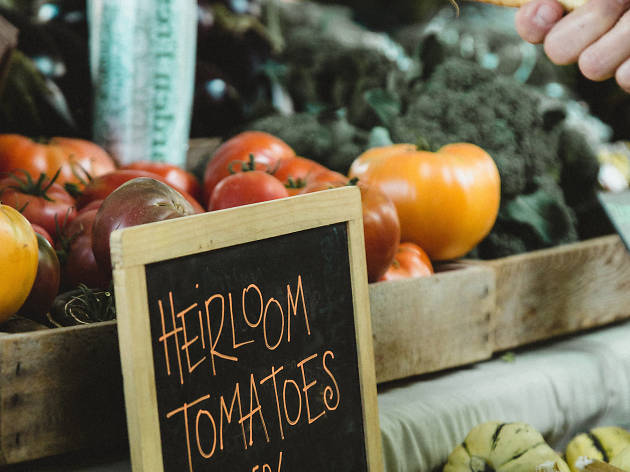 Photograph: Unsplash/Dane Deaner
Can you really just not handle the grocery store right now? Instacart is your new best friend then. Get groceries delivered from Public, Whole Foods, CVS and more. Need booze? They can get you the goods from Total Wine and even Petco in case your cat needs something to nibble on.