8 secret menu items at Miami restaurants
Looking to shake up your dining routine? Ditch your usual order for these secret menu items from chefs around town.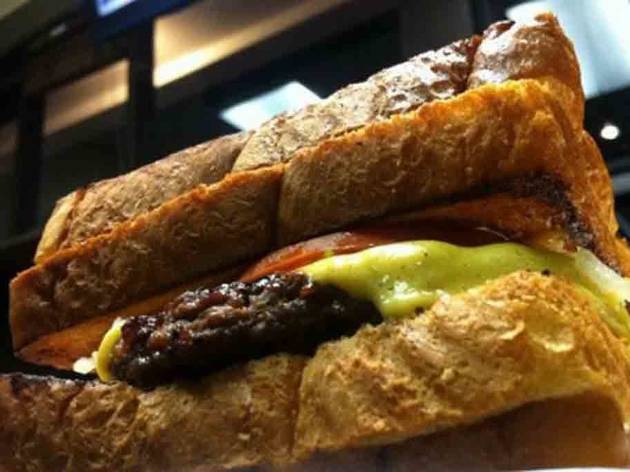 If you're all about under-the-radar restaurants and attractions, chances are off-the-menu items are an enticing proposition. What if we told you that several Miami eateries cater to in-the-know diners like you with secret menu items ranging from exotic uni creations to fried-chicken specials? Hungry yet? Read on for the most delicious underground dishes, where to find them and how to order like a pro.
Secret menu items at Miami restaurants