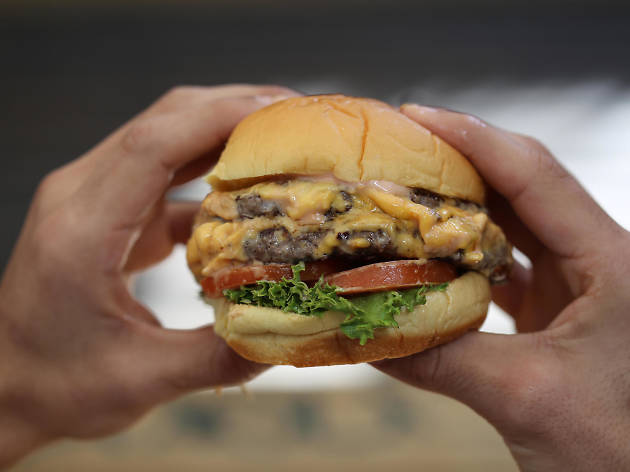 The best drunk food in Miami that's going to taste, like, so good, bro
Hop in an Uber, grab a fistful of napkins and get ready to devour the best drunk food in Miami
So you've had a few stiff ones and then it happens: Your stomach starts to growl, and now it's time for the best drunk food in Miami. It's a nightly ritual repeated across the globe every single night. There's a certain time of the night when all motivation turns towards finding something delicious (and possibly greasy) to stuff in your mouth and you no longer care about dancing at the best South Beach clubs or lounging at the best cocktail bars in Miami. No, you want a burger and you want it now. Or maybe pizza? Mmmm. Pizza. Wait! Grilled cheese?! Oh, man. It's a tough choice but the good news is: you've got options. Here are some of our favorites.
Where to go for the best drunk food in Miami
Need something to eat the next morning?
The best kind of bucket list: every bar in town you need to hit up.
Best selling Time Out Offers