Your expert guide to the best Art Basel Miami events 2018
It's never too early to plan for the best 2018 Art Basel Miami events and events. You'll thank us later.
Narrowing down your list of Art Basel Miami events is intimidating. Where to start? It seems like every building with electricity is hosting some secret, immersive installation where Diplo may or may not show up. How many Diplos even are there? But, here's the thing you learn after a couple years worth of Art Basel: you don't have to do it all. The people having the most fun at Miami Art Week aren't the ones attending every party at the best clubs in Miami or showing face at every music venue in Miami. Those people have lost their minds by Tuesday. No, the folks having the best time are the ones who've picked the right Art Basel parties and events. Quality over quantity. You know the deal. So we are not suggesting you visit every one of these events—unless you, like, own a helicopter. We want you to use this list to help guide you through Art Basel Miami 2018's best things to do outside of the art fairs. Choose wisely.
RECOMMENDED: Your guide to Art Basel Miami Beach 2018
Art Basel Miami 2018 events
Need to fuel up?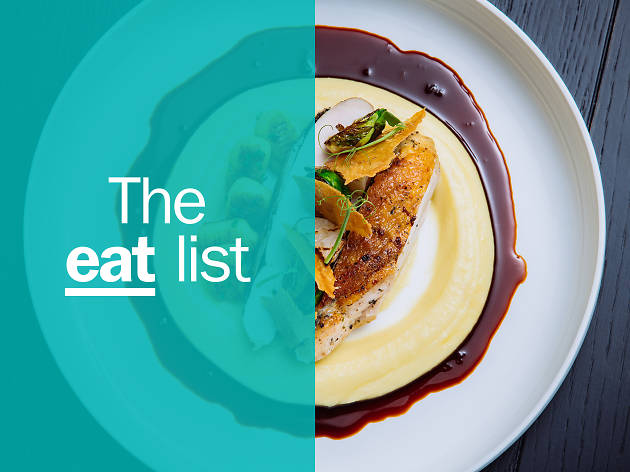 These places are works of art too.