The best escape rooms in Miami to test your skills
The best escape rooms in Miami give you a chance to see just how well you and your friends really work together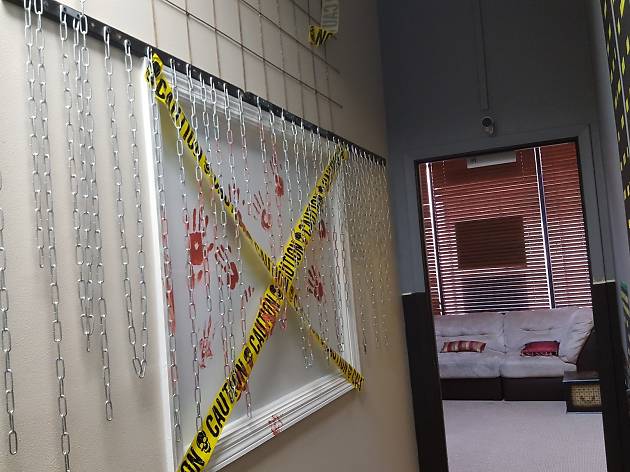 The best escape rooms in Miami will put you through a mental workout in just an hour. Popular with both corporate team-building and groups of friends, these themed rooms put you face to face with problem-solving puzzles and give you a certain amount of time to solve them. If you can figure it out, you escape the room. If you don't, well, nothing too bad happens other than a blow to your collective egos. So round up your friends (choose wisely) and strategize at one of the best happy hours in Miami. For those that need something a little more interactive than the best museums in Miami, these South Florida escape rooms are for you.
Looking for something a bit cheaper?
Save a buck and have a blast.