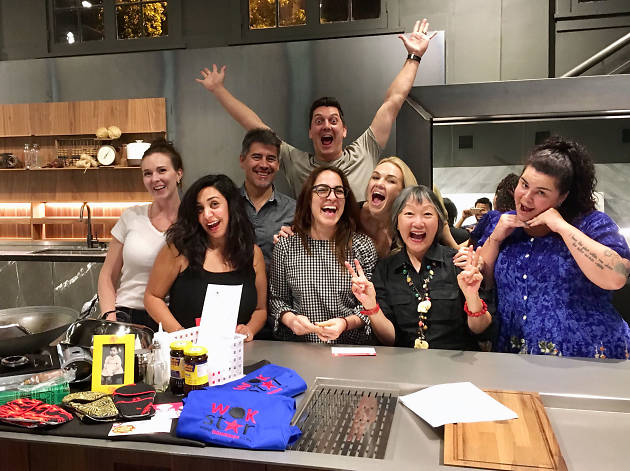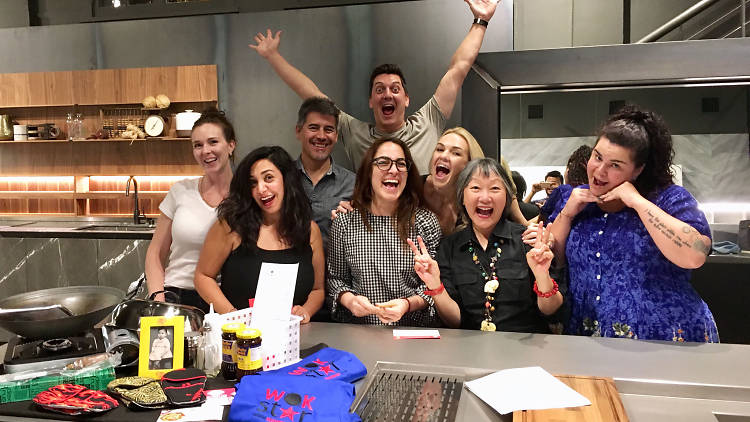 The best cooking classes in Miami for wannabe chefs
Whether it's to sharpen your skills or finally learn your way around a kitchen, these cooking classes in Miami can help
To paraphrase an old saying: Give a person dinner at a restaurant in Miami, they might save $100. But teach a person to make dinner in Miami, and they'll save a third of their paycheck worth of Uber Eats. And, yes, you could learn how to cook pretty much anything on YouTube, but wouldn't it be so much more fun with a group of your friends and some booze? Of course, it would. So, skip the food delivery in Miami, shut off the instructional videos and check out one of the best cooking classes in Miami for some seriously useful education that'll save you money in the long run—or, at the very least, serve as a way to meet singles in Miami.
Best cooking classes in Miami
Prefer someone else to handle the cooking?
Discover fresh options around the city