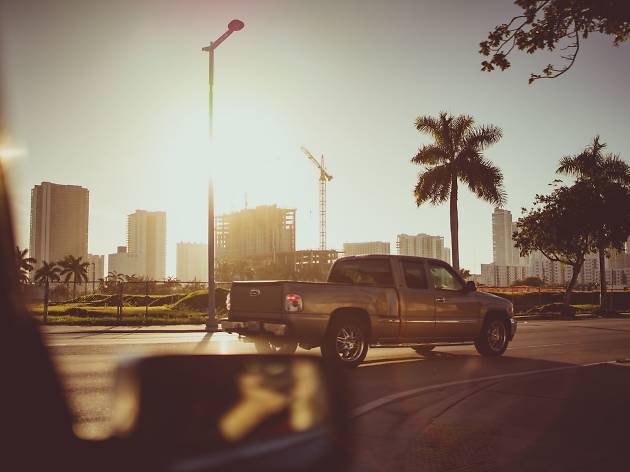 Your Miami Beach parking cheat sheet
Master Miami Beach parking with our tips and tricks for finding that elusive parking spot
Miami Beach parking can be, to put it nicely, a nightmare wrapped in a migraine and topped with a bit of anguish. That is, unless, you know what you're doing. A game plan is everything when it comes to parking in Miami Beach. You want to hit up the best Miami beach restaurants or spend the day knocking out the best things to do in South Beach? So do a lot of people. And, unfortunately, Miami Beach isn't that big. There are only so many spots to go around. Don't get stuck circling the block for three hours. Get out your notepad, download the Miami Beach parking app (which will let you pay on your phone) and study up as we explain the ins and outs of Miami Beach parking.
RECOMMENDED: Full guide to Miami Beach
Miami Beach parking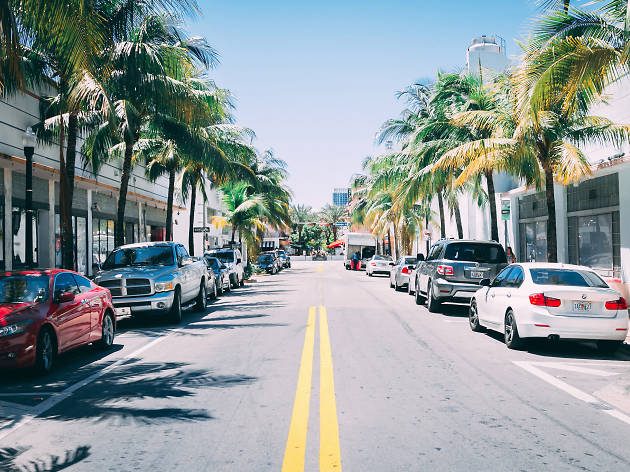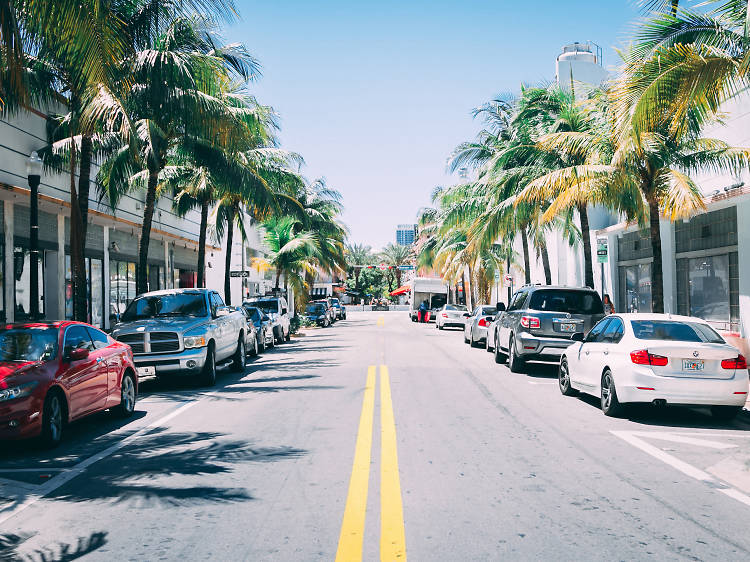 Photograph: Unsplash/Matt Alaniz
Among your most plentiful options is street parking. Its convenience and availability vary based on where you are. A good rule to remember is the closer you are to the beach the more difficult it'll be to find a spot. The highest difficulty rating is Ocean Drive and A1A, but as you work your way west, parking should get easier. Of course, parallel parking is unavoidable when it comes to street parking, so brush up on those skills. You can pay for these spots at a nearby meter or via the Miami Beach parking app.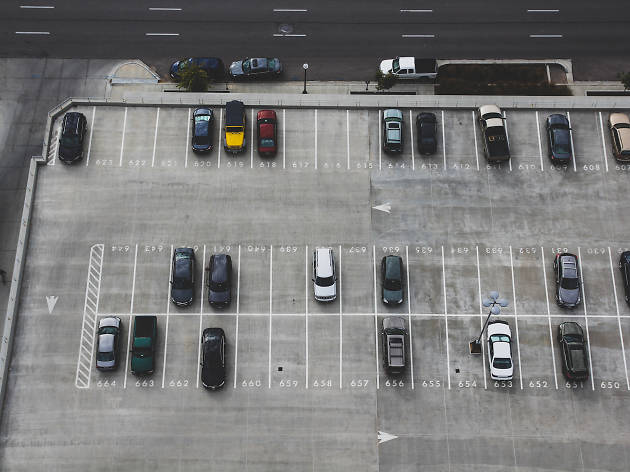 Photograph: Unsplash/John Matychuk
Not having any luck with street parking? Keep an eye out for public city lots. They tend to be easier to circle until a spot opens up. Also, they're cheaper! In South Beach, they run $2 per hour versus street parking's $4 per hour. Pay at a nearby meter or via the Miami Beach parking app.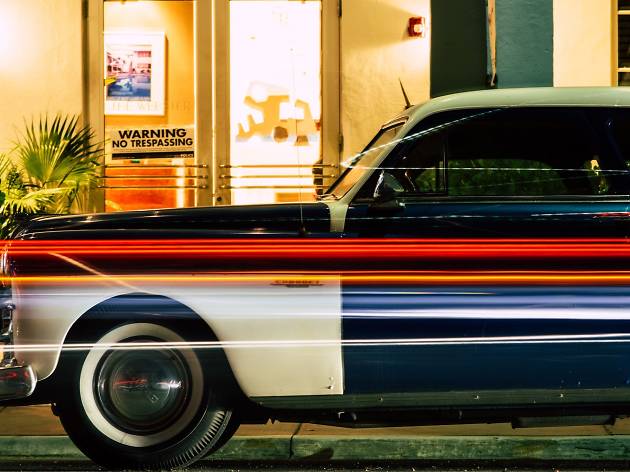 Photograph: Unsplash/Fredo Figaredo
When cruising for street parking, beware of residential areas. Those are blocks reserved for locals who actually live on the street. Residential areas should be clearly marked with signs. Still can't tell? Check the windshields of surrounding cars for residential parking stickers. If they all have them, keep moving. You can also see a complete map of Miami Beach's residential parking zones over on miamibeachfl.gov.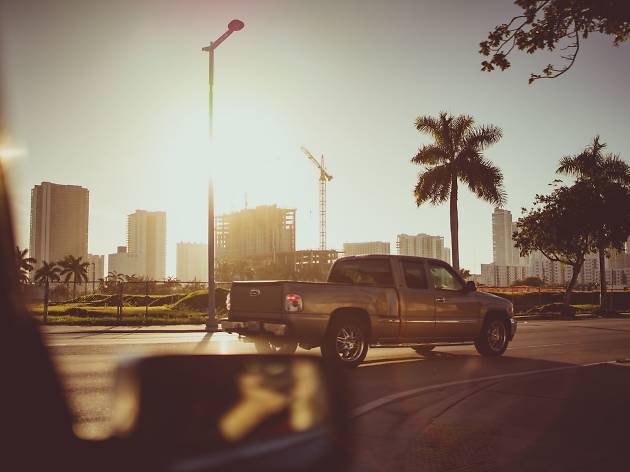 Photograph: Unsplash/Andrew Karn
Meter rates around Miami Beach
Where you park in Miami Beach can affect the rates and enforcement time of metered parking. For everything south of 23rd Street (South Beach Zone), expect $4 per hour for street parking and $2 per hour for lots with an enforcement time of 9am to 3am. From 23rd Street to 44th Street, between Collins Avenue and Indian Creek (East Middle Beach Zone), rates are $3 per hour for street parking and $2 per hour for lots with a 9am to 3am enforcement time. Everything outside of that zone and north of 23rd Street and south of 63rd Street will be $1 per hour for both street and metered parking with an enforcement time of 8am to 6pm. Still confused? Check out the breakdown over on miamibeachfl.gov.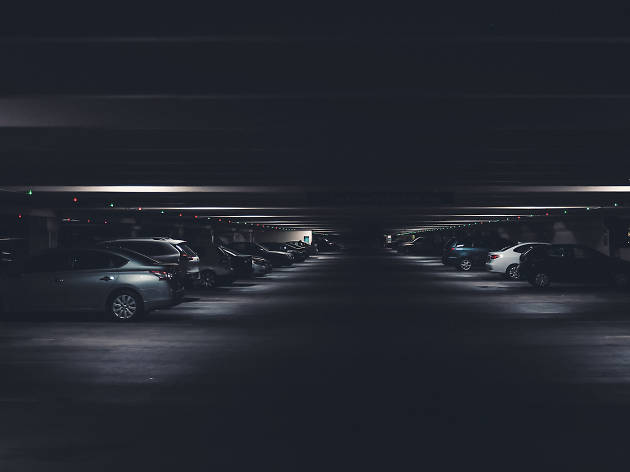 Photograph: Unsplash/NeONBRAND
Parking garages tend to be pricier than street parking and lots. An expensive one could charge you $20 to $30 for a day at the beach. Others are more affordable, hovering around $2 per hour. There will (or, at least, should) be signs outside the garages notifying you of the cost. But make sure to read the fine print. Many of them advertise cheap prices in big, red font while hiding the fine print below. It's only on your way out you realize that too-good-to-be-true price was only for those who arrived before a certain time or stayed only an hour.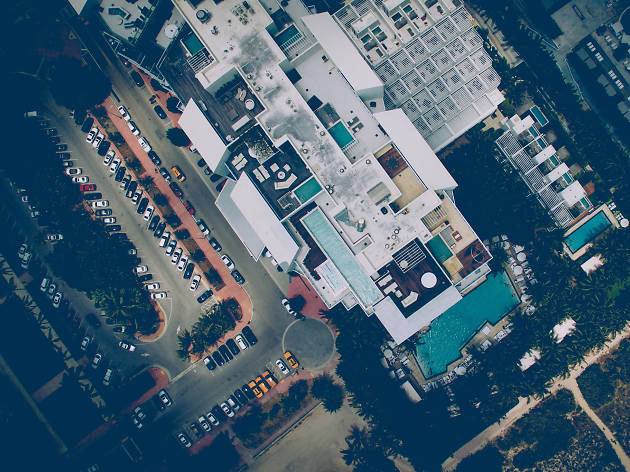 Photograph: Unsplash/Martin Sanchez
Please, please, please be wary of privately owned parking lots in Miami Beach. Privately owned lots are those not under control by the city, which means they can skip giving you a ticket and go straight to towing or booting your car (which they will do the millisecond your time runs out). These lots should be marked with tow away signs and other signs indicating that it is not a city lot. Still, those signs can be small so double- and triple-check. If you decide to risk it, make sure you're paying at the correct meter and buy yourself plenty of time. These lots love to tow and it'll cost you hundreds to get your car back.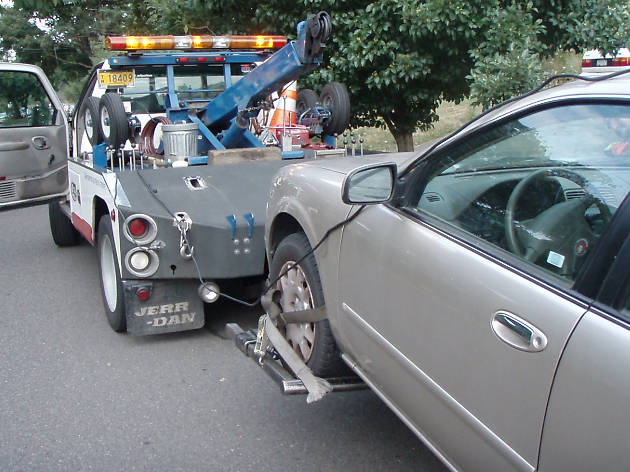 Photograph: Flickr ccthekirbster
So, as we've discussed, private lots will tow you. But you can also get towed if you've incorrectly parked on the street. Don't block fire hydrants or dumpsters. Don't park at a business and think they won't notice. Make sure you are clearly within a legal parking zone. Even if you're barely outside of it, you could get towed away. If you find your car missing and suspect it has been towed, call the Miami Beach parking enforcement hotline at 305-604-4785. They'll let you know if you've been towed and how to get it back.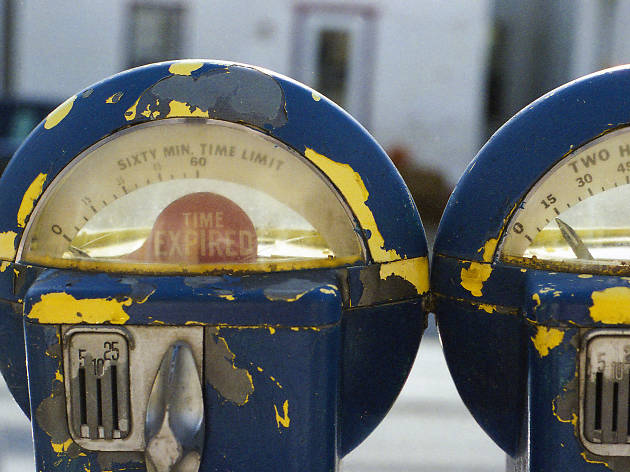 Photograph: Unsplash/Josh Newton
Tickets suck, huh? It's better than getting towed but still not fun to come back to. If you do have a ticket, it'll be tucked underneath your windshield wiper, so be sure to check before you drive away. Your average ticket for going over the time limit is $18. But citations can get more expensive. Illegally park in a handicap spot and you're in for a $253 citation. You can easily pay a ticket online. Head to miami-dadeclerk.com and enter the citation number on your ticket. The ticket will also have payment instructions on it.
Photograph: Courtesy Lyft
No doubt about it: parking on Miami Beach can be a massive pain, especially during busy weekends and holidays. An alternative many opt for is using a ride-share app like Lyft or Uber to get to Miami Beach. Split it with a couple friends and a trip from Downtown to South Beach shouldn't cost you more than $10 (just keep an eye out for surge pricing, which happens during really busy times like Art Basel). Once on Miami Beach, use the free Trolley or the tip-based ride-share Freebee to get around for the cheap.