How to get around on Miami public transportation
Learn the ropes of Miami transit with our guide to getting around the city via bus, rail and ride-share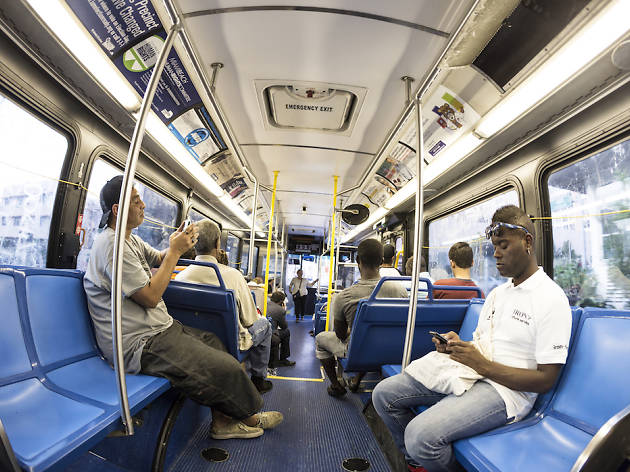 Navigating Miami's public transportation system can be tricky. It's a sprawling city, and if you want to knock out the best bars in Wynwood, the best Little Havana restaurants and still have time for Miami's best drunk food, you'll need to find a set of wheels. Luckily—thanks to Uber, the city's rail system and other options such as the free trolley—getting around Miami is not as hard as it once was. But it still takes a little getting used to—especially if you're new in town. So let's figure out what Miami transportation system is right for you.
Miami transit and public transportation guide
Need some more insider info?
Travel, Tourist information center
Our insider travel tips and city secrets to help make the most of your Miami vacation.