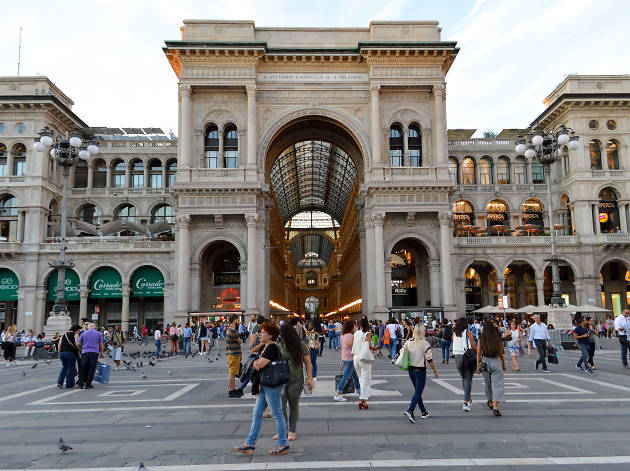 The best time to visit Milan
Find out the best times to visit Milan throughout the year, be it during fall fashion week or summer football season
Follow the lead of Milan's trendsetters and visit the city in the spring or fall, which is when Milan Design Week and Milan Fashion Week, respectively, are held. Unlike summer, when the air becomes soupy and the mosquitoes come out to play, spring and fall offer bright sunny days without the excessive heat and humidity–perfect for exploring the city's attractions on foot and enjoying sidewalk seating at the city's top restaurants. There's always the chance of rain, but like London, Milan has a charm of its own on wet days. Winters are usually foggy and gray, but not overly cold, making it a good time to get lost in the city's many art museums, galleries and cozy bars.
RECOMMENDED: Your essential Milan travel guide
When to visit Milan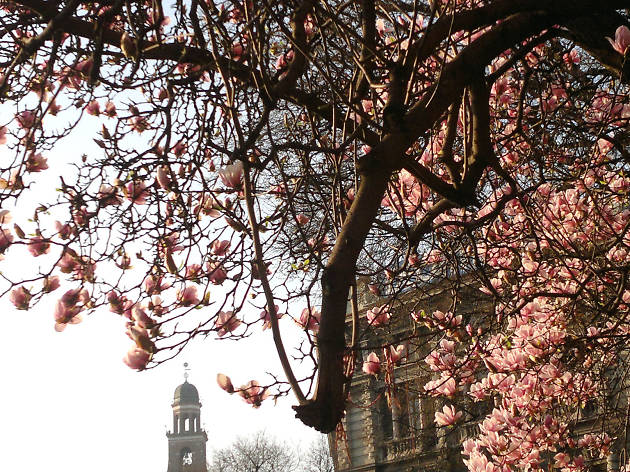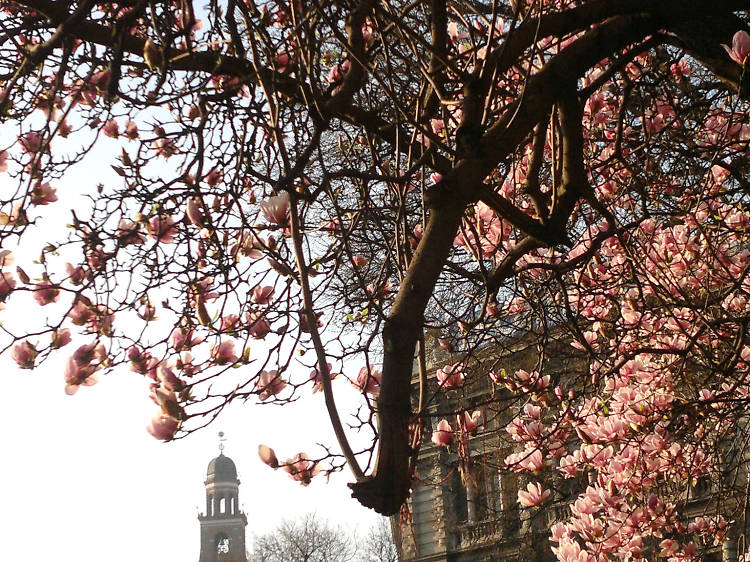 Photograph: Courtesy CC/Flickr/Cristian
While there's always the threat of rain, spring in Milan is generally quite mild and pleasant. And when the sun comes out, the normally-moody city takes on a warm glow, with the sunlight highlighting all the unique design details and flourishes, from elaborate wrought-iron balconies to zoomorphic sculptures. Every April the city hosts Salone del Mobile, often referred to as Milan Design Week, a huge design event focusing on the future of furniture. If you don't mind crowds, it's a must-see spectacle.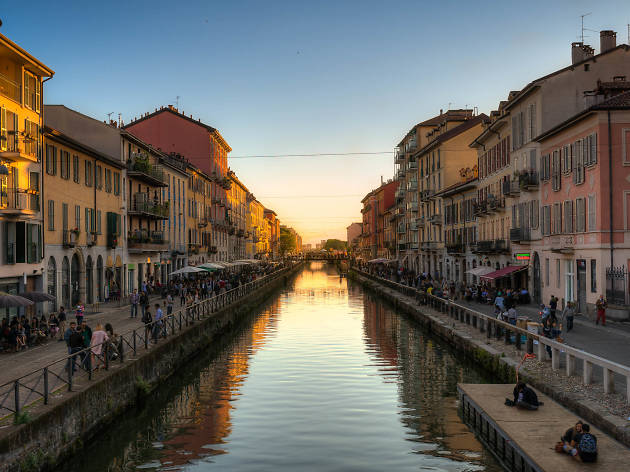 Photograph: Courtesy CC/Flickr/Jeff Krause
Come summer, the landlocked valley city can get very hot and humid and, if they can afford it, most Milanese escape to the lakes, mountains or seaside. The city is still somewhat buzzing in early summer, with men's fashion week for spring/summer held annually in June and large concerts and festivals being organised in venues all over the city, particularly at San Siro Stadium (football season runs from August to May). But much of Milan shuts down in August, which can leave it feeling like a ghost town.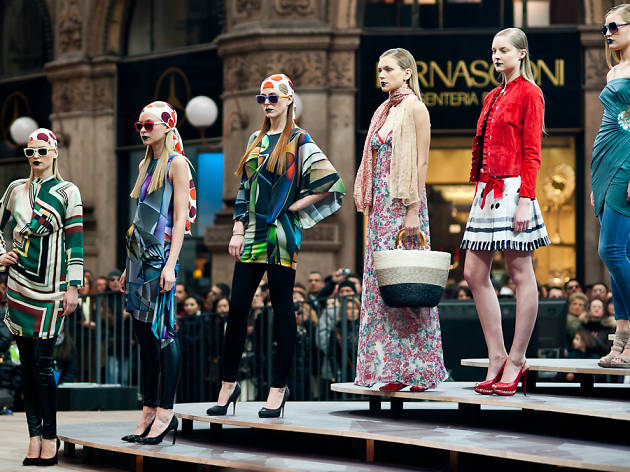 Photograph: Courtesy CC/Flickr/Mat's Eye
Milan comes to life in September, with galleries and museums launching new exhibitions and women's fashion week for spring/summer, arguably the city's biggest fashion event, held each year in the second half of the month. Racing enthusiasts descend on the city in early September, when the Italian Grand Prix, the biggest Formula One race of the year, takes place in Monza, a small city nine miles northeast of Milan. The balmy days and evenings are best spent chatting with friends and sipping spritzes at an outdoor aperitivo on the banks of the Navigli canals.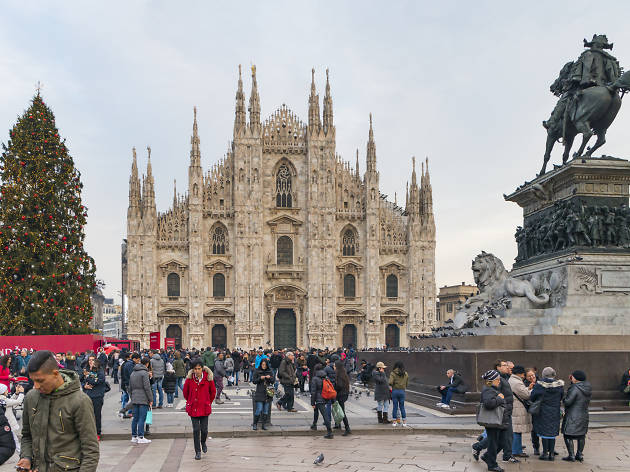 Despite its darkness, there are many bright spots in the winter season. In December, the new opera season kicks off at La Scala and Christmas markets pop up around the Duomo and Sforza Castle. Men's and women's fashion weeks for fall/winter take place in January and February, respectively. During these months, Milan is often covered in a fog or mist, giving it a mysterious air–one that can make the city seem more closed off than it is. On the plus side, you will almost surely have all the sites to yourself.
Next up: Where to stay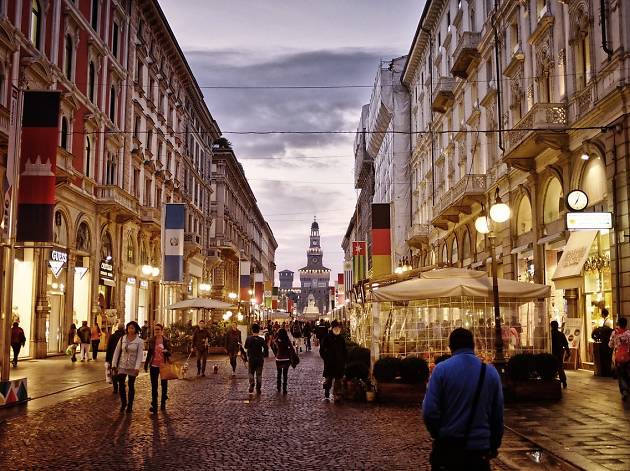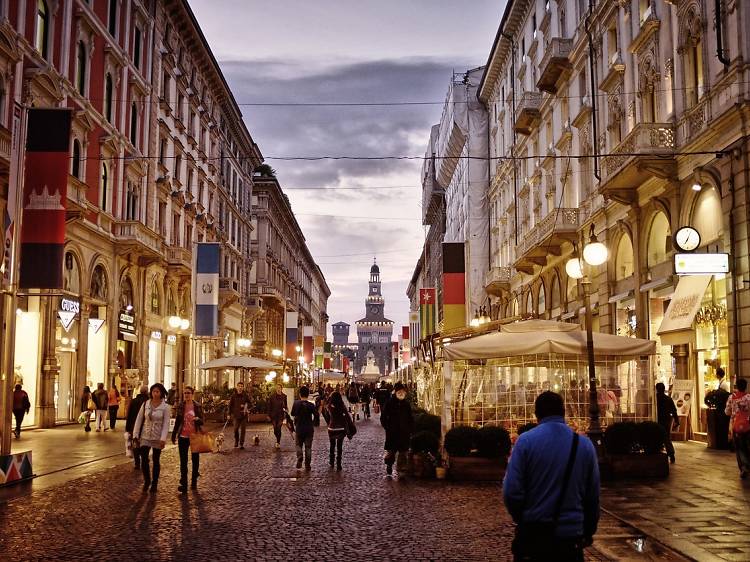 Before you decide where to stay in Milan, let's break down those stereotypes that classify the city as a snobby fashion capital and nothing more. Whether in Brera for the artistic vibe, Navigli for well-crafted cocktails, Porta Romana for local hangouts, Duomo for sightseeing or Porta Nuova for design-conscious buildings, Milan offers much more than meets the eye.