Where to stay in Milan
Decide between centuries-old buildings and dramatic skyscrapers when choosing where to stay in Milan—you can't go wrong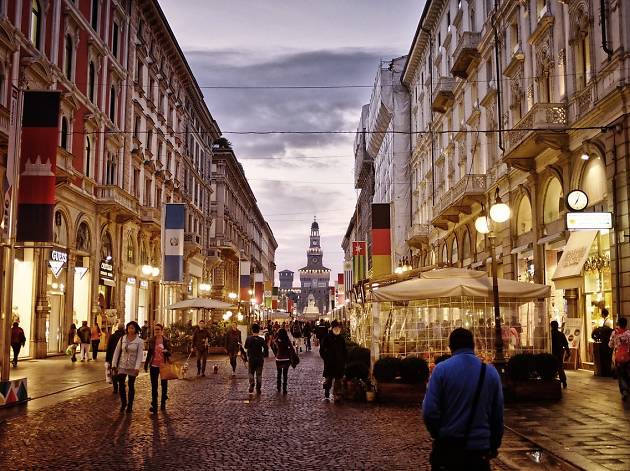 Before you decide where to stay in Milan, let's break down those stereotypes that classify the city as a snobby fashion capital and nothing more. Sure, there are high-end boutiques spread across the cobblestone streets of the centre, but truly—there's much more.
Hovering above the cosmopolitan city of the North, a vibrant energy inspires even in-the-know locals to speed around with their chins up looking for latest gallery and restaurant openings. Whether in Brera for the artistic vibe, Navigli for well-crafted cocktails in some of the citys best bars, Porta Romana for local hangouts, Duomo for world-class attractions and sightseeing or Porta Nuova for the beautiful buildings, travellers will have a reason to keep coming back.
RECOMMENDED: Your essential Milan travel guide
Looking for more Milan travel tips?
We've gathered some travel tips to help first-time Milan visitors find the often-surprising wonders hidden underneath, from beautiful buildings and vantage points to delicious drinks at some of the city's best bars, not to mention some true fashion bargains.