Hotels
Your critical guide to the best hotels, Airbnbs and B&Bs in Milan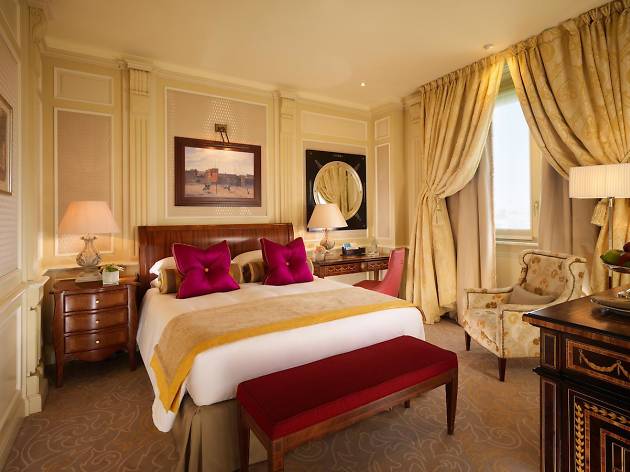 The 10 best hotels in Milan
Places to stay in Milan run the gamut from bare bones hostels to affordable, cheap hotels to over-the-top luxury. But the best hotels in Milan all are models of great design; some traditional and opulent, some ultra-modern and minimalist, and some just plain quirky. In addition, many boast fabulous restaurants, amazing spas or some other service that goes above and beyond the norm. All are well-located, though where you stay may also depend on whether you want to be closer to the major attractions or in a less trafficked, more local area, such as around the atmospheric Navigli canals. No matter which you choose, if you're staying at one of the following hotels, your visit to Milan is bound to be unforgettable.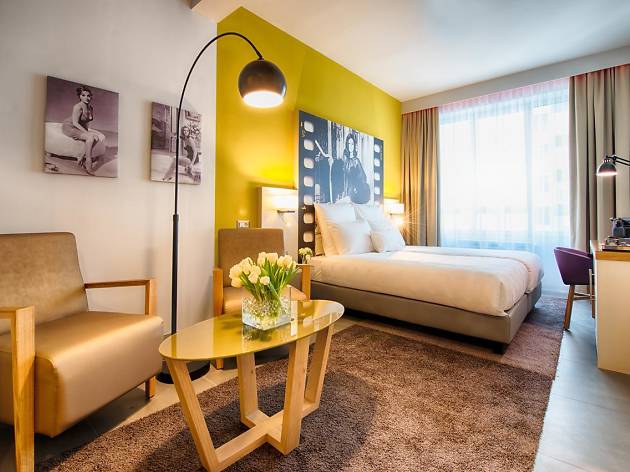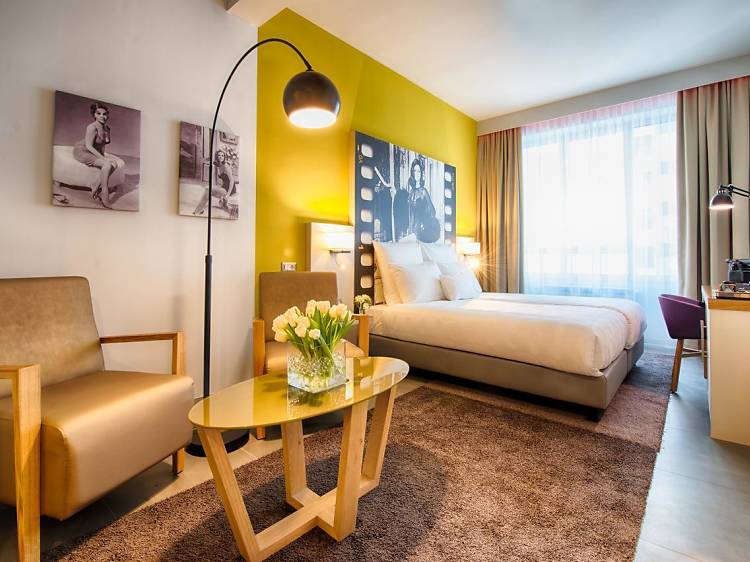 10 stunning cheap hotels in Milan
Sure, there are plenty of pricey places to stay in this city, but it's still possible to find cheap hotels in Milan that won't break the bank (and will hopefully leave a bit of room in the budget to visit the city's great shops, restaurants and bars). Budget accommodation tends to be clustered around the Milano Centrale train station, which means easy access to the city's top attractions, but there are also a few in unexpected locations, such as near the Duomo and in Navigli. All of the places in this list offer great value along with other features that make them memorable, from comfortable rooms to a lovely breakfast spread or modern-cool décor.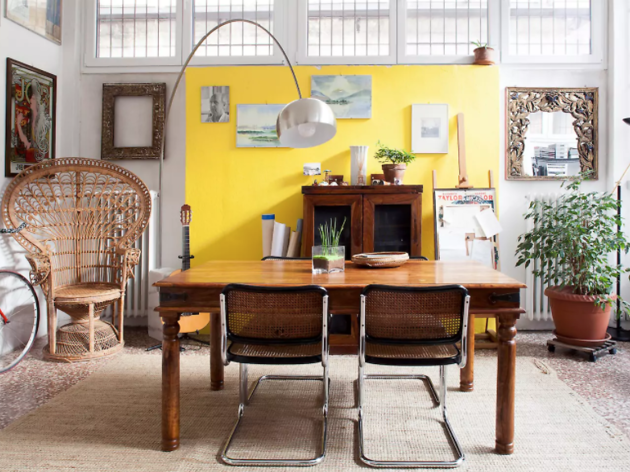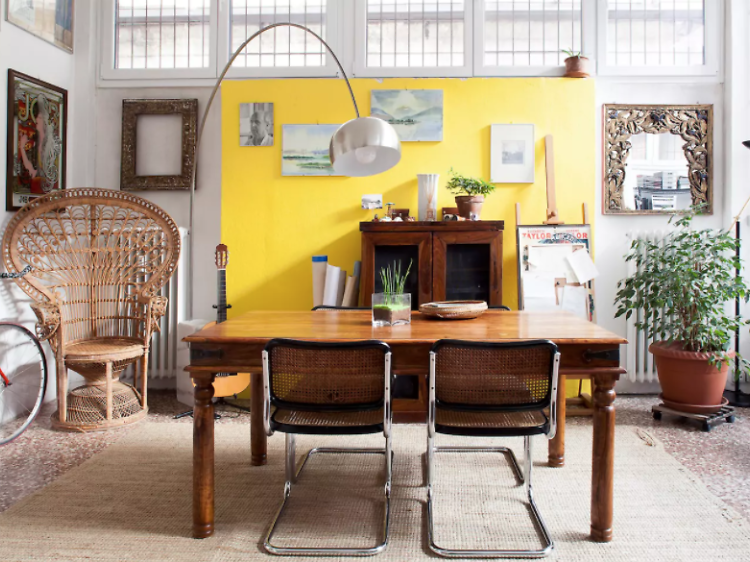 The 10 best Airbnbs in Milan
Rejuvenated by the postwar economic boom, Milan is known across the world as the fashion hub of Italy. Expect a beguiling mixture of old and new: a place where chic fashion houses, stylish boutiques and chi-chi restaurants rub shoulders with churches, museums and other historical attractions. And if you're looking for a convenient and affordable place to stay, you may well want to check out Airbnb. Luckily, we've done lots of searching and scrolling, and have put together this list of Milan's top rental properties. Take a look below and start exploring a city a whole host of things to do.