Things to Do
Your essential guide to the very best things to do around Milan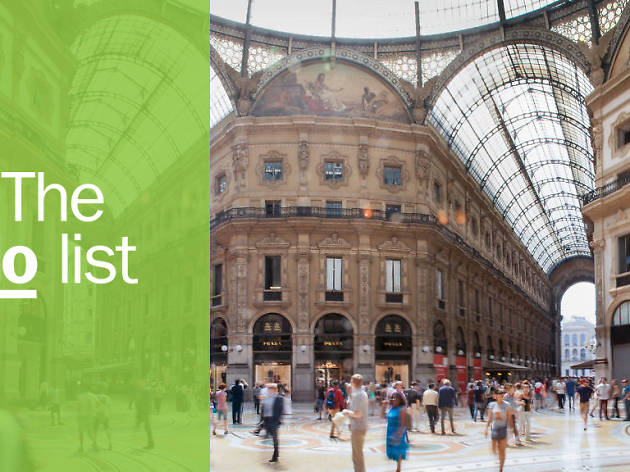 The 22 best things to do in Milan
The best things to do in Milan in recent years have been heavily influenced by a strategic investment by the government in all things transportation and culture. Tourism is booming, the already efficient subway system is expanding at lightning speed, starchitects are clamoring to design the next beautiful building to grace the city's growing skyline and there is a growing sense of Milan being a "place to be" and a destination renowned for more than out-of-this-world pizza and shopping than ever before. The word "renaissance" has been thrown around lately to describe the shifting tides, a moniker that becomes that much more fitting considering that 2019 marks 500 years since the death of Leonardo da Vinci, whose legacy runs deeper than The Last Supper (housed in the city's Convent of Santa Maria delle Grazie). The Italian artist is responsible for the city's criss-crossing network of canals (legend has it he helped with their renovation) and aesthetic contributions to the historical Castello Sforzesco. This year, Milan is highlighting da Vinci's impact on the city with an extensive series of events collectively known as Leonardo 500. There has truly never been a better time to visit the Northern Italy metropolis.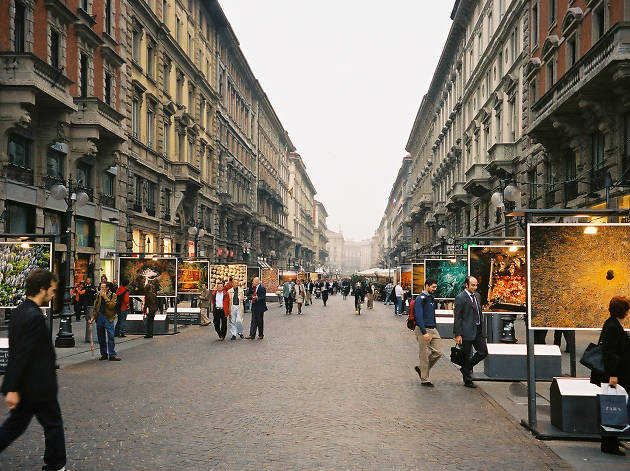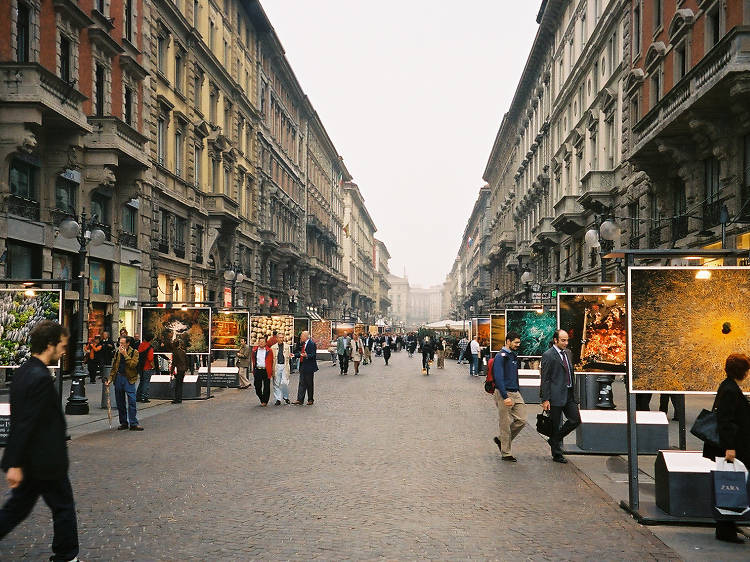 How to spend 48 hours in Milan
A weekend in Milan is just enough time to get a taste of the Italian fashion capital's hustle and bustle. Like Milan itself, you'll find a mix of the traditional and the ultra-modern: some history at the Duomo; some fashion-spotting in the Quadrilatero district; some culture at the Pinacoteca di Brera and the Fondazione Prada, and—if you book ahead—at The Last Supper and the famed opera. There are beautiful buildings and attractions aplenty, so your itinerary can be as packed as you like. Plus—this being Italy, after all—be sure to leave time to try some amazing restaurants and bars, combined with prime people-watching along the bustling canals of Navigli or a classic Milanese foodie emporium like Peck. Just make sure to dress your best if you want to fit in.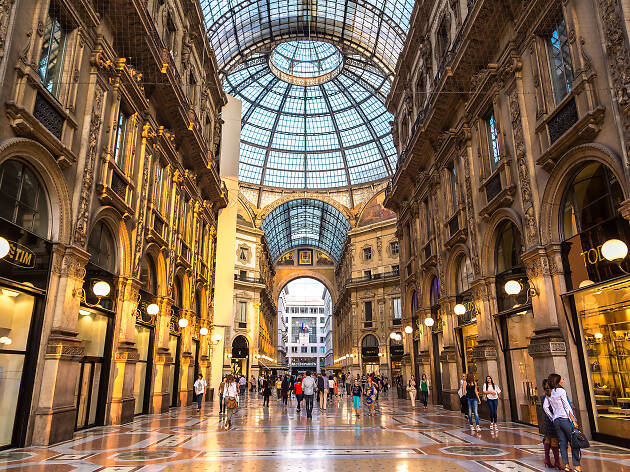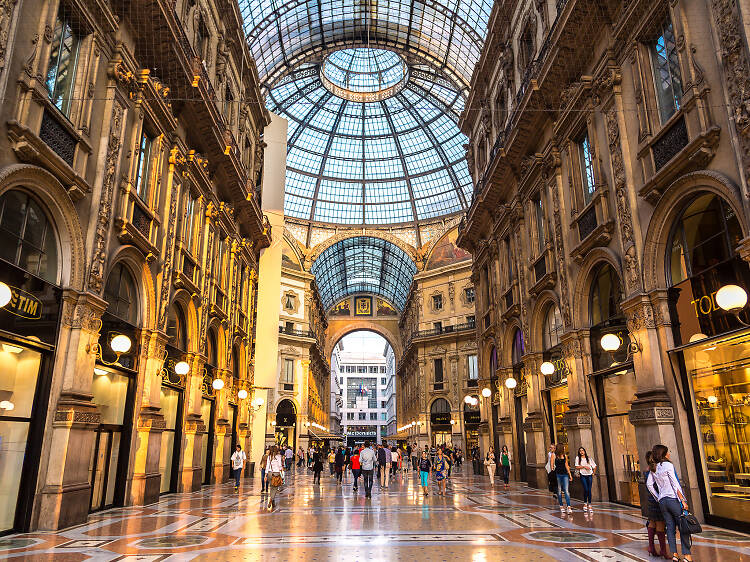 Where to go shopping in Milan
There is no lack of high-octane fashion flagships in the centre of this Italian metropolis, shopping in Milan is a world-renowned activity and one of the best things to do in town, after all. Most major brands are well-represented in the so-called Quadrilatero d'Oro ("golden rectangle") fashion district – bordered by Via Senato and Via Merone to the north and south and Corso Venezia and Via Manzoni to the east and west. You don't even have to worry about the logistics involved in getting around the area: every shop, boasting show-stopping windows and perfectly curated store designs (often dreamed up by some of the interior design world's biggest names) is worth a visit – if only just to browse. Aside from the obvious choices, which also function as top local attractions in some ways, Milan's best shops are a bit harder to suss out. Many are hidden far from street level or down otherwise unassuming alleyways, by anonymous-looking bars and restaurants that are also certainly worth exploring. But don't be put off by the off-the-beaten-track locations: these exactingly edited boutiques are the real gems. An added bonus, the best are often presided over by a charismatic owner, who has poured his/her hard-won sense of style into creating the perfect shopping experience.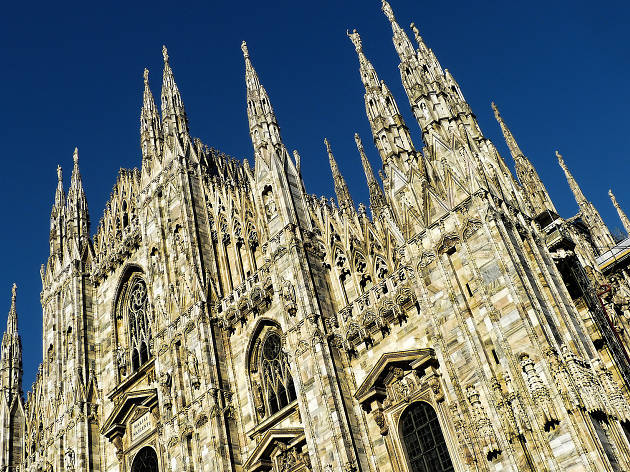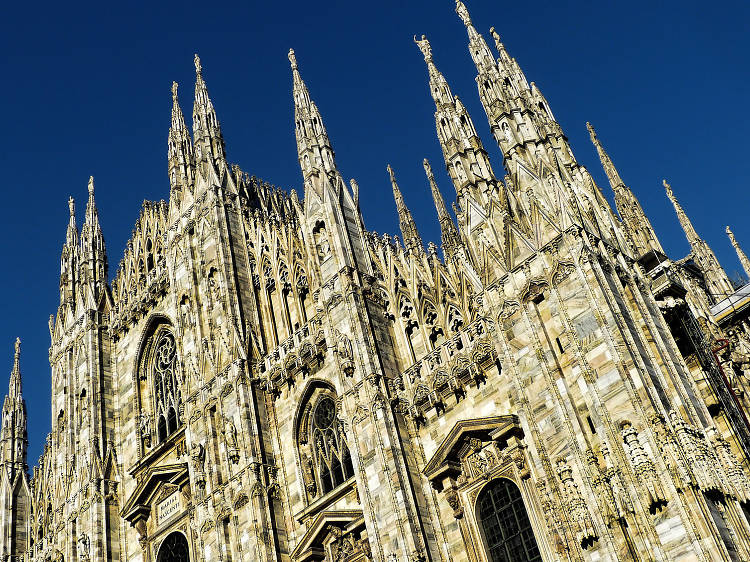 10 must-see attractions in Milan
Despite being a true cultural mecca – with plenty of museums, restaurants, things to do and a booming fashion industry – Milan is a city that keeps its cards close to its chest. In fact, attractions in Milan don't necessarily dazzle, aside from a few splashy signatures like the Duomo, Castello Sforzesco and the new spire-topped UniCredit skyscraper... But: walk into the city's stately palazzos (some of the Milan's most beautiful buildings) and you'll find treasure troves of Renaissance paintings. Or peek inside a former industrial warehouse and you'll come across thoughtfully curated exhibitions of contemporary art and design. Even Milan's shiny new high-rises are emblematic of the city's dynamism and forward-thinking approach to urban development. So yes, at first glance, Milan may not be the most conspicuous city, but there's plenty to discover if you scratch below the surface. Here are our pick of the top 10 must-see attractions in Milan.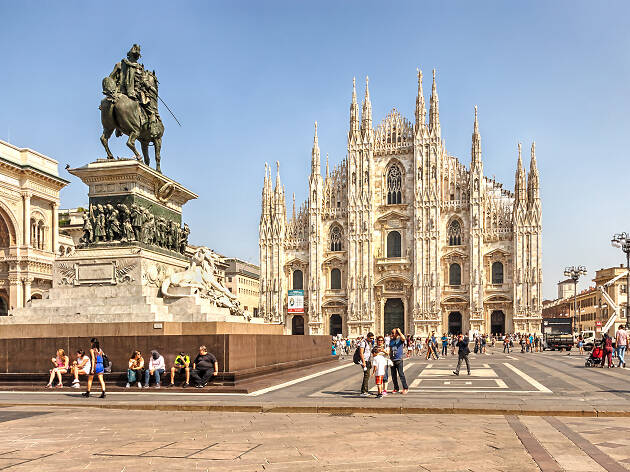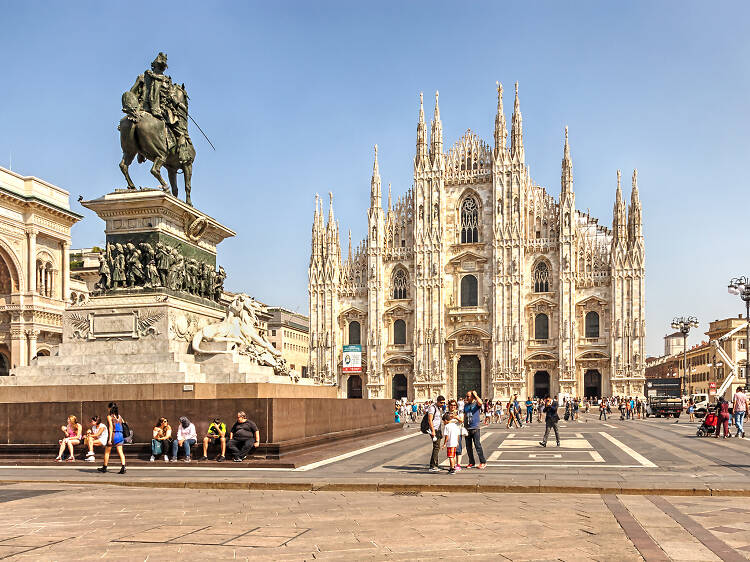 20 travel tips to follow while visiting Milan
Sure, you know you should eat all the pizza you can get your hands on, enjoy an aperitivo at the city's best bars and shop until you literally drop, but there's much more to Milan than what your average travel guide tells you. To uncover it all, you're going to have to behave like the locals do. To that intent, we've gathered a list of straight-forward travel tips (read: Bible) that you should follow whether it's your first or tenth time in the Italian metropolis.  RECOMMENDED: Your essential Milan travel guide