For the second month in row, the Beer Bar at Time Out Market Montréal is putting the spotlight on one of our favourite local microbreweries: Microbrasserie Charlevoix starting on June 1, 2022.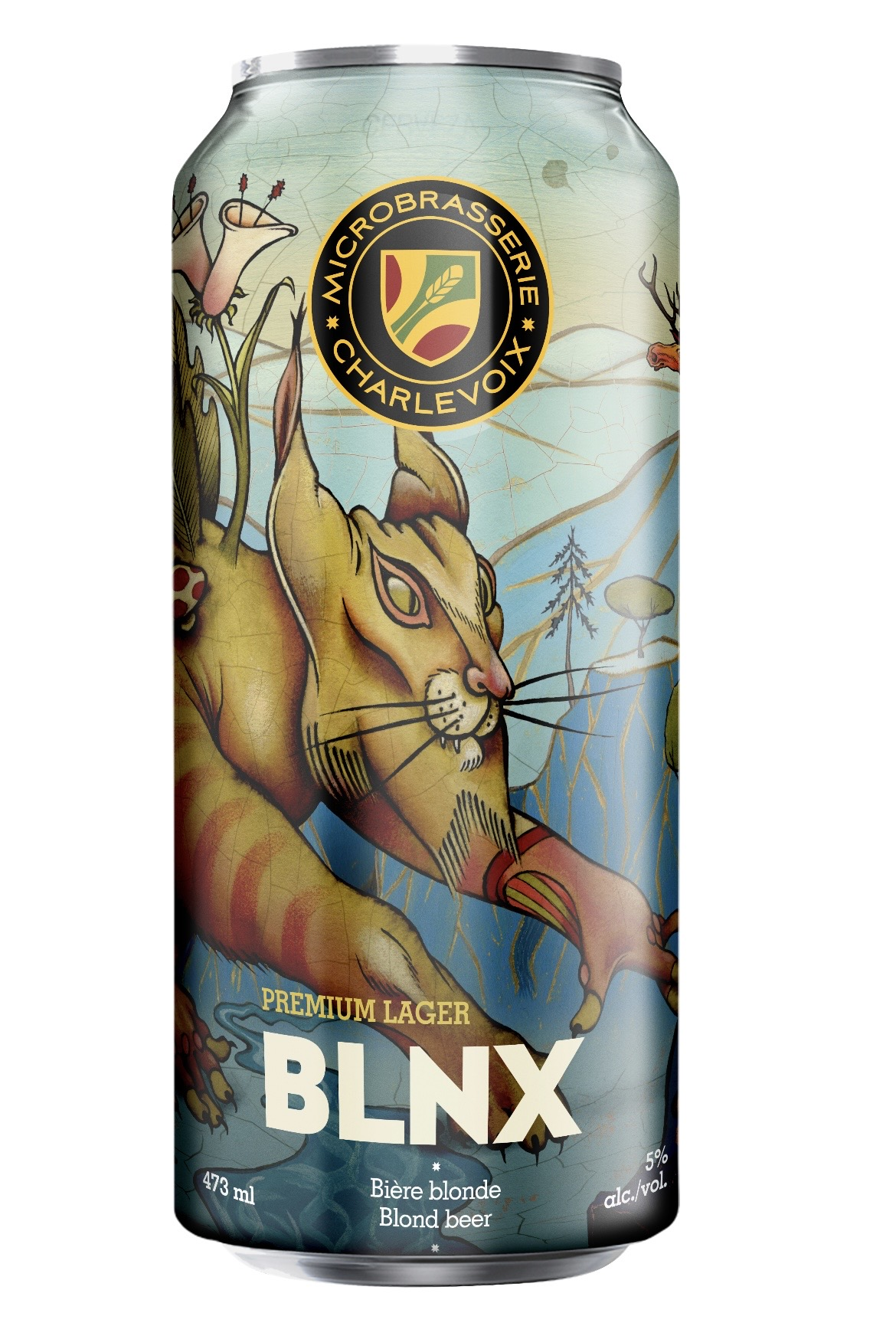 Baie-Saint-Paul, a charming village nestled in the postcard perfect region of Charlevoix, is known for its sweeping views, gourmet local products, arts and culture, and more recently: Microbrasserie Charlevoix's craft beer.
Don't miss the official tasting day on June 8 at 5 p.m. where you can geek-out with the brewmaster or brand ambassador during happy hour, or soak up their know-how while sipping on their latest brew.
What makes Microbrasserie Charlevoix unique?
It all began with a bottle of Belgian beer. Frédérick Tremblay's father's best friend (say that ten times fast after a pint) brought a Belgian beer to their home one evening. Frédérick, who had just discovered a taste for the refreshing beverage, loved the bottle of Chimay so much that he started to experiment with small home brews. Once he and Caroline Bandulet (his future wife and partner) started brewing using an all-grain kit, the rest (and future Charlevoix microbrewery) was history.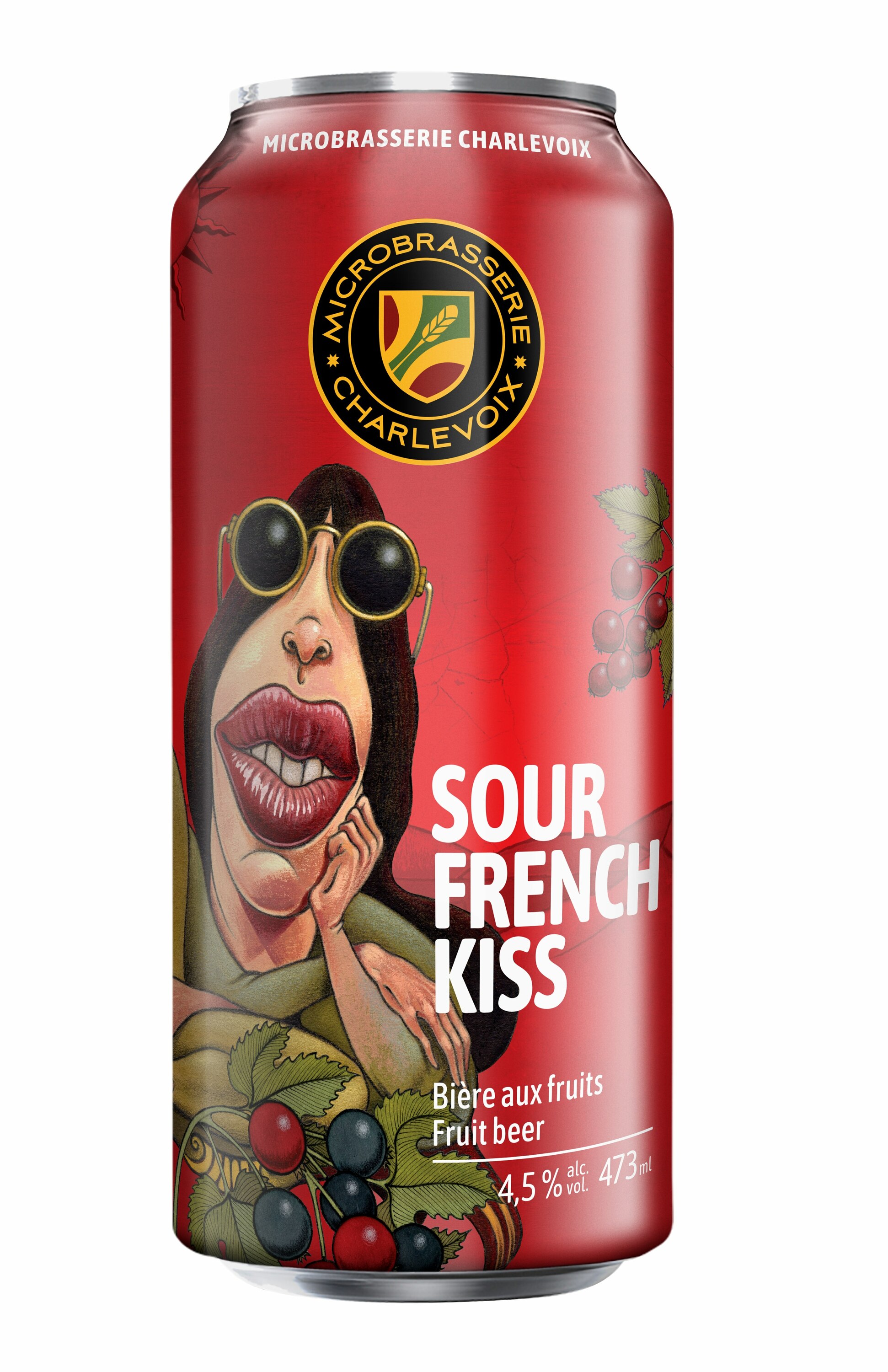 Frédérick, whose roots were solidly in the Charlevoix region, decided that the couple should establish their brewing business there. Fast-forward to 1998, when their restaurant Le Saint-Pub opened, serving Belgian-style beers and food inspired by the beer brewed on-site.
In 2001, Nicolas Marrant joined Frédérick after an internship at the Abbaye des Rocs in Belgium (followed by a second at the Charlevoix microbrewery, where the two met). The friends brew top-of-the-line beers together to this day, while Caroline, a graphic artist, designs the labels.
By January 2009, the brewery's reputation had extended beyond the borders of Quebec, so operations were moved to new, more modern facilities, to better meet the demand. In 2023, the plant will move again to triple its production. While the Belgian-inspired beers Flacatoune, Blanche de Charlevoix, Dominus Vobiscum Double and Triple, as well as the Vache Folle ESB and Milk Stout, are brewed in the heart of Baie-Saint-Paul, the microbrewery's products are available in the best restaurants, inns and grocery stores throughout Charlevoix, as well as other outlets across the province.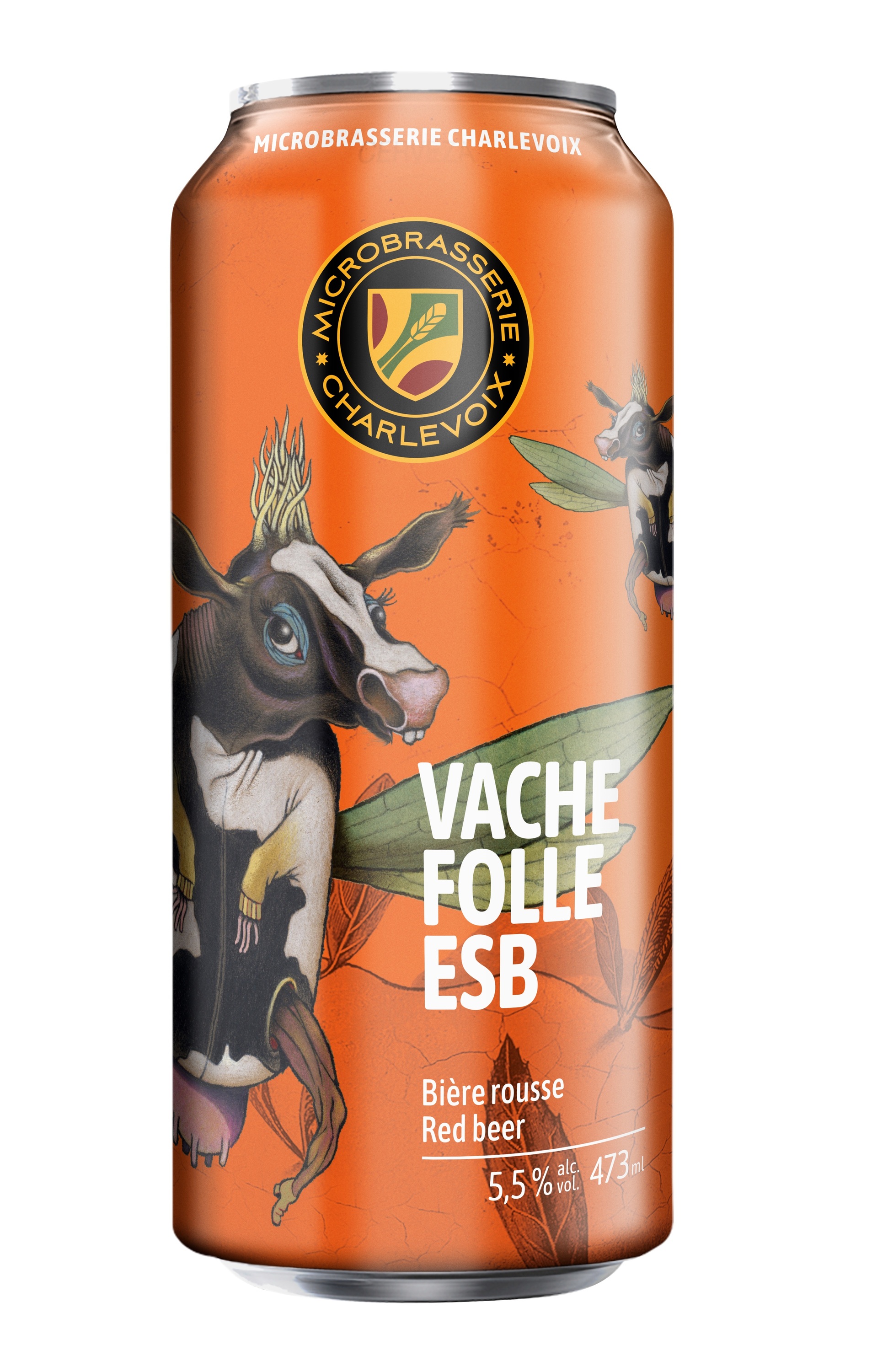 What beers will be available at Time Out Market Montréal?
Starting the first week of June, Microbrasserie Charlevoix will be spotlighting four beers: Blnx (a refreshing Premium Lager); La Vache Folle ESB (a strong red ale with floral, hoppy aromas); the Sour French Kiss (a sour thirst-quencher with cranberry and blackcurrant flavours) and the Scotch Ale Fumée (notes of peat-smoked barley, whiskey, caramel, yeast and cookies).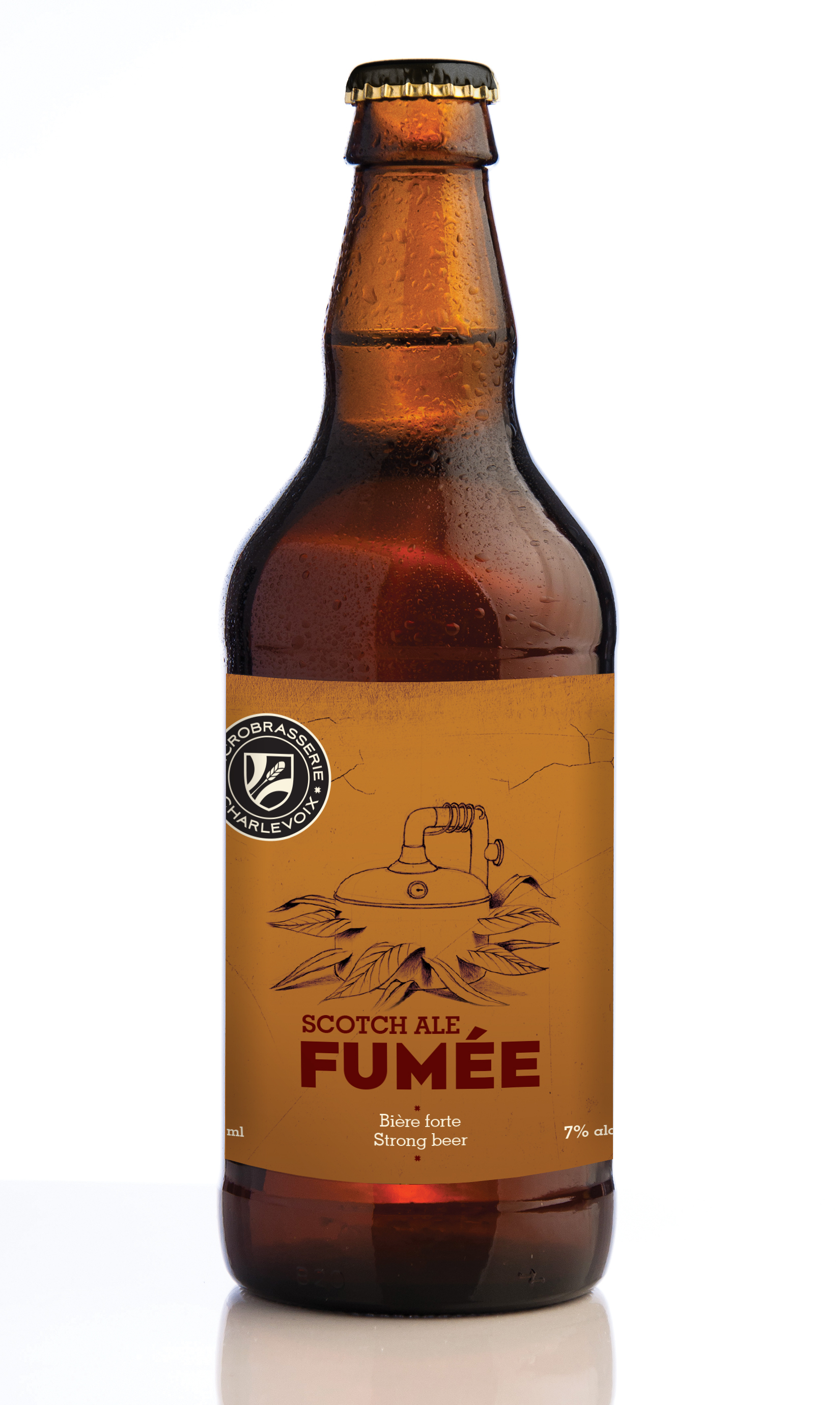 What food from Time Out Market Montréal pairs best with my beer?
Grab a stool and enjoy a crisp, refreshing pint (or three) in Time Out Market Montréal's expansive bar, located inside the soaring 40,000-square-foot food hall. And don't forget to grab something to eat, made by some of the city's top chefs and restaurants, using our suggested pairings.
Blnx + Le Red Tiger's lemongrass beef carpaccio and shrimp chips topped with a fried egg
Sour French Kiss + Le Blossom's tuna poké bowl (rice, ponzu sauce, green onion, avocado, cucumber mixed salad, mango, sweet potato, fried wonton, nori, spicy japanese mayonnaise and homemade teriyaki sauce)
La Vache Folle ESB + Chanthy Yen's truffle fries with parmesan cheese
Scotch Ale Fumée + Campo's chicken poutine (grilled chicken, fries, cheese curds, São Jorge cheese, house chicken gravy, and chorizo chips)
Every month, a local microbrewery is invited to offer a selection of its best products at Time Out Market Montreal's Beer Bar.