Continuing the streak of new restaurant openings in Old Montreal, it's now time to add an upscale steakhouse to the mix.
Located in Marché de la Villette's former location, Le Butterly has transformed the iconic space into a chic, elegant eatery.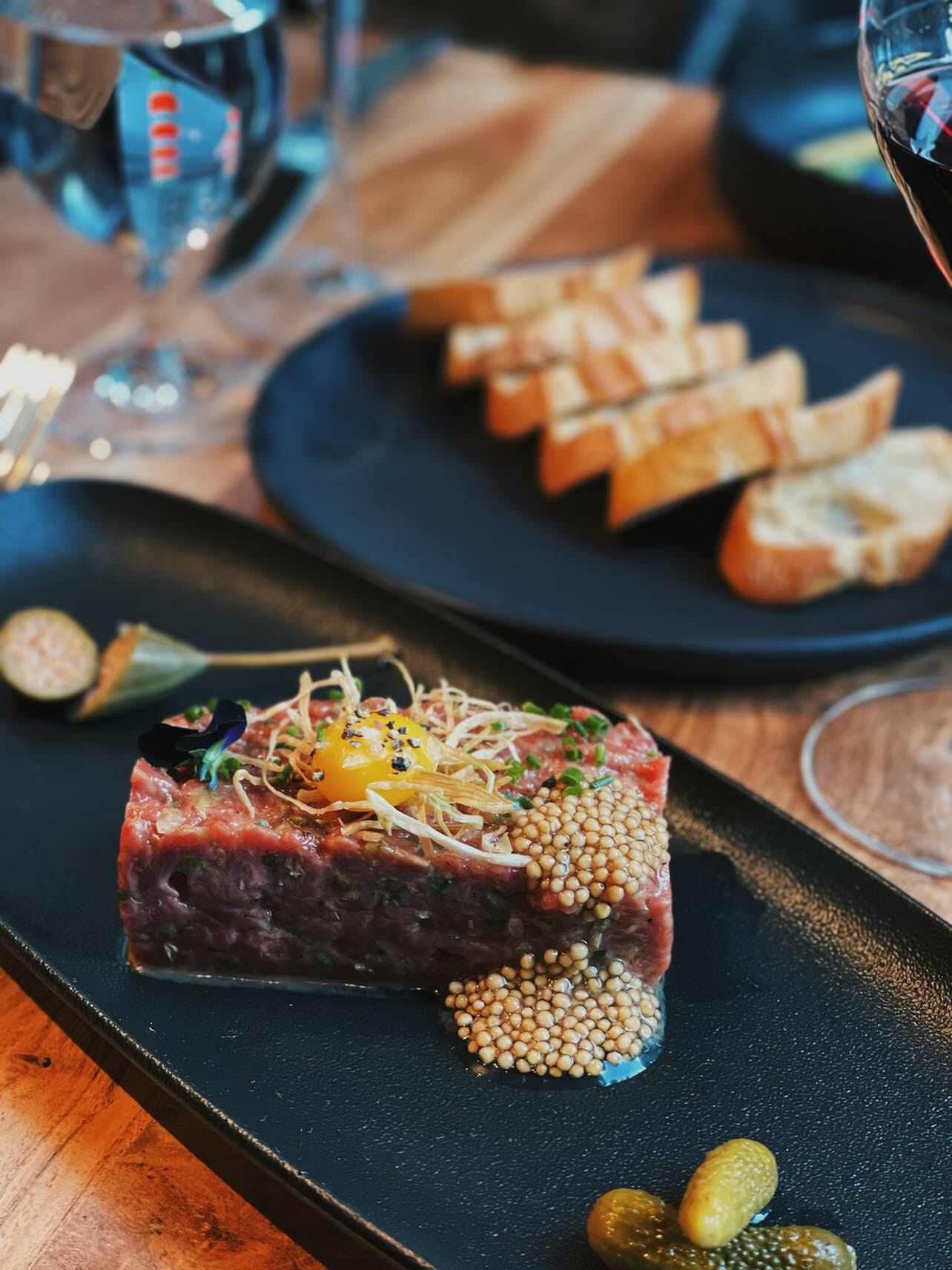 "We want to offer an upscale steakhouse experience that focuses on simplicity and quality ingredients, served in a warm and inviting atmosphere," says Ludovic Marionnet, who also owned the Marché de la Villette.
The menu does just that, focusing on ingredients like lobster tail, foie gras pôelé et au torchon (a nod to Villette's recipe), truffles, caviar and wagyu beef. Sides include Aligot mashed potatoes, creamed spinach, bone marrow, as well as a riff on onion soup using Cognac broth and Gruyère brioche.
View this post on Instagram
The menu is the work of chef Yassine Baghdad, who is inspired by traditional French classics, using as many local products as possible. The calibre of the beef is thanks to the consistency (and quality) of the Sterling Silver beef from the United States. Each cut (there's a choice of 7) is served in its simplest form: grilled, with fleur de sel and peppercorns alongside.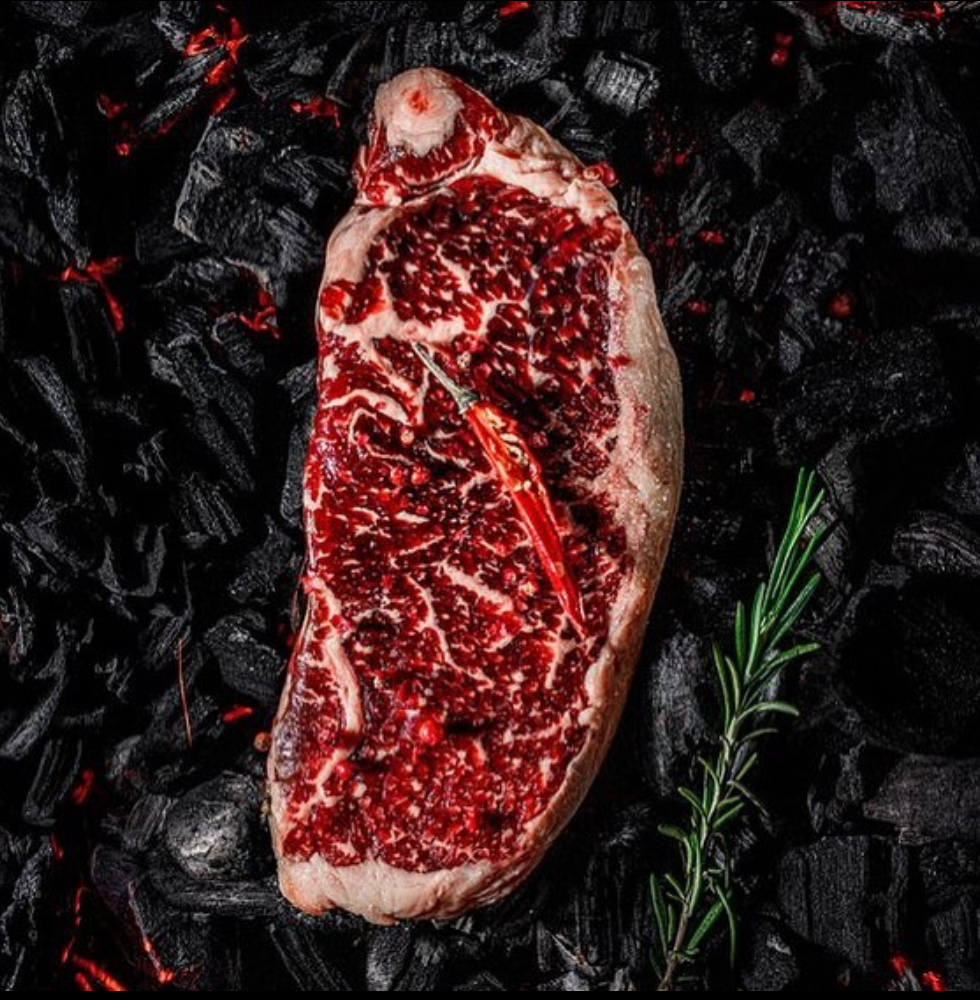 Choose your own sauce (3 pepper, Dijonnaise, Béarnaise and Périgourdine, for starters), side dishes (think: grilled asparagus, wild mushrooms, Aligot mashed potatoes, French beans), as well as ad-ons if you're feeling extra (truffle carpaccio, pan-fried foie gras, caviar and lobster). A handful of well-chosen appetizers and entrees are also on offer, including tuna sashimi, salads, grilled fish plus a Wagyu burger.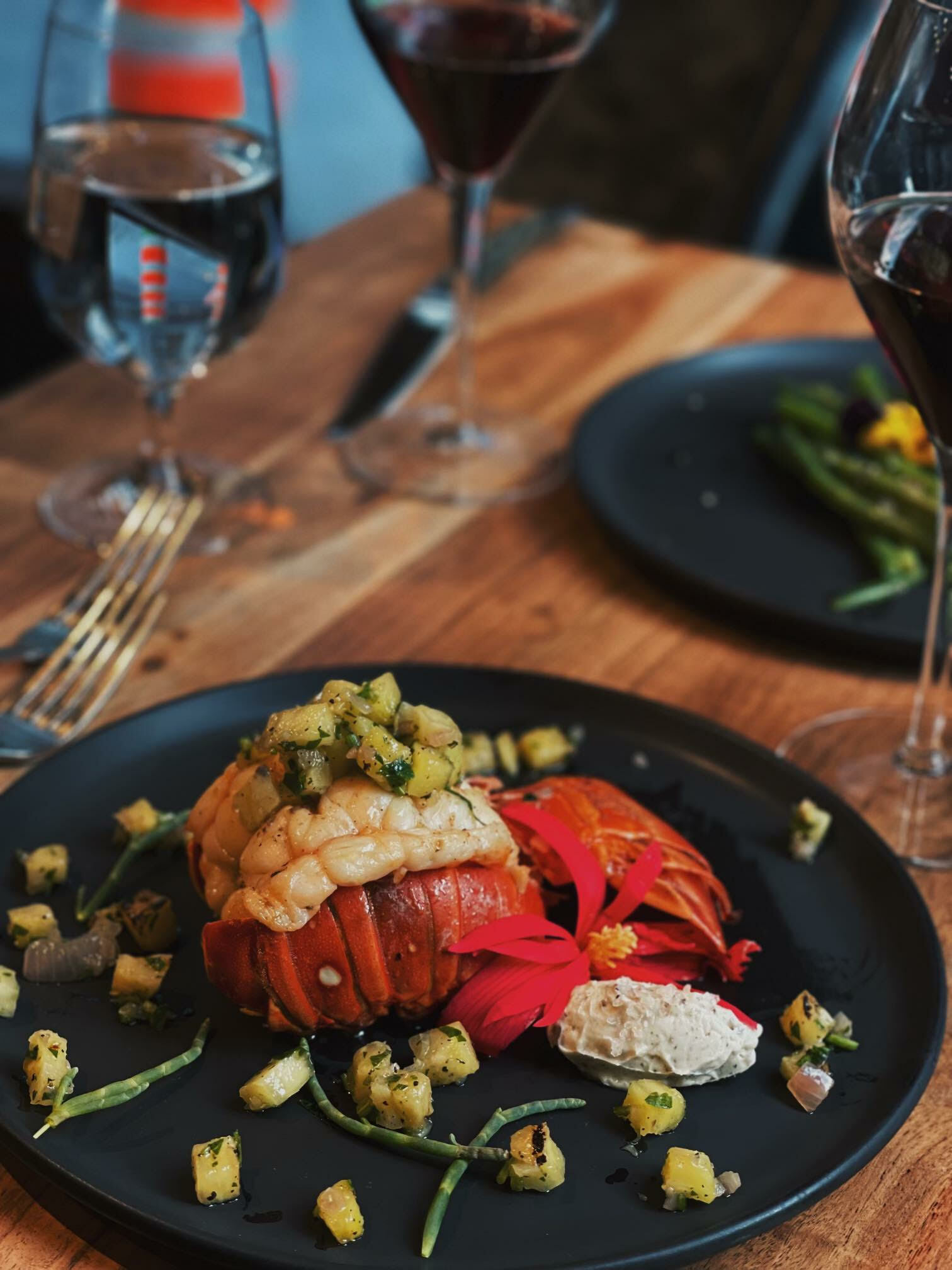 While it might appear Le Butterfly is competing with Gibbys–a similar concept a few blocks away—that wasn't Ludovic or his partner's intention at all. "We love Gibbys more than anything," he says. "That's why we created a completely different place, from the atmosphere to the menu."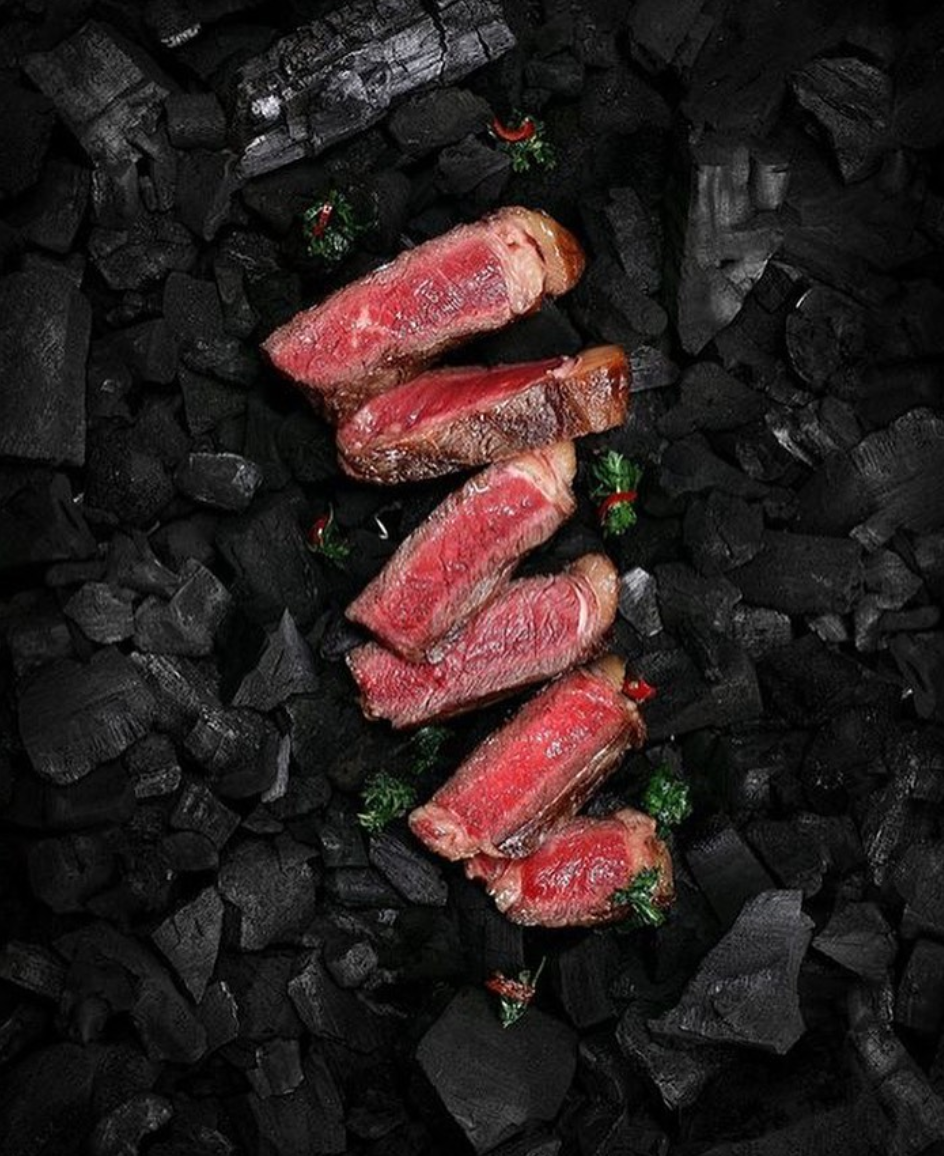 A take-out counter will also be available in the next few weeks where cuts of meat, charcuterie and other homemade products will be offered.
Le Butterfly is spreading its wings, and will appeal to tourists and Montrealers alike.
For more information about Le Butterfly, click here.