Montreal shopping alert: Plateau Montreal is hosting a pop-up clothing swap in a sex shop.
The Shwap Club—where swapping meets shopping—is setting up shop in the erotic boutique Oui boutique sensuelle.
View this post on Instagram
We know that Montreal is home to some incredible vintage shopping, and Shwap Club delivers when it comes to luxury for less. Expect some seriously fashionable items in extremely good condition, and some "sexy" shopping.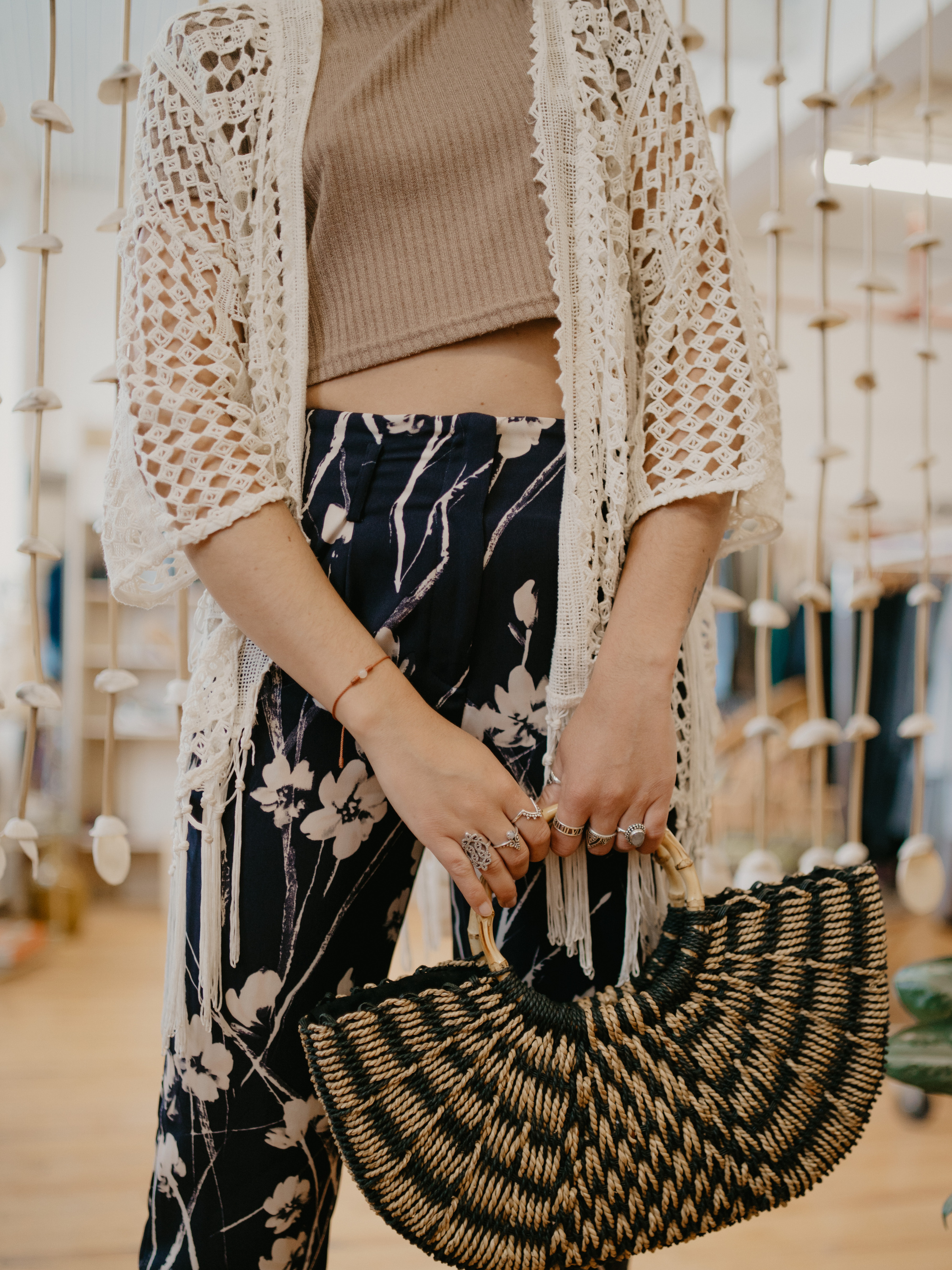 The format is straightforward: Bring up to five fashion items in excellent condition to exchange for other items in the store.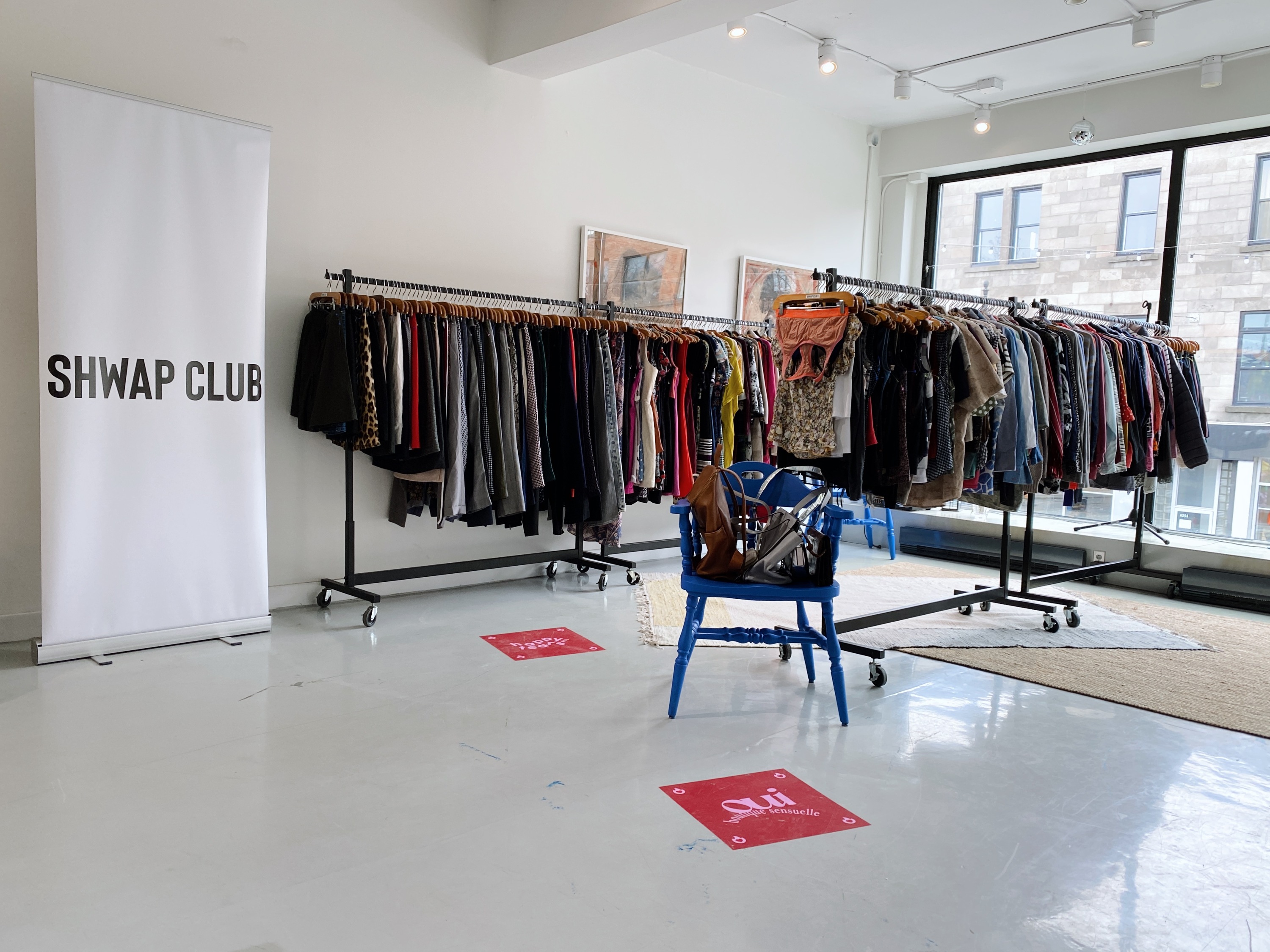 When is the clothing swap pop-up:
Head over to Oui boutique sensuelle on April 1 and 2 from noon until 5 p.m.
View this post on Instagram
What else can I expect at this pop-up?
In addition to freshening up your spring wardrobe, a selection of sex toys will also be available.
View this post on Instagram
For more information about Shwap club, click here.
RECOMMENDED:
Best things to do in Montreal
Best vintage shops in Montreal
Where to find the best shopping in Montreal