This Friday, Market After Dark is getting the party started one hour earlier.
Whether you're pregaming before the club, or looking for the ideal spot to unwind after work, Time Out Market Montréal's three bars (and some of the best food in town) are calling your name on Fridays and Saturdays at 8 p.m.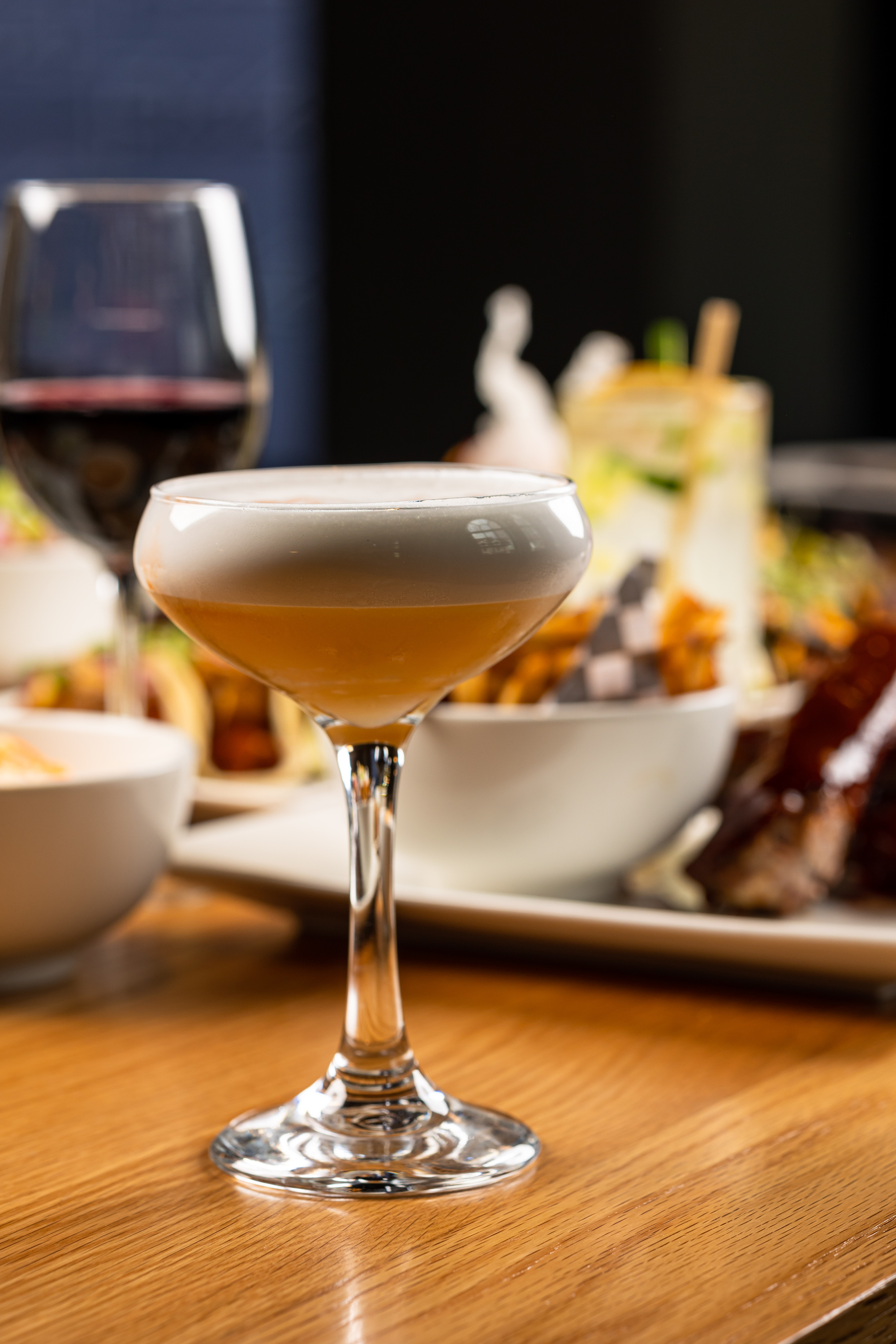 What makes the bar at Time Out Market Montréal so unique?
In a city known for its nightlife, the Market's Eaton Centre location is the ideal spot to kick off your night: A few steps from McGill metro, and minutes on foot from the Bell Centre and Quartier des Spectacles, it's also home to Time Out Market Montréal.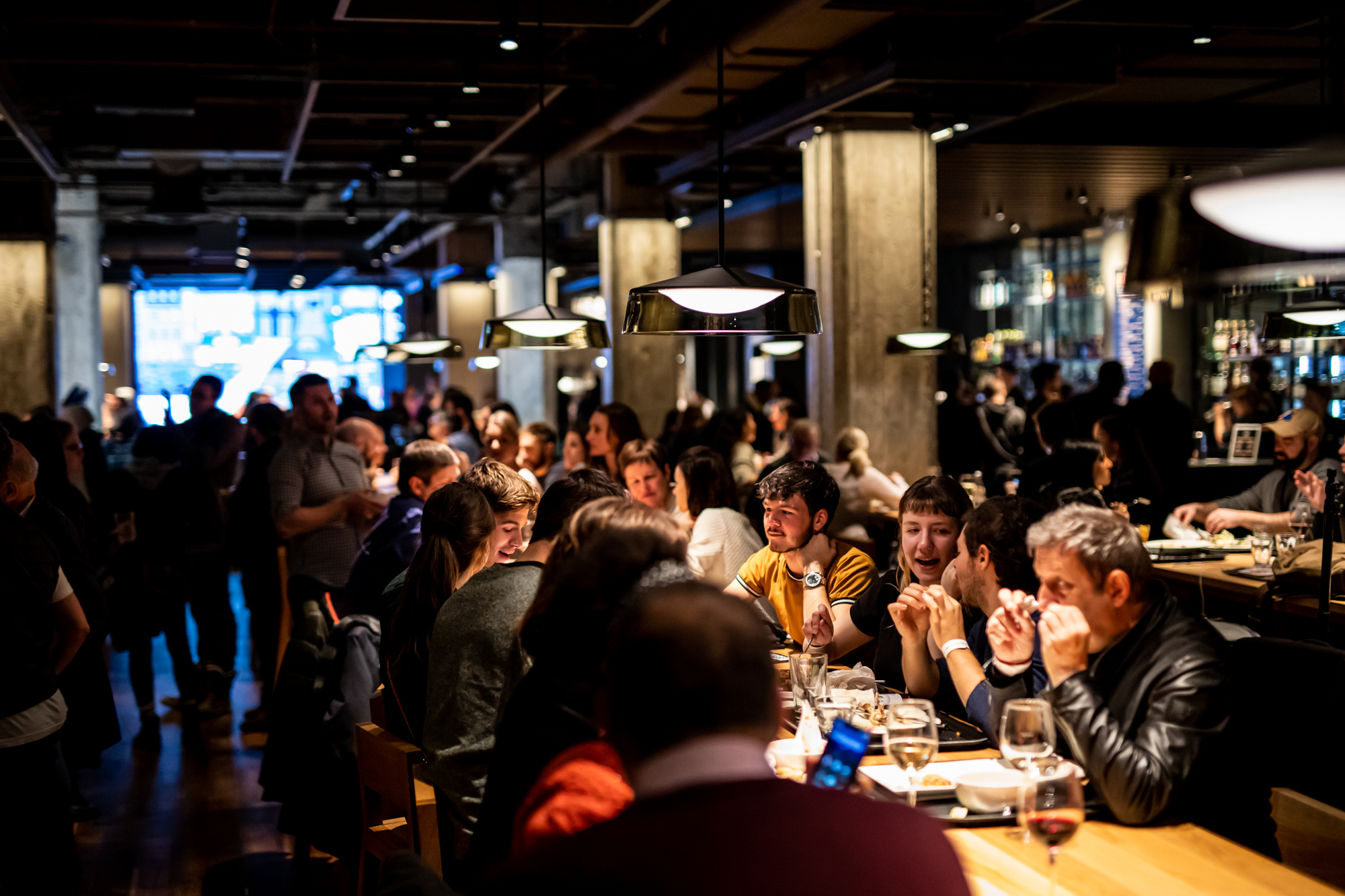 Everything you love about Montreal's bar scene can be found at Time Out Market Montréal: Picture three bars, each focused on wine, beer and cocktails, with pro sommeliers, cocktails inspired by the city's most innovative mixologists and a rotating selection of new beers to taste from local breweries. There's something for everyone, making it the perfect, sprawling spot for hosting clients from out of town, or warming up before a big night out. And we haven't even mentioned the drink specials, DJ or free arcades.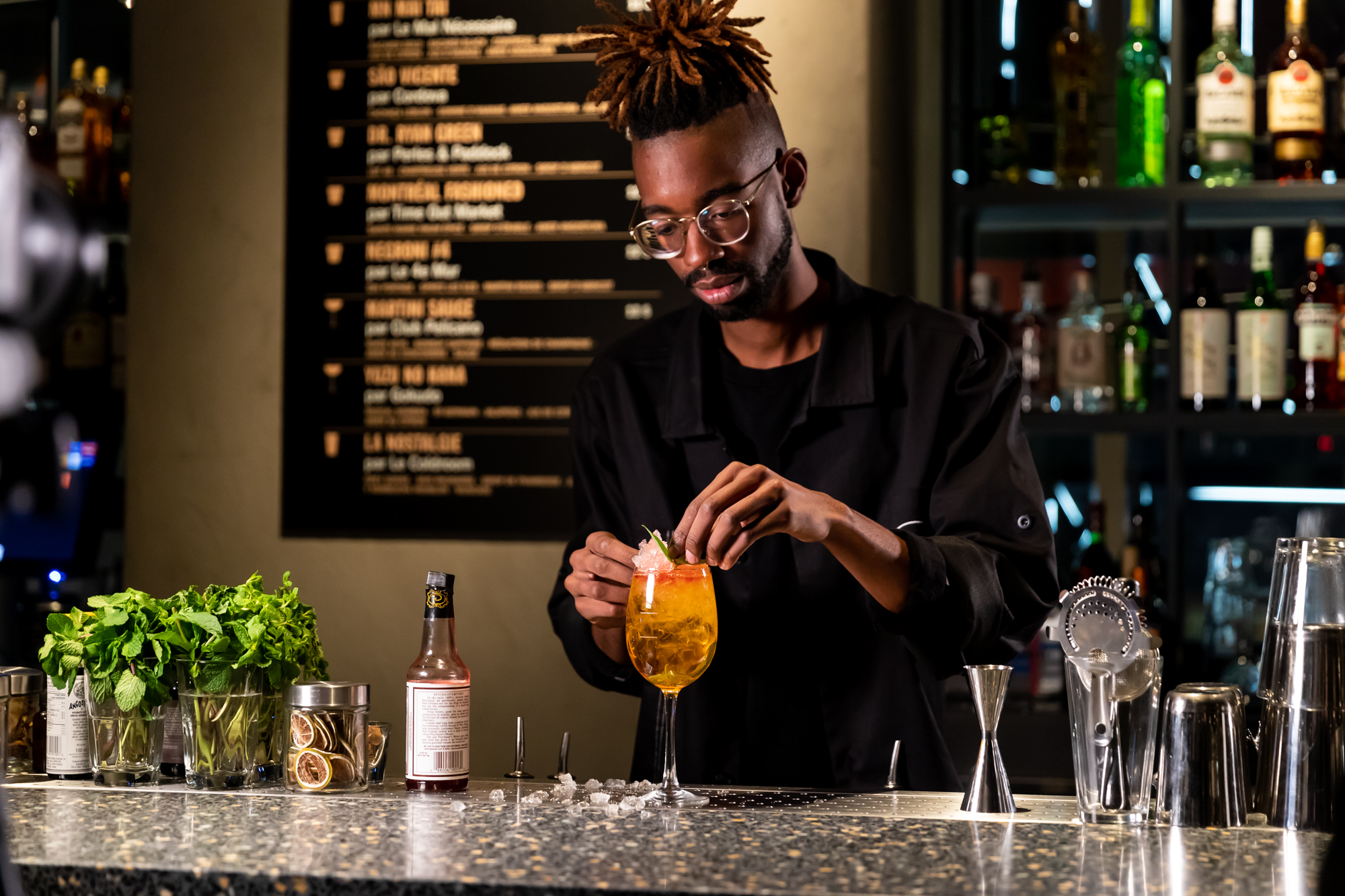 What's happening on Fridays and Saturdays?
Come by this Friday or Saturday starting at 8 p.m., when $6 drink specials highlighting some of the best distilleries in the province will be served (Portage gin, White Keys vodka, Rosemont spiced rum and Lot 40 Canadian rye whiskey), beer, wine, bubbly specials and $3 shots are on offer.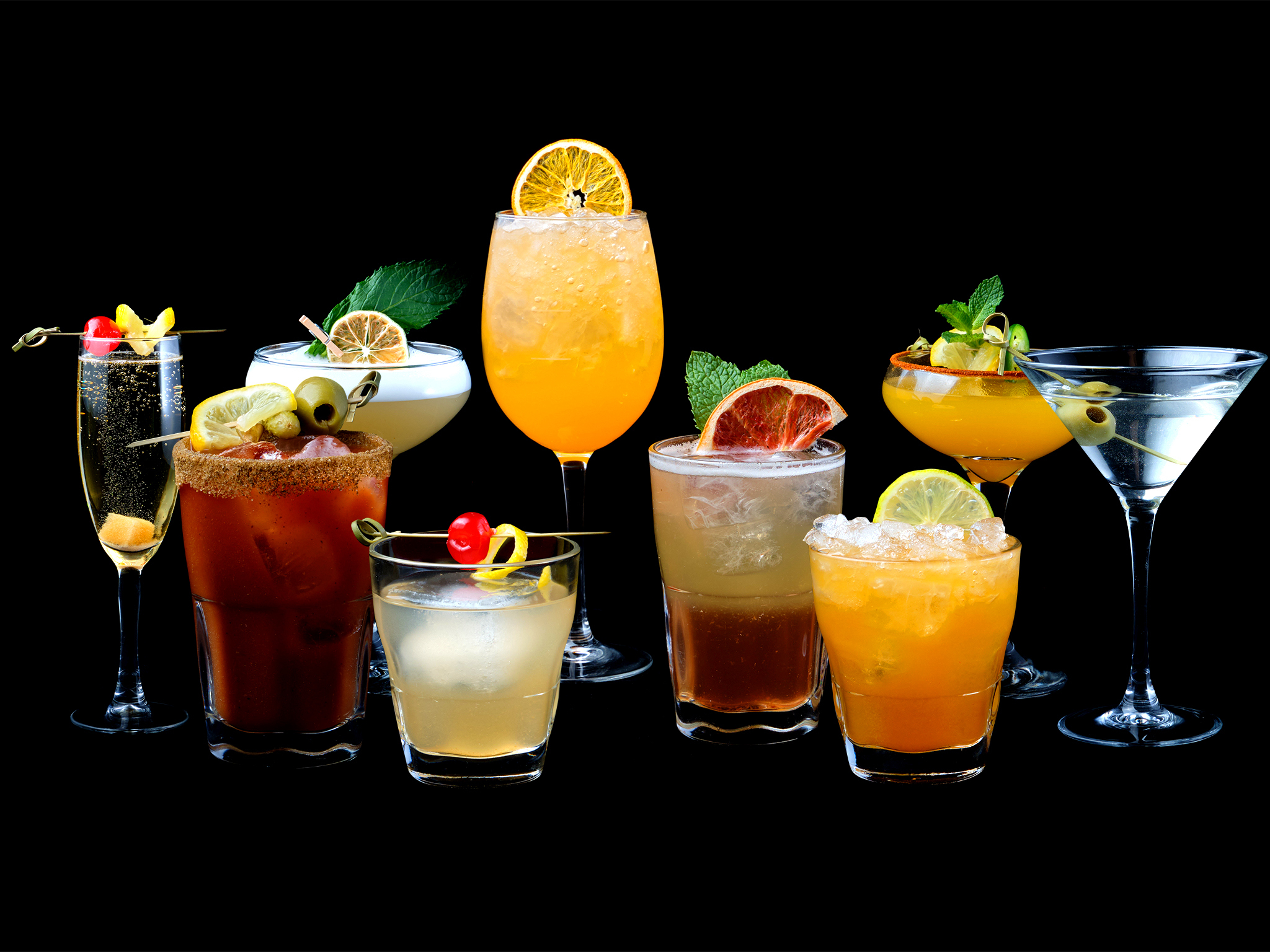 Time Out Market Montréal has handpicked a selection of the best chefs and restaurants in town and gathered them under one roof. Whether you're craving fresh sashimi and savoury maki, tacos smothered in pico de gallo and guacamole, steak frites, a gourmet burger or an iced Chai Latté, there's something for everyone.
Don't miss out on the free retro-arcades from the Plateau's own North Star Pinball (PONG, Table Hockey and Pac Man will be moved into the bar) while enjoying your drinks and the DJ's set.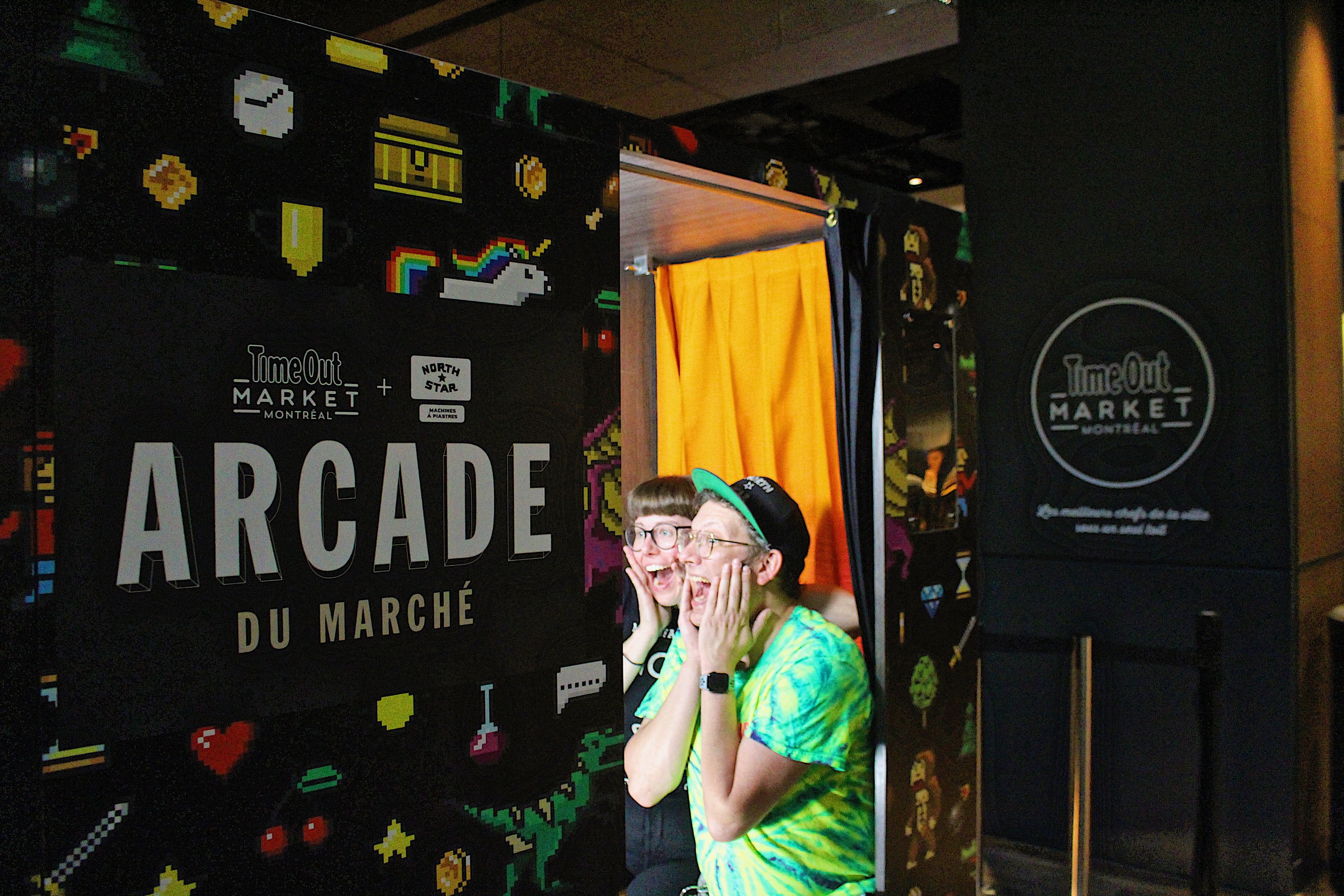 The Market After Dark recurring event takes place at Time Out Market Montréal on Fridays and Saturdays, from 9 p.m. to 1:30 a.m. (last call at 12:30 a.m.)